Organization: All Hands Volunteers
Location: Nepal
Service Work: Rebuilding homes, schools, and community development centers; demolishing dangerous and uninhabitable structures
"I learned that in recognizing our common bond as humans, we can defeat any problem."
— Shelby Spahar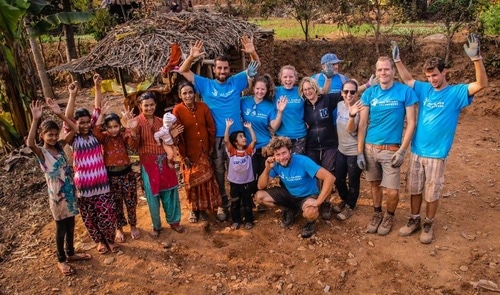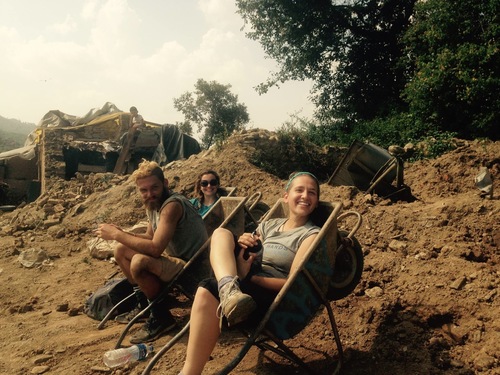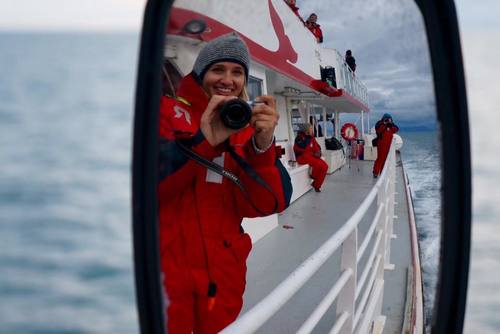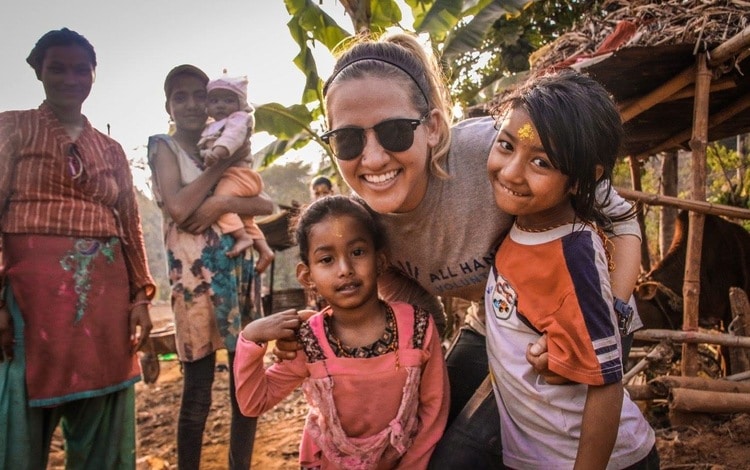 Cherishing Humanity
Shelby Spahar – Class #287
After a deadly earthquake-ravaged Nepal in April 2015, Shelby Spahar's path became clear.
The Michigan native and ITMI alumna focused her passion for travel and her desire to help others in a region in desperate need of assistance.
Following the disaster, she created a GoFundMe page to help support her calling. She traveled to Nepal with All Hands Volunteers, a non-profit organization that rebuilds communities devastated by natural disasters. 
"I had always hoped to find a purpose in my travels, and thankfully the universe led me to humanitarian work," Shelby said. 
For three months, Shelby worked alongside fellow volunteers and Nepalis to rebuild private homes, schools, and community development centers. Dangerous, uninhabitable structures were demolished and cleared to make way for new construction.
Despite experiencing a tragedy that claimed more than 9,000 lives, the Nepalese people's core values and world outlook remains intact, Shelby said.
"Nepal has countless lessons to teach about pure and true happiness, humanity, and resilience," she said. "It is enlightening to see the joy and happiness they find in life.
"I learned that in recognizing our common bond as humans, we can defeat any problem." 
Shelby is now looking toward opportunities to help those affected by the migrant crisis near the French port city of Calais, where thousands of refugees have established makeshift camps. 
To those unable to pledge physical or financial support, Shelby recommends "being vocal about the problems facing a particular disaster-stricken area, raising awareness of the work being done to help, and advocating for human understanding and compassion."
She credits ITMI with giving her the knowledge and confidence to travel off-the-beaten-path and support tourism where it can make a difference.
"They teach that tourism can be the bread-and-butter for struggling economies, and can also be the beginning of a new world, especially for places affected by the crisis."