You love entertaining your family & friends sharing your knowledge of where you live.
You want to be able to do what you love, make money but go home every night.
You want to enrich the lives of others while also creating growth within yourself.
You love connecting with others, cultures, sharing what you have in common and appreciating differences.
LET US HELP YOU START YOUR NEXT ADVENTURE!
BECOME A LOCAL TOUR GUIDE. SHARE. CONNECT. DISCOVER.
ITMI's TOUR GUIDE CERTIFICATION PROGRAM
THE TYPE OF WORK YOU CAN EXPECT TO DO
✓ ADVENTURE TOURS – Venture into the wild side of nature
✓ CITY TOURS – Teach local heritage and history
✓ FOOD AND WINE TOURS – Explore cuisine culture
✓ GHOST TOURS – Share the shady stories of the underground …AND MUCH MORE
LET'S TALK ABOUT THE DOUGH
$ Make some extra money on the side, or make it a full time career
$ Cash gratuities from your guests
$ All of your expenses will be covered by your tour company
$ Hospitality industry rewards and perks
WHAT ARE YOU WAITING FOR? THERE'S NEVER BEEN A BETTER TIME TO GET STARTED!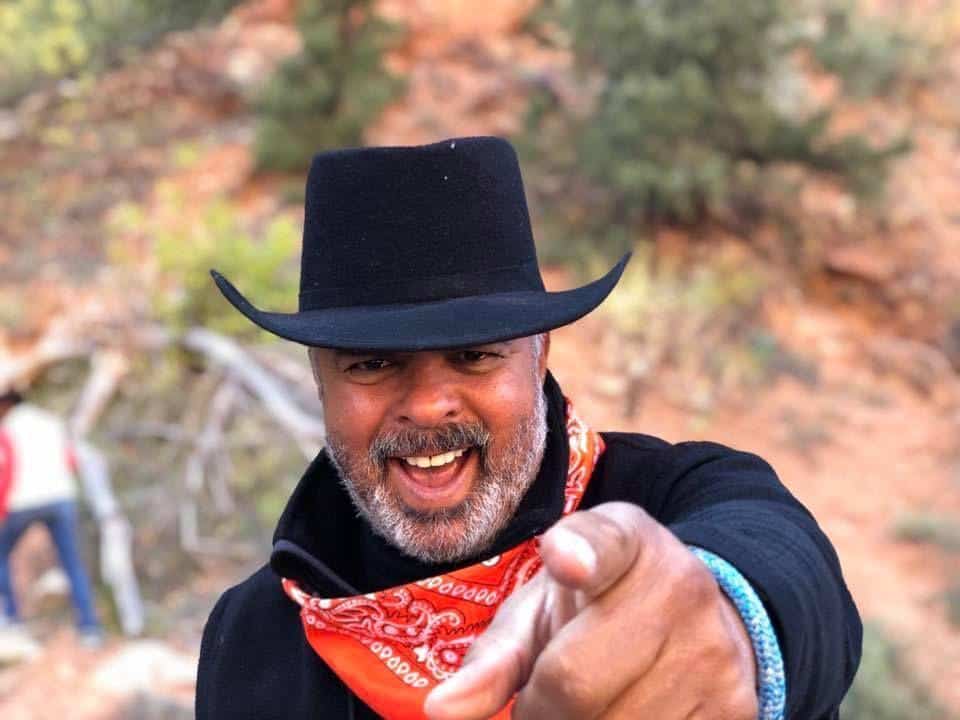 Sharing My Love of the Wild West!
ITMI Certified Tour Director
Begin your study in the ITMI Global Campus. As you work your way through our self-paced, instructor moderated online curriculum, you'll become an expert in storytelling, engaging an audience, mapping and delivering commentary in a professional way.
A member of our ITMI instructor team will interact with you and help you along the way! They will provide feedback and assistance, so you're never alone.
Spend the weekend with us via Zoom, as we go further in depth in learning the art of being a professional Tour Guide.
Friday: 4:00 PM – 6:30 PM
Saturday: 8:00 AM – 5:00 PM
Sunday: 8:00 AM – 5:00 PM
LET'S GET YOU STARTED WITH THE ITMI TOUR GUIDE CERTIFICATION COURSE!
WATCH YOUR INVESTMENT WORK FOR YOU
WHAT YOU'LL RECEIVE WHEN YOU JOIN THE ITMI FAMILY
TOUR GUIDE CERTIFICATION PACKAGE
Lifetime access to ITMI's Global Campus Tour Guide Course.
Live weekend training with one of our ITMI Master Instructor Teams.
An official ITMI Certificate.
Access to our private Facebook group, The Nautilus.
ITMI's Nautilus Alumni Newsletter.
*Upon acceptance price includes a non-refundable registration fee $150 (up to 6-month payment options available)
Living Her Best Tour Guide Life!
ITMI Certified Tour Director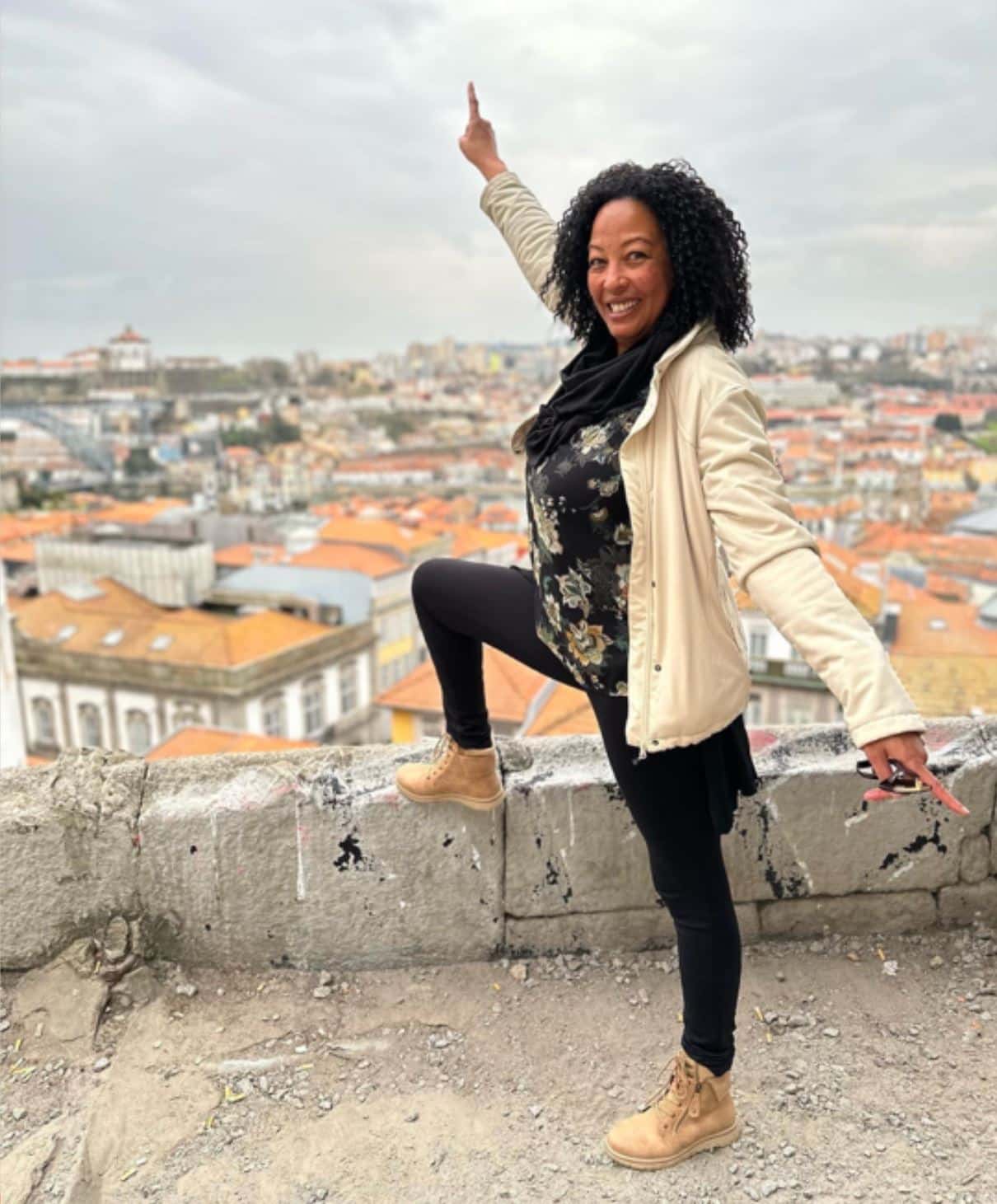 Since 1976 our Alumni have been traveling the world, impacting thousands of lives in profound and unexpected ways.
Most would say that they wish they had discovered ITMI sooner, as doing became life changing!
RELEVANT: Our training is the most comprehensive certification on the market. Our curriculum is relevant to current tourism trends and up to speed in what is happening in the industry, and across the globe.
ACCESSIBLE: Our courses are taught entirely online and at your own pace to ensure maximum retention and ease of accessibility.
TRUSTED: With over 50 years of experience, ITMI is highly regarded and recognized in both the domestic and international markets by Tour Operators, DMCs, and Vendors. Many will only hire those with an ITMI Certification.
VALUES: When you become a part of ITMI you become family. You'll develop fast friendships and industry relationships that you can positively leverage to enhance your career.
LEADERSHIP: Our instructors are industry leaders and active tour directors who will be your colleagues out on the road. We will work with you individually to help cultivate opportunities to help get you get hired.
ITMI ADVANTAGE: As an ITMI graduate, you have the advantage, with your education and training. Because ITMI has been partnering with Tour Companies for more than five decades, we know what skills and experiences these companies are looking for when hiring tour leaders. With this knowledge, we continue to update our training and curriculum so that our graduates are the most sought after candidates within the industry.