Since 1976 the International Tour Management Institute (ITMI) have been helping people realise their dreams of exploring the world by becoming Professional Tour Guides, Directors, Managers.
We actively look for individuals who desire to make a positive impact by sharing their passion for travel and building bridges of understanding around the globe.
As a travel professional you have a unique opportunity to become an' Ambassadors of Goodwill', who will demonstrate respect for other cultures, traditions and the environment. By becoming their travel leader, you will help connect people of all ages and nationalities to create memories that will enrich lives, inspire connection, all the while having fun and making a living doing it.
We invite you now to continue your exploration to discover more about the adventurous world of a career in travel.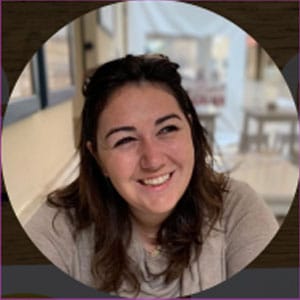 Liz Levenson
Many tour operators will only hire ITMI graduates because they recognize that our tour guides and tour directors have the highest quality, hands-on training in the industry.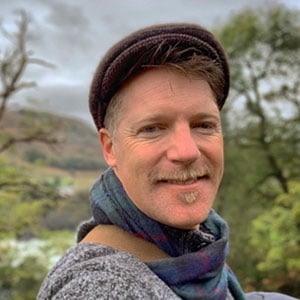 Seth Weil
Celebrating 1 year anniversary from ITMI! In the past year I was a tour director through the Western National Parks and today I'm heading on a plane for my first tour in Europe. Thank you ITMI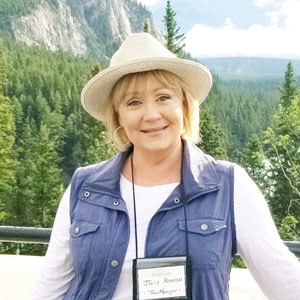 Jolie Runyan
One of the best decisions I've ever made. Investing in training at ITMI changed my life and gave me access to a career that is challenging me and bringing me a whole lot of joy! Thank you ITMI!
READ MORE