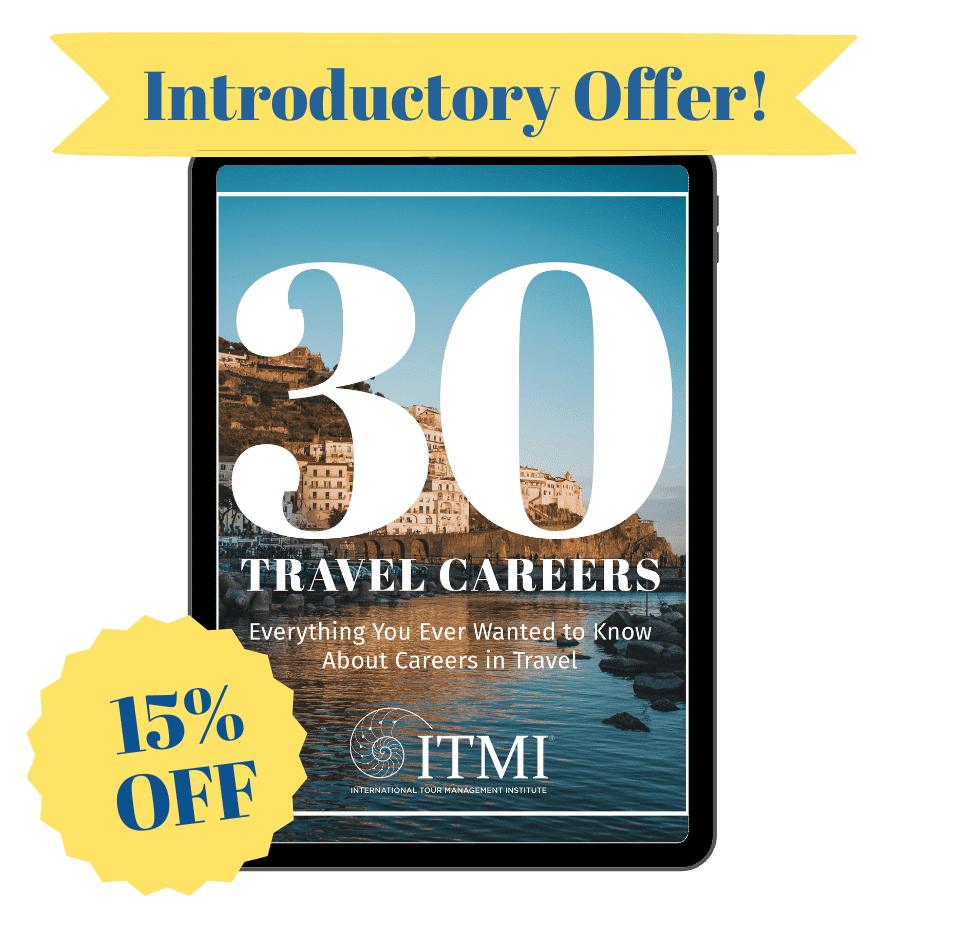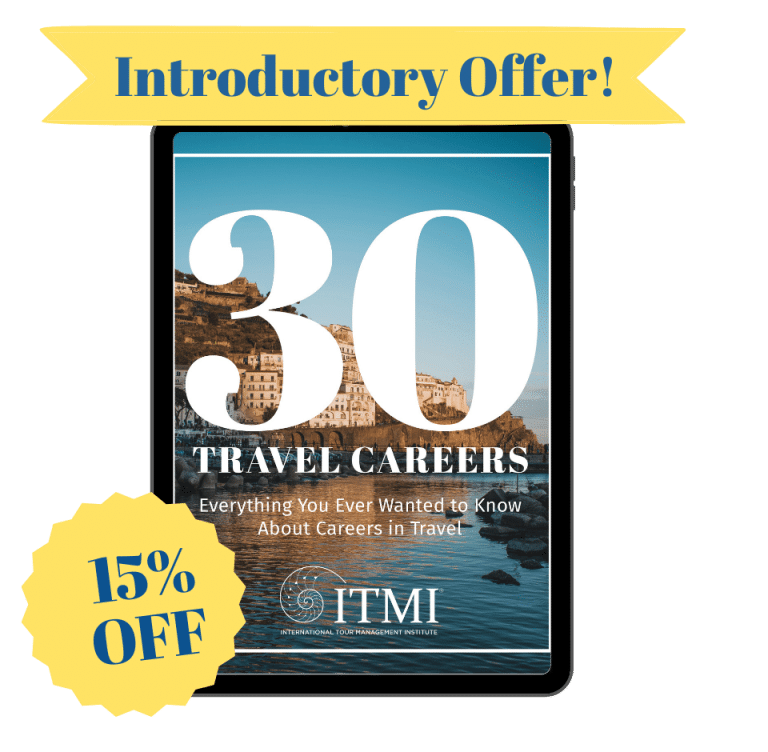 START HERE.
CHANGE YOUR LIFE!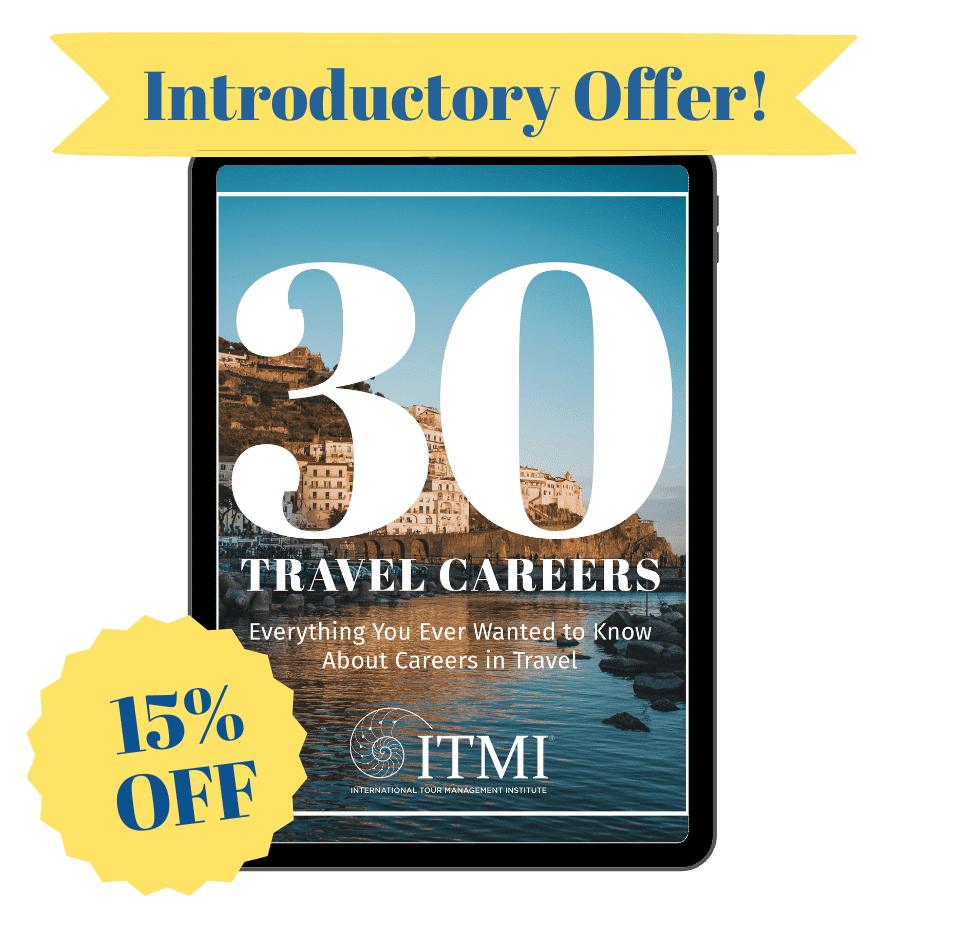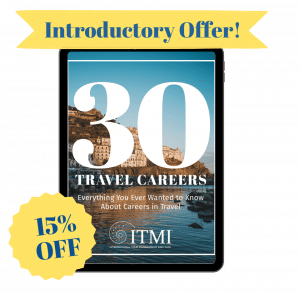 Start Here. Change Your Life.
START HERE.
CHANGE YOUR LIFE!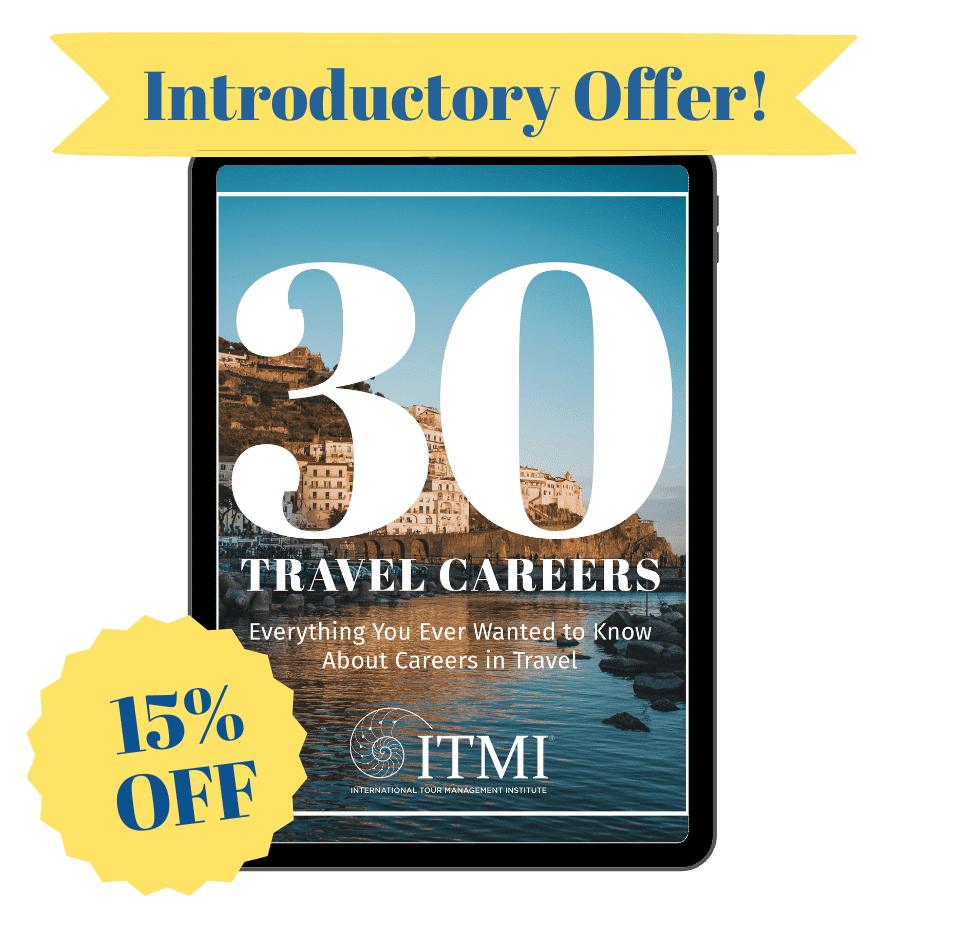 Since 1976, we have been helping people realize their dreams of exploring the world by becoming Certified Tour Directors and Guides. For the past decade we have expanded our reach into the global tour and travel industry through customized on-line training.
We actively look for individuals who desire to make a positive impact by sharing their passion for travel and building bridges of understanding around the globe.
Travel professionals have a unique opportunity to become ambassadors of goodwill who demonstrate respect for diversity of other cultures, customs / traditions and ensuring responsible / sustainable tourism for generations to come.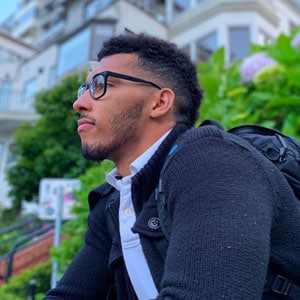 Savion
Thank you so much to ITMI because without this training I wouldn' be able to unlock the doors to my dreams. The greatest thing that ITMI did was to create this community of people like me, who share a love of travel, cultures, history and adventure. I finally found a community of "me's" with their own backgrounds and paths but who all share the same passion to make a difference in the world through travel.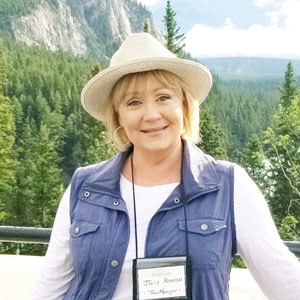 Jolie
One of the best decisions I've ever made. Investing in training at ITMI changed my life and gave me access to a career that is challenging me and bringing me a whole lot of joy! Thank you ITMI!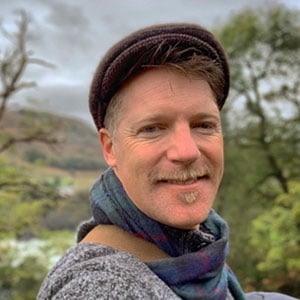 Seth
Celebrating 1 year anniversary from ITMI! In the past year I was a tour director through the Western National Parks and today I'm heading on a plane for my first tour in Europe. Thank you ITMI
READ MORE