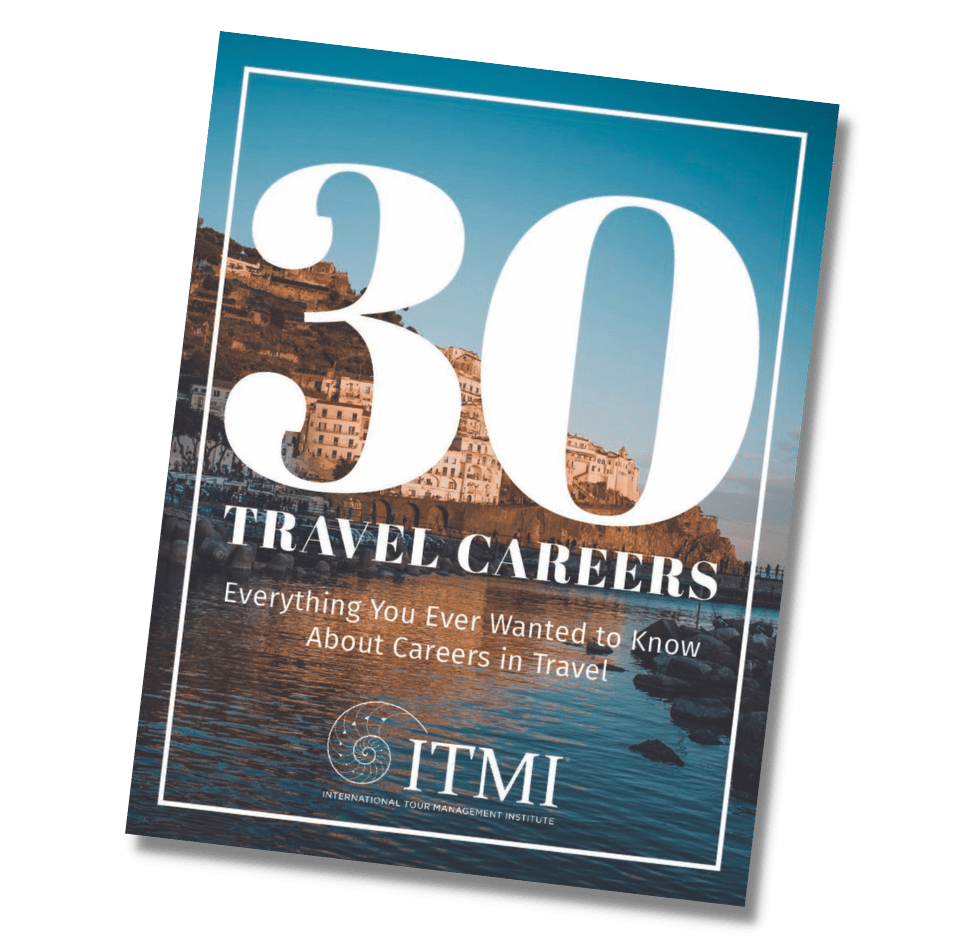 Start Here. Change Your Life.
HOW ITMI CAN HELP YOU LIVE THE LIFE YOU WANT
LEARN ABOUT ITMI'S INTERNATIONAL TOUR DIRECTOR AND LOCAL TOUR GUIDE CERTIFICATION PROGRAMS
You will be learning from experts; your training instructors are all active tour directors and guides and will be your coaches and mentors throughout your training both on-line and through in-person masterclass training.


Local Tour Guide On-line Certification Course 


Step 1: Self Study: ITMI's lays the foundation for your new career in travel. Learn how you can make money as a tour guide and tour director. Understand the skills needed to get hired. Start developing the necessary skills to be successful. What makes this e-course truly special it is that you will be coached in this instructor moderated self-paced course. 


Step 2: Tech Prep Course: Take a quick pre-course to familiarize yourself with the technology you will use during the class and on the road. 


Step 3: This 3-day weekend (live online instructor-led) The Local Tour Guide Certification Course training program is where the magic happens. You will have the opportunity to learn and practice skills, like storytelling, research commentary, tour planning, routing, technology, public speaking for walking tours, local events, food / wine tours and give you the skills to get the job you want with tour operators, event companies or DMC's.


The Local Tour Guide On-line Certification Course is both a stand-alone certification program for people pursuing a career as a Local Tour Guide AND the pre-requisite required for ITMI's International Tour Director Certification Course.


Upon completion of your training, you will be welcomed into the ITMI Certified Travel Community, the world's largest, International Family of Professional Tour Guides, Tour Directors and Tour Companies.


Next…You are in the Tour Director seat!


International Tour Director On-Line Certification


Want to lead groups on multi-day tours both domestically and internationally? Here is where it begins. Building on the skills and confidence you gained in your tour guiding classes, we now take you over the road from the moment you learned you got hired.  


Step 1: Introduction: Our courses are truly unique, as we again coach you all the way through, with our Instructor moderated self-paced training program.   

 

Step 2: The Essentials Domestic and & International Tour Director concepts, to creating memorable experiences for your guests.


Step 3: This 3-day weekend (live online instructor-led) International Tour Director Course expands upon the information you mastered in Tour Guiding. You will learn and practice the necessary skills to take groups of people on an over-the-road adventure as a master storyteller and people person extraordinaire, all while seamlessly managing the important logistical details.

 

Included in your training is the Career Launchpad 

 

Find job opportunities

• Write your cover letter to wow tourism industry professionals

• Create a functional resume geared towards your dream job

• Find out what tour companies are looking for when they hire

• Create a video introduction

• Design memorable business cards

• Apply to tour companies

• Prepare for your interviews


When ready, attend an in-person multi-day masterclass experience that includes practical application of everything you've learned so far. You'll practice and hone your skills in real-life situations including an "over-the-road" portion on a luxury motorcoach.
 

When you finish the ITMI Local Tour Guide Certification and / International Tour Director Certification Course training, you will have received the most comprehensive and up-to-date training in the travel industry.
 
If you love traveling want to meet people, learn about cultures, build bridges of understanding around the globe, we invite you to become a Local Tour Guide or International Tour Director both domestically and internationally, it is the greatest gift you can give yourself.
HOW TO GET A JOB ... ITMI'S CAREER LAUNCHPAD
DESTINATION TRAINING - CONTINUING EDUCATION
START YOUR OWN TOUR BUSINESS LOCALLY OR INTERNATIONALLY
TECHNOLOGY MASTERCLASS (ONLINE SELF-STUDY)
HAVE YOU DREAMED OF TOUR DIRECTING OR GUIDING IN ITALY, SPAIN, PORTUGAL AND FRANCE?
WHY DOES ITMI ASK FOR AN APPLICATION AND INTERVIEW?
TOUR GUIDE PROGRAM TESTIMONIALS
Don't just take our word for it.
READY FOR THE BIGGEST ADVENTURE OF YOUR LIFE?
A fulfilling life of excitement and wonder is just one decision away. Like so many others who took that first step, this really could be what you've been looking for.
ITMI TOUR GUIDE EDUCATION - FREQUENTLY ASKED QUESTIONS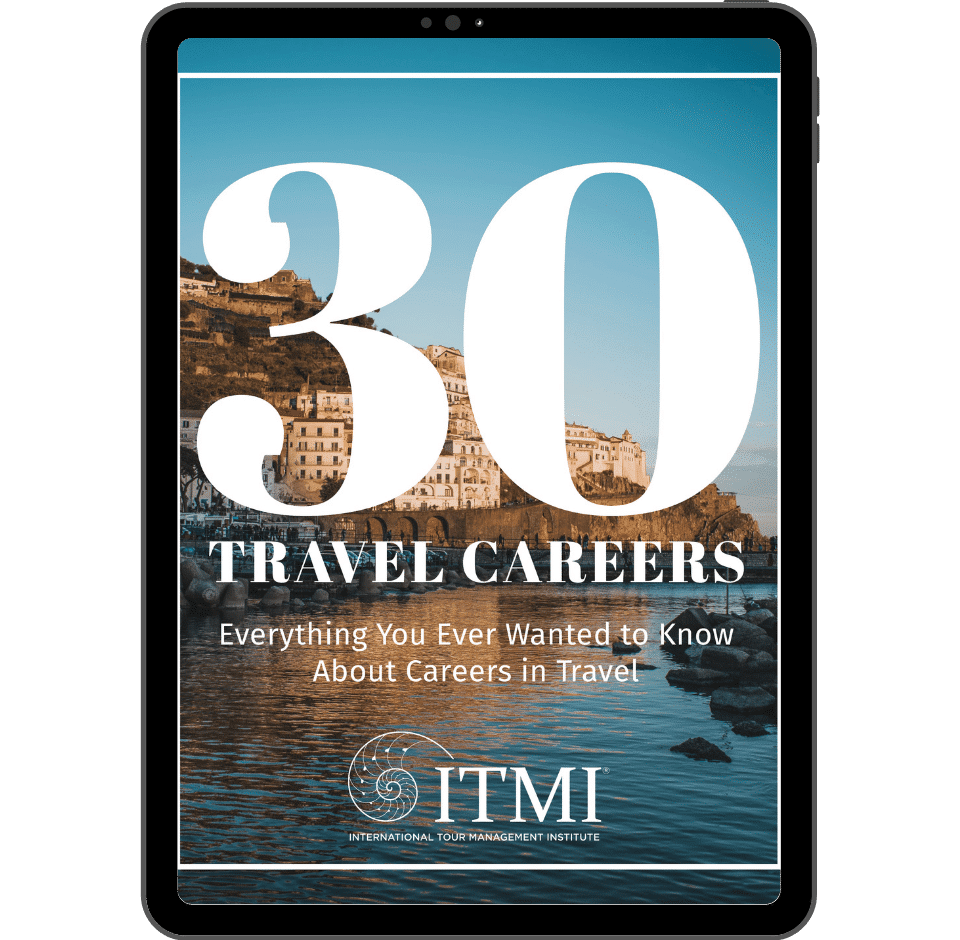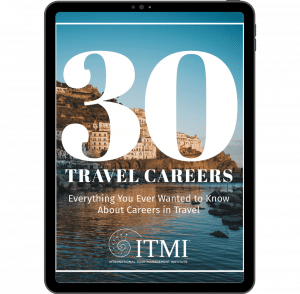 Start Here. Change Your Life.
ARE YOU READY TO GET STARTED?
BECOME PART OF THE ITMI COMMUNITY TODAY!
SOME OF THE HUNDREDS OF COMPANIES THAT HIRE ITMI GRADUATES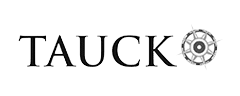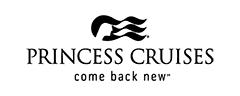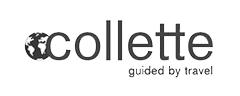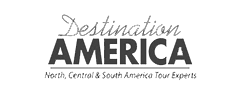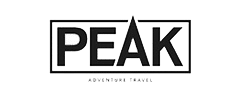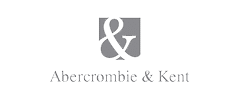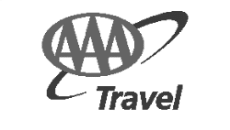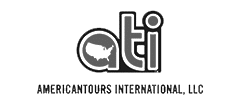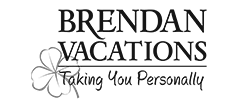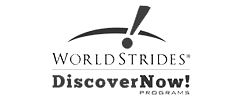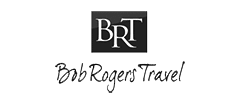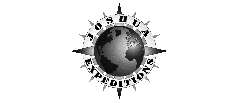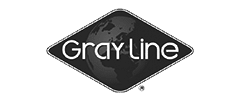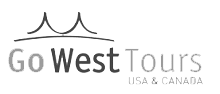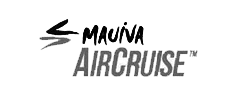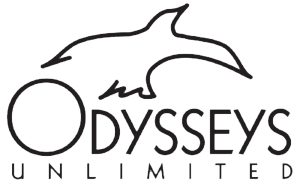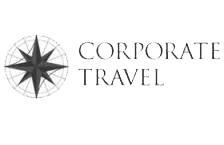 Tourist Guide Courses
Tour Guide Training Program
Courses For Tour Guides
Tour Guide License
Tour Guide Certification
How To Get A Tour Guide License
Become A Tour Guide