ARE YOU READY TO CHANGE YOUR LIFE?
Follow the steps below and you could be on the path to your dream travel career today!
We want this to be a great fit for you! If you've read the FAQ's, and want to take the next step, fill out the application form below. There's no cost and no obligation.
We want to learn about YOU. It's important to us that this career path is the right one for you.
Our career counselors will reach out to you to make sure you have the information you need.
Our program isn't your typical online "hands-off" course. Our instructors are with you every step of the way. We run our program like an online University course with lessons, assignments and instructor feedback.
Your success is our success.
If you are accepted into the program, you can get started right away!
You'll start with the online self study portion of the Tour Guide Certification program and will meet some of our  instructors and your fellow classmates.
"I stumbled across the ITMI course after speaking with a very good friend who said his wife was traveling to India. While talking to him, I looked at the tour information and saw that there were professional Tour Directors leading the tour. What's a Tour Director I wondered. I immediately googled it and applied to ITMI the same day. I took the course a month later and within a few weeks of finishing the Tour Director course, I was offered my first job working for a luxury brand. This has changed the course of my life and I'm so much happier. It's the most fun job I've ever had!"
ITMI TOUR GUIDE & TOUR DIRECTOR COURSES - FREQUENTLY ASKED QUESTIONS
HAVE YOU DOWLOADED YOUR FREE 30 TRAVEL CAREERS EBOOK?
Package Price: Sign up for both courses and save $100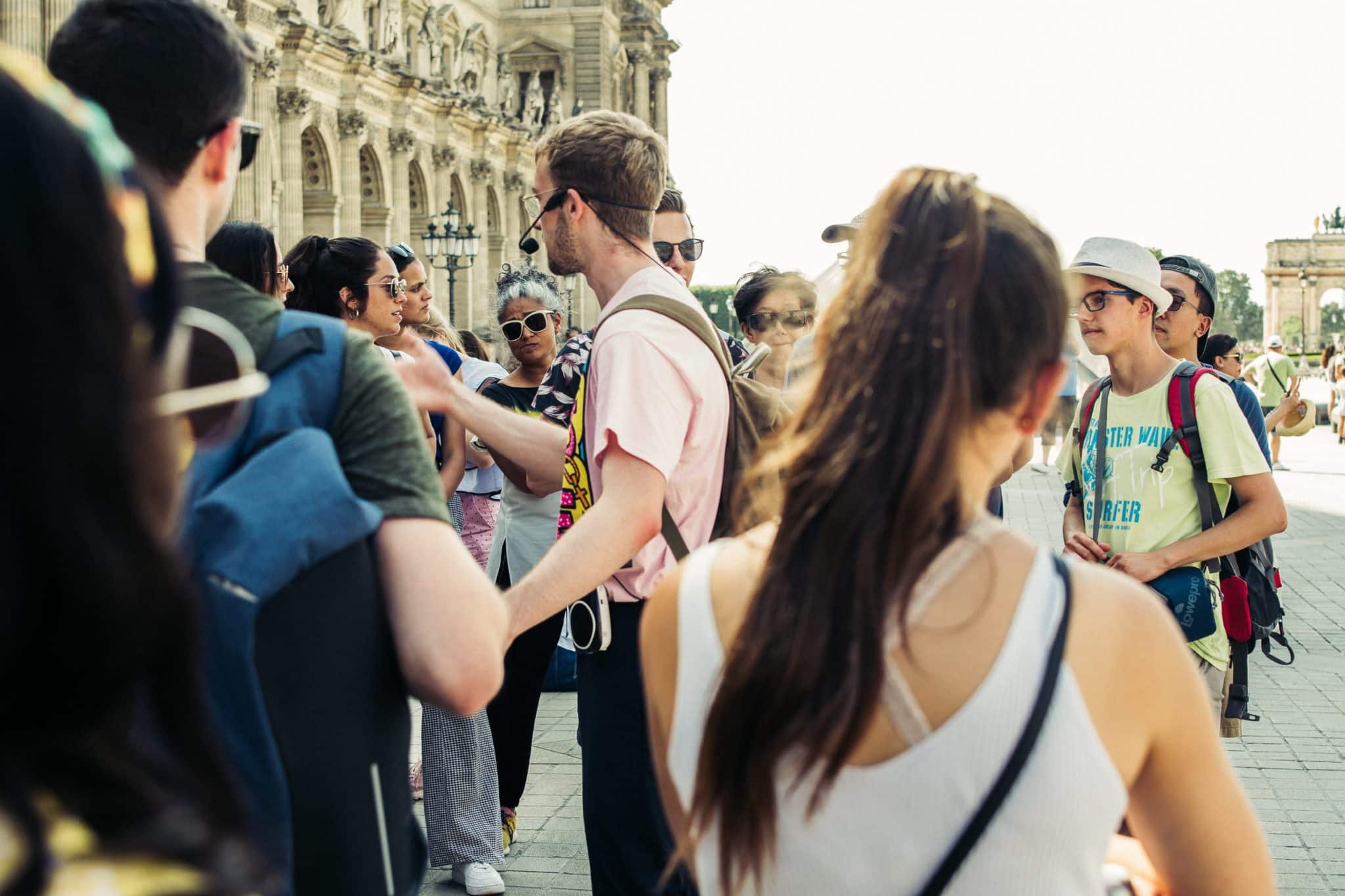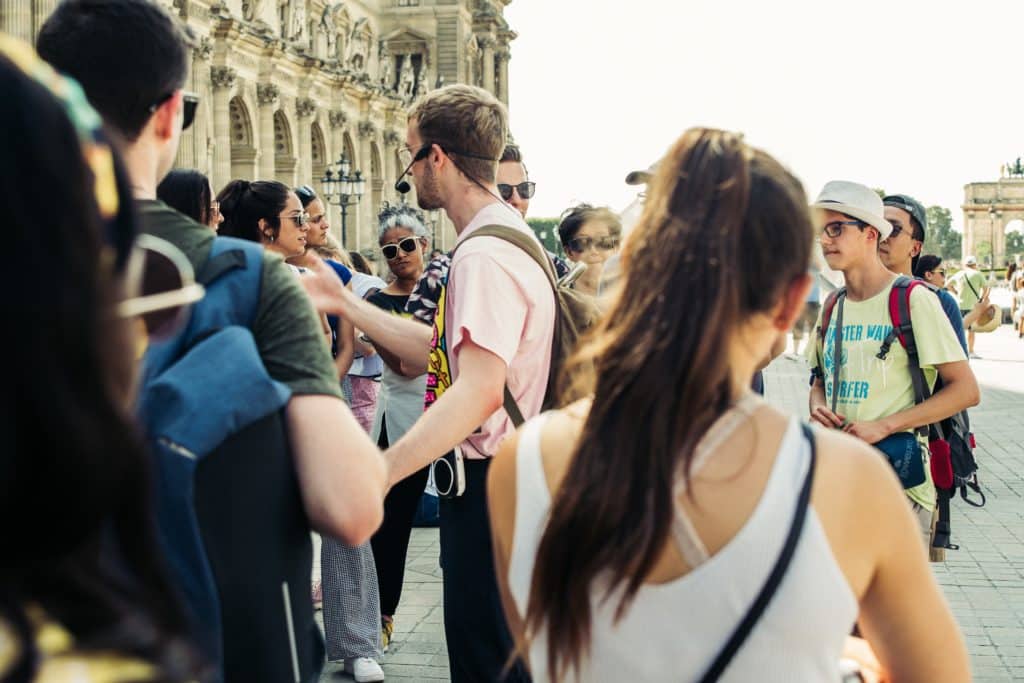 INTERNATIONAL TOUR GUIDE CERTIFICATION
(Enrollment closes 2 weeks before the start of each class)
June 16 – 18
July 21 – 23
August 17 – 19
September 15 – 17
(Plus $150 Registration Fee)
Payment Options Available: 1, 2 or 3 Monthly Payments
INTERNATIONAL TOUR DIRECTOR CERTIFICATION
YOU CAN BEGIN YOUR TOUR DIRECTOR CERTIFICATION IMMEDIATELY FOLLOWING YOUR COMPLETION OF TOUR GUIDE CERTIFICATION.
Payment Options Available: 1, 2 or 3 Monthly Payments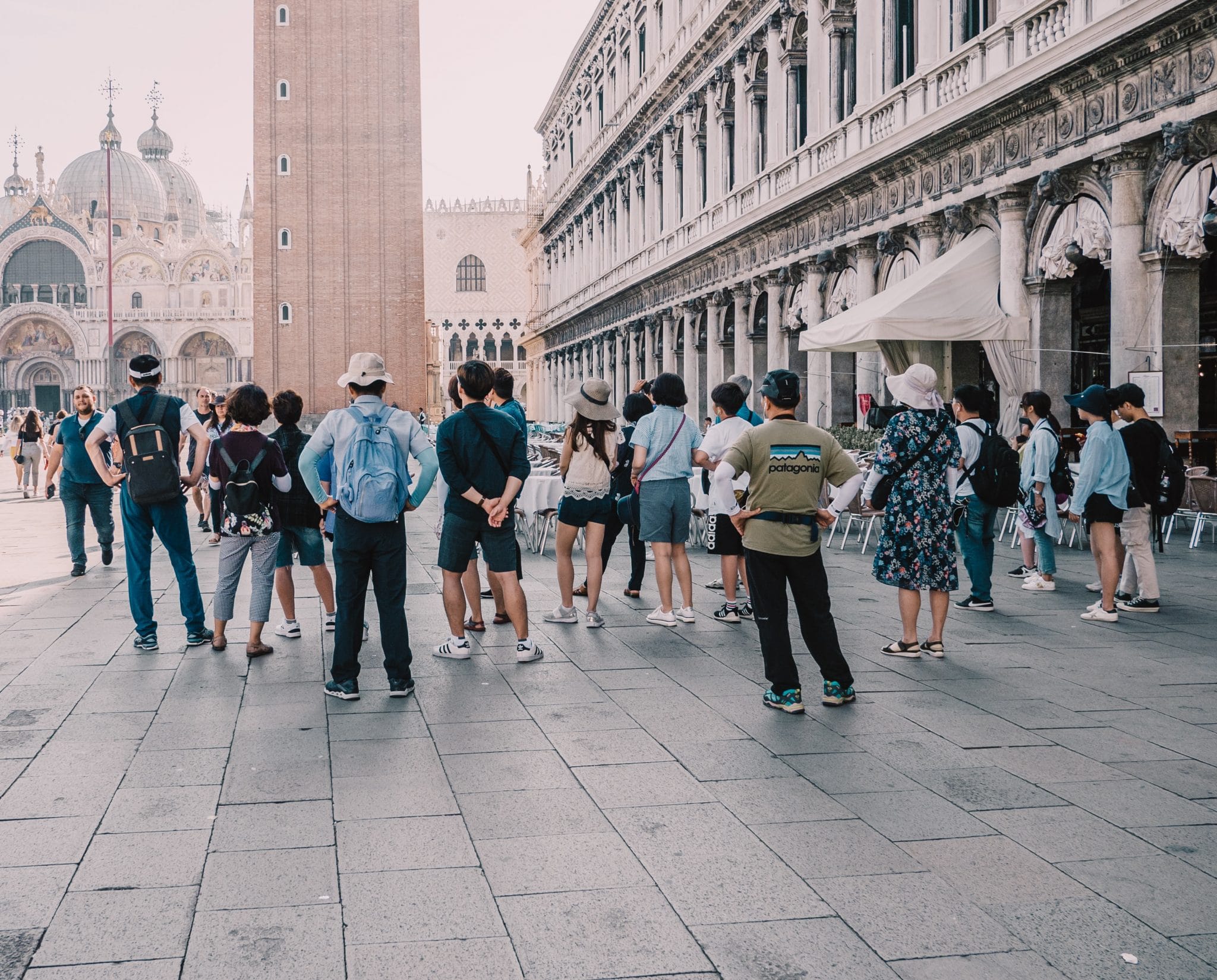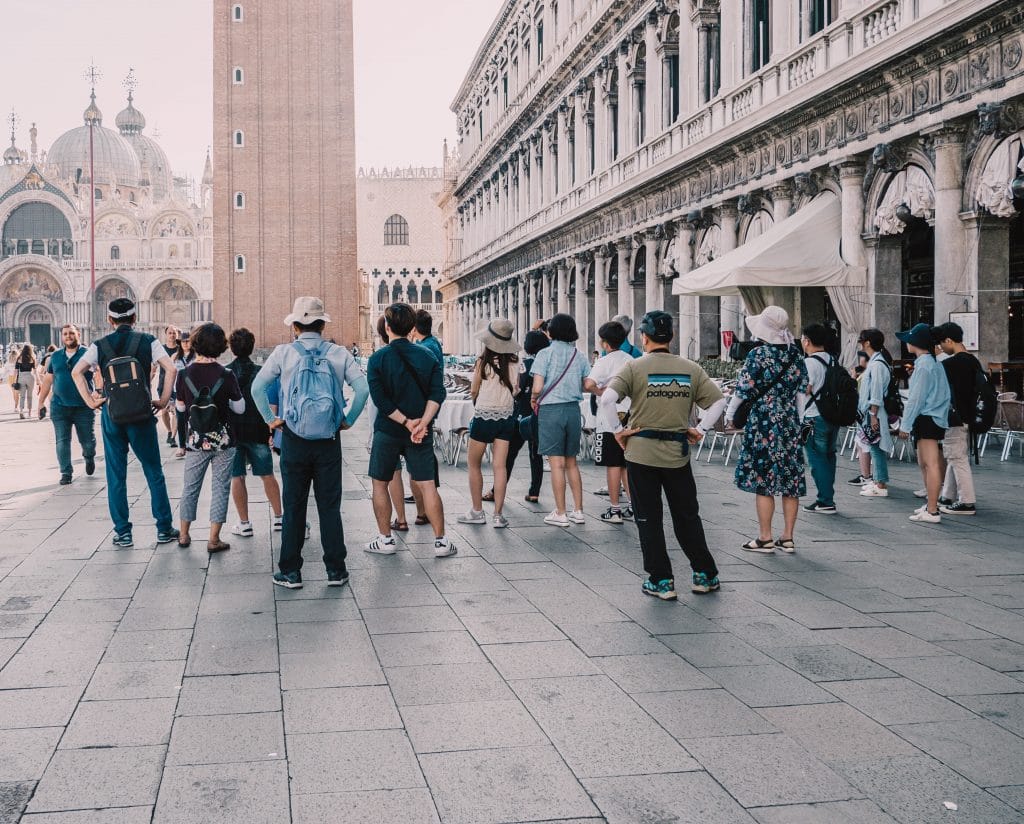 I've heard enough! I'm ready to invest in my future and begin my life of travel!