Get Paid to Travel the World!
SCHEDULE A CALL:  Looking for a little more info? Schedule a call one of our instructors to get all off your questions answered, and learn more about life as a International Tour Director.
APPLY NOW: We are happy you are here! Complete the application, tell us some of your goals, hopes and dreams. We will then be reaching out to you to set up a time for phone or if preferred zoom call.
I HAVEN'T BEEN EVERYWHERE, BUT IT'S ON MY LIST"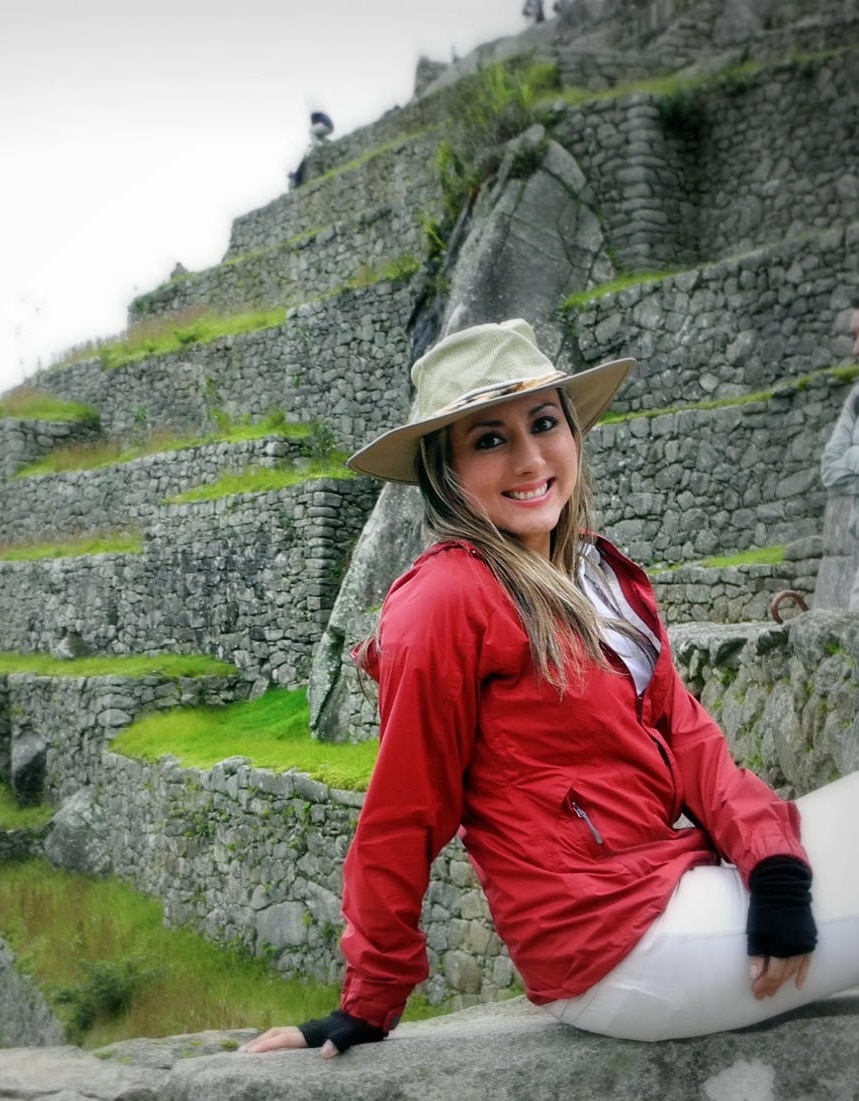 "Only those who risk going too far can possibly find out how far one can go". ~ T.S. Eliot
There is no obligation or fee to apply
Upon acceptance a registration fee is required