Organization: International Messenger
Location: Uganda
Service Work: Engaging and helping children at various stages in their lives
"We all have something to give…don't underestimate what you can do to bless someone's life."
— Rena Groot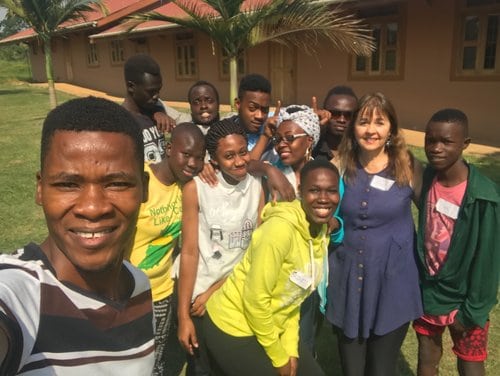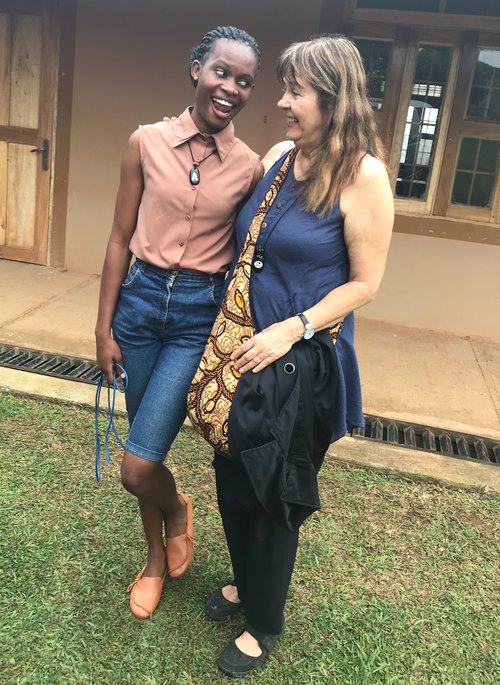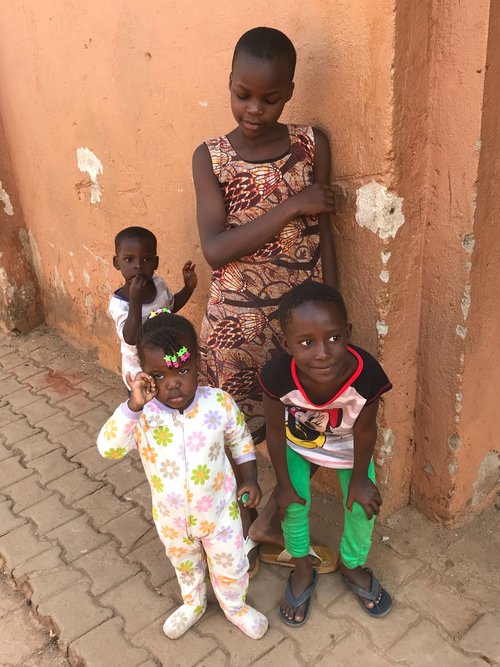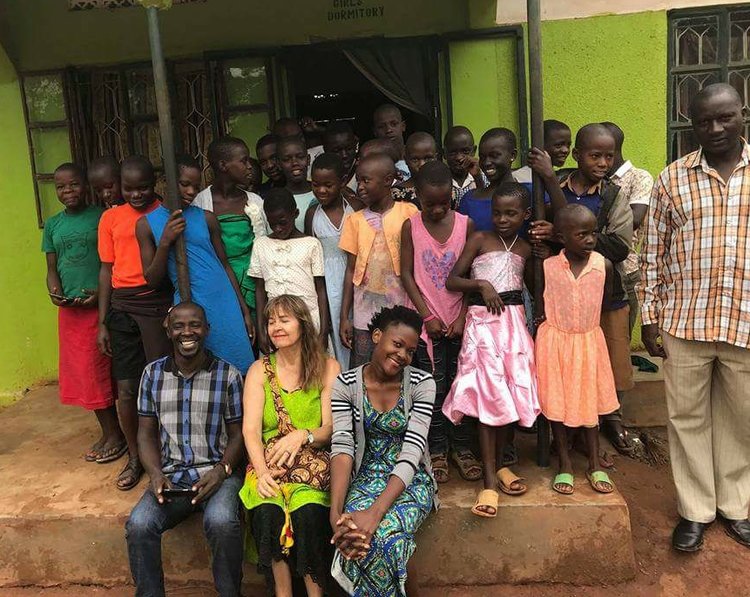 Above and Beyond Touring
Rena Groot – Class #294
Rena was in Uganda for two months with International Messengers.
While there she "had the privilege to visit children in prison, help at a youth camp, cuddle babies in an orphanage, share with children living on the street and hang out with children at Happy Toto's Children's Home."
Rena says  "There is one thing in common in these precious children's lives…they all just want to be loved."
"I feel like anything I've done is such a small pebble dropped into an ocean of overwhelming need" she continued.
Rena feels that "because I can't do everything doesn't mean I won't do anything. We all have something to give…love, money, compassion, kindness, encouragement….
"Don't underestimate what you can do to bless someone's life. Your smile might be the reason someone decides to breathe another day."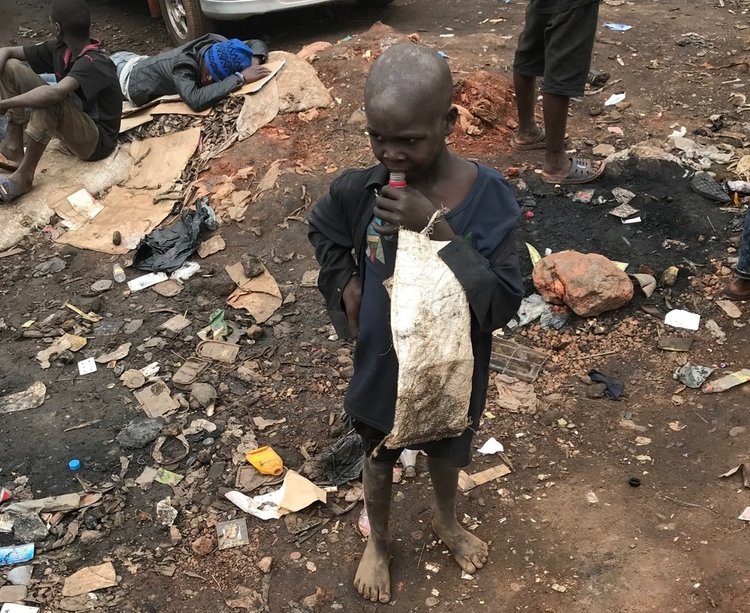 International Messengers' purpose is stated as "an evangelical missions organization comprised of an international staff team. We are committed to making disciples of all nations through partnering with local churches to renew, train and mobilize believers for active involvement in reaching the world for Christ."