Whether you are a local guide, over-the-road tour director, student tour leader, or adventure guide, you will most likely need a resume and a successful interview to land a job.
Making the right first impression is one of the biggest stressors for tour directors and guides. How do you know if you are getting un-hired before you even get the interview?
The challenge is knowing what you need to include and remove from your resume nowadays to be stand out from countless other candidates, be relevant, and avoid getting dropped in the trash can.
What questions can you expect and how can you impress the tour operators during your interview?
How should you follow up in a respectful way that makes you memorable instead of annoying?
If you've ever what's on the mind of tour operators and hiring managers when they go through this recruitment process, we have GOOD NEWS!
Join us for a special Recruitment Roundtable where a panel of special guest Tour Operators will reveal what they look for when they hire tour guides and tour directors and common interview mistakes to avoid.
In this panel discussion, we will be asking Tour Operators questions like…
What are the top mistakes that you see people make most often when sending in their resumes?
What are the top mistakes that you see people make most often when interviewing?
What are the turn-offs that get your resume or cover letter into the discard pile immediately?
What stands out in a big pile of resumes or cover letters that makes you reach out?
What are professional and respectful practices when a tour guide is following up after sending in a resume or after an interview so as to not pester the person hiring?
And much more…
The tourism industry is poised to rebound and tours are will begin again. Are you ready to be hired? Find out directly from tour operators and what's on their mind when they are evaluating potential candidates to hire.
Special Guests Tour Operators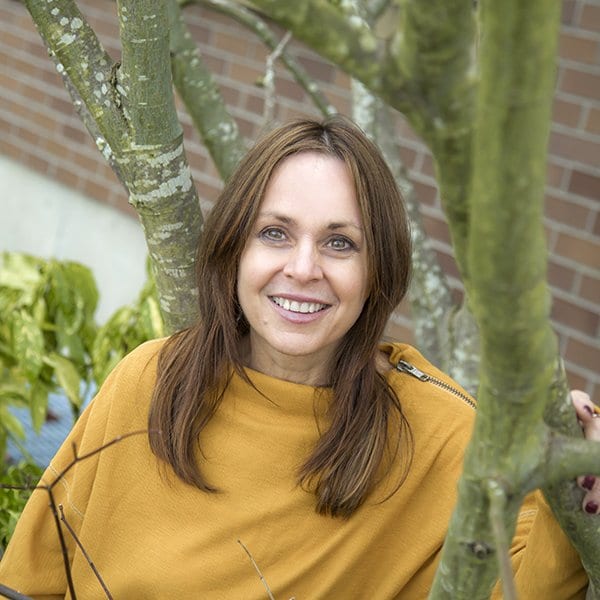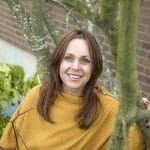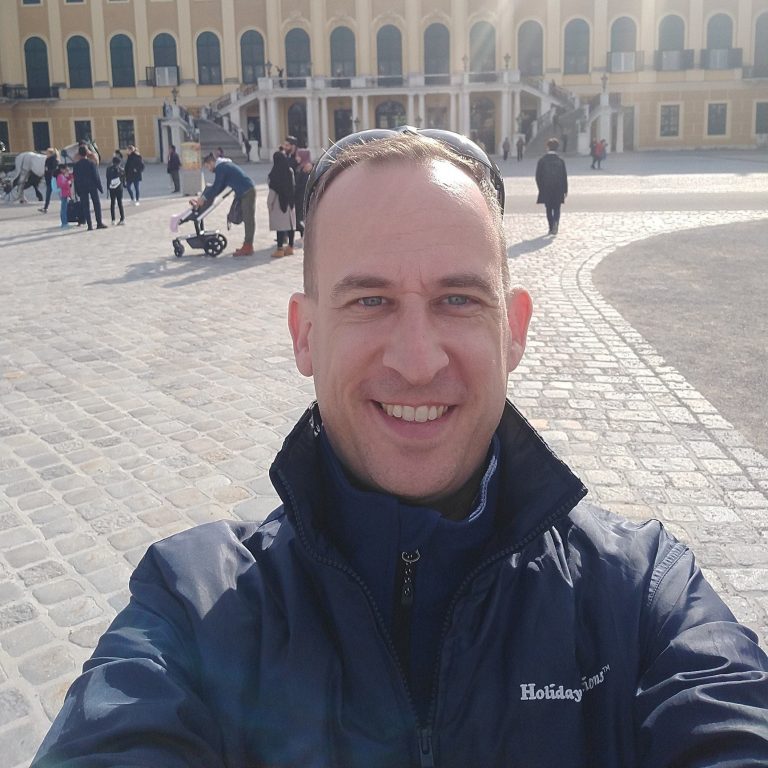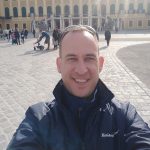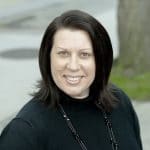 Landsea Tours & Adventures