Did you know that a few companies have begun tours again?
When travel resumes, are you prepared to lead groups safely?
As you may have heard, there will be masks. There will be social distancing. There will be sanitizing.
When you hit the road again, the new normal will be anything but normal (at least not the normal we were used to 5 months ago).
Groups travel will be dramatically different with all the new safety procedures, responsibilities, and expectations.
So how will you…
Create community in a time of social distancing with no seat rotation on the coach and extra space between guests? 
Engage with passengers without the use of handouts and passing things around? 
Coordinate safety and communicate clearly?
How will this impact your overall guest experiences, trip feedback scores, tips, and future job opportunities?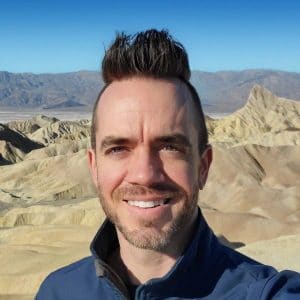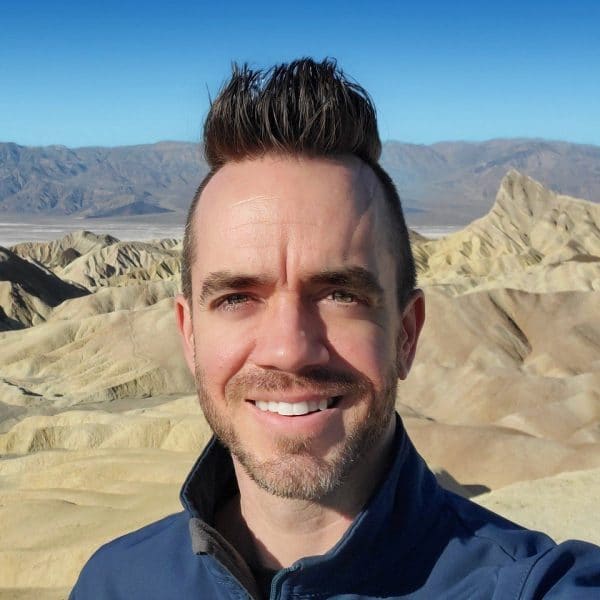 If you haven't met Casey Walton, he's been a tour director/leader for 10 years. He's also been a guest speaker at the ITMI Symposium a couple of times and an ITMI instructor.
Just last week, Casey lead a multi-day group tour through the South. Even with all the new safety procedures, he was able to engage his group safely and still get top scores from guests using the power of technology.
He figured out how to help his guests stay connected, entertained, and interact with each other safely on and off the motorcoach with technology.
When it comes to technology, we've heard many tour leaders express both excitement and reservations about using it on tour.
Some of the common concerns have been:
Dealing with different cables and connections on motorcoaches
Working with drivers who may not know much about the A/V equipment
Equipment not working or no internet connections available
What to do when the technology is not working without looking foolish
Figuring out how and where to start using technology
We know how frustrating this can be and join us for this 90-minute webinar with Casey Walton so you can learn how to travel safer using technology. 

In this webinar he shares some of his technology strategies, lessons, and tips to help you engage and keep tour guests safe.
If you're feeling hesitant or stuck when it comes to using technology, he will also share some strategies to help you get started as well as an opportunity to learn more. 
Watch this free webinar replay below.
Let's get you ready to hit the road again!
A Special Gift for You!
As an appreciation for taking the time to join us on this webinar, we would like to give you this gift. As mentioned in his presentation, Casey has compiled the following 
9-Page Resource Guide
 including:
Covid-19 Travel Safety Tips for Tour Guides
How to Connecting to Motorcoach Screens
How to Play Music Through Motor Coach Speakers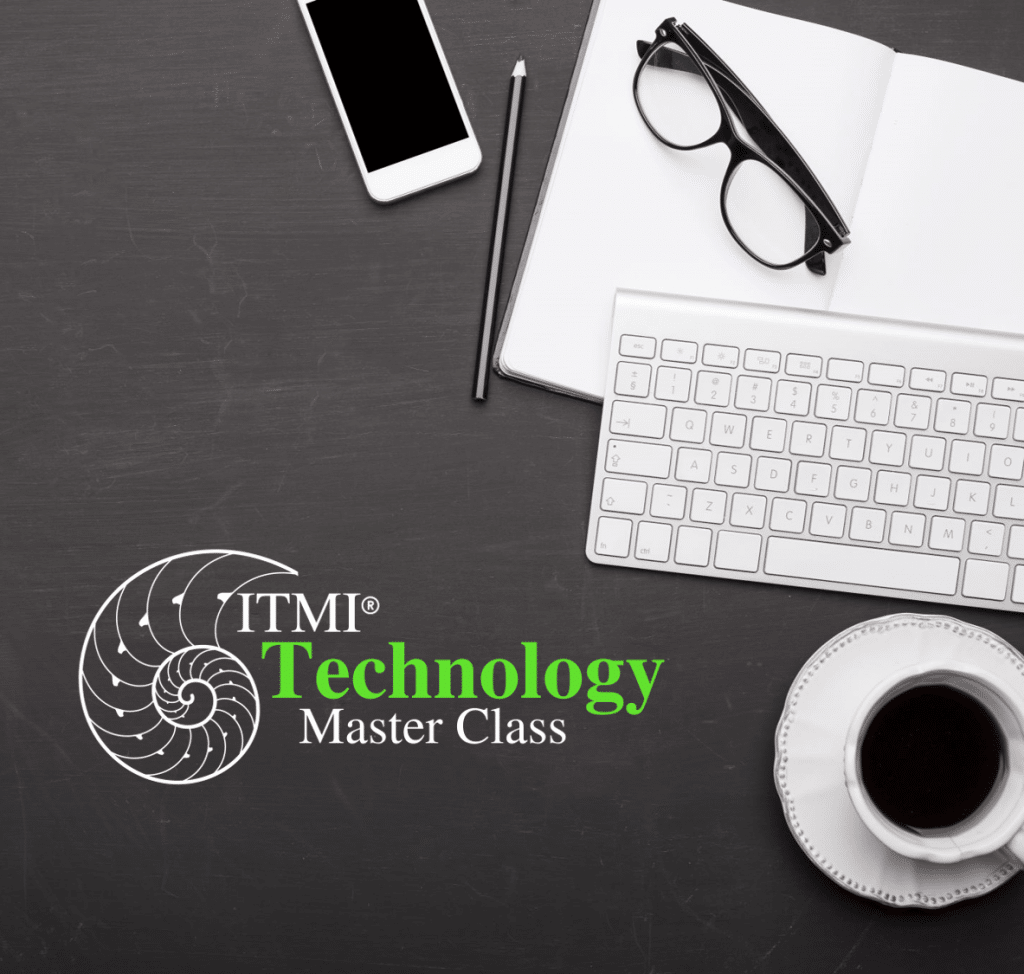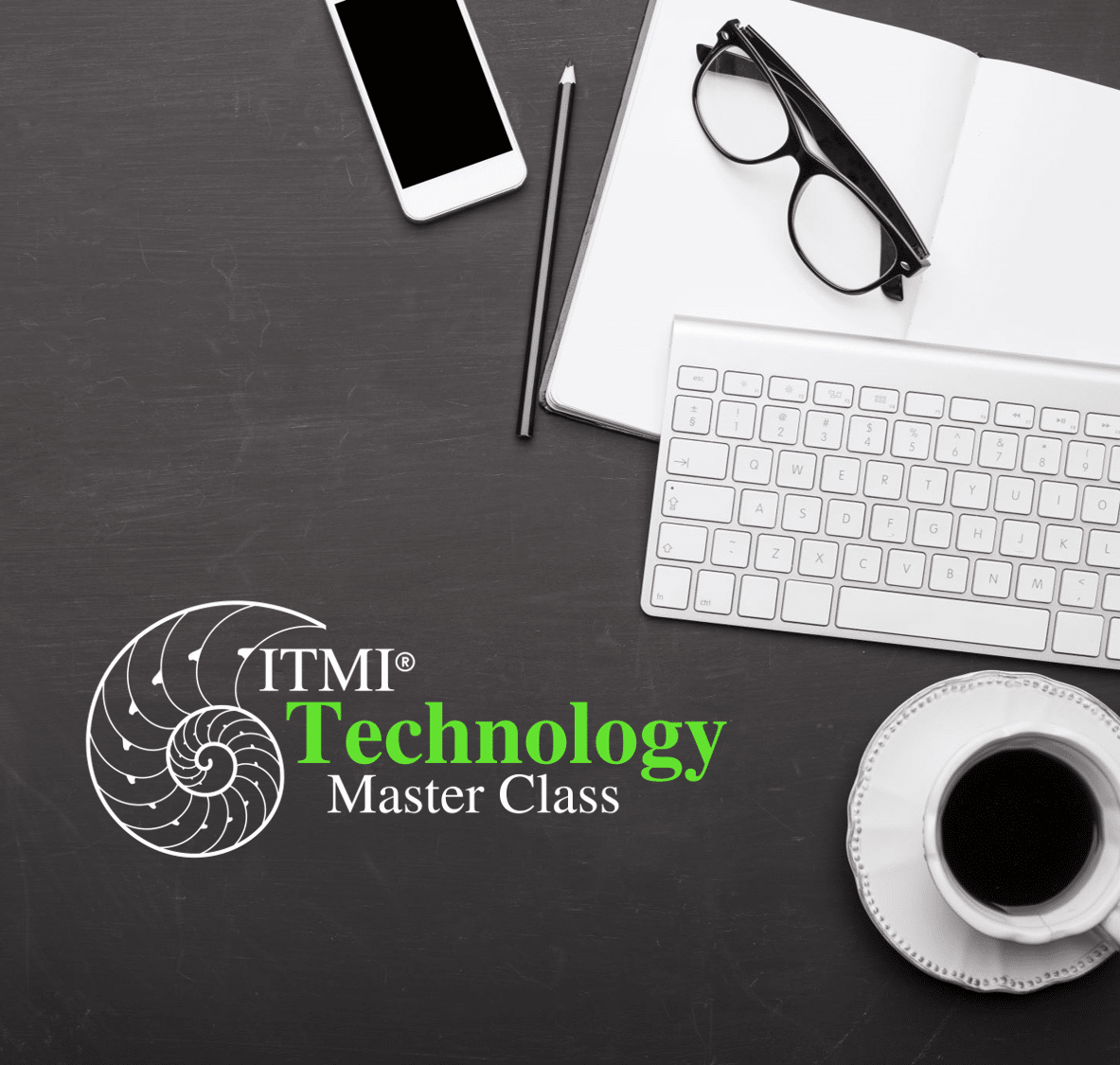 If you want to…
Learn step-by-step how to do all the technical things Casey talked about regardless if you use Apple, Android, or windows products.
Dive deeper in utilizing technology in all aspects of your career
Get more confident using technology
Expand your skills and learn how to utilize new forms of technology
Learn some of the mistakes to avoid
Save time by simplifying and streamlining your tour planning and commentary
Engage your tour guests and earning more income
Land more job opportunities
Get additional resources and tools
What this self-guided, study at your own pace training course includes:
106 Lessons, over 15 hours of content, and step-by-step tips to teach you…

The Technology Advantage: How technology can revolutionize your tour directing career (leading safer tours, increasing your income, getting more work, saving time)
Technology Fundamentals: How to get started at any technology skill level
Getting Hired: How to find and land tour job opportunities using technology, connecting with tour operators, resumes, intro videos, cover letters, video interviewing
Planning a Tour: Organizing your content, routing with Google Maps, unleashing the power of video, music, photos, and presentation
On Tour Technology: How to simplify and enhance your daily tasks while impressing your guests and getting higher tour ratings. Includes motorcoach connections and checklist, dealing with the unexpected, enhancing guests interactions with technology
Wrapping up your tour: How to save time doing end of tour paperwork while preparing for your next tour

Downloadable templates, resources

Resume Template
Travel Log Template for Pax
Entrée Count Templates
Spreadsheet for Tracking Follow-Up with Potential Employers
On-Screen Presentation for Coach Announcements

Certificate of Completion
Lifetime access and use as a resource
It will be periodically updated so the technology is not outdated