We are very excited to announce the new ITMI Referral Program! Over the years, you, our Alumni, have sent countless friends, family, guests, and even strangers, to begin their own journey with ITMI. We want to say THANK YOU!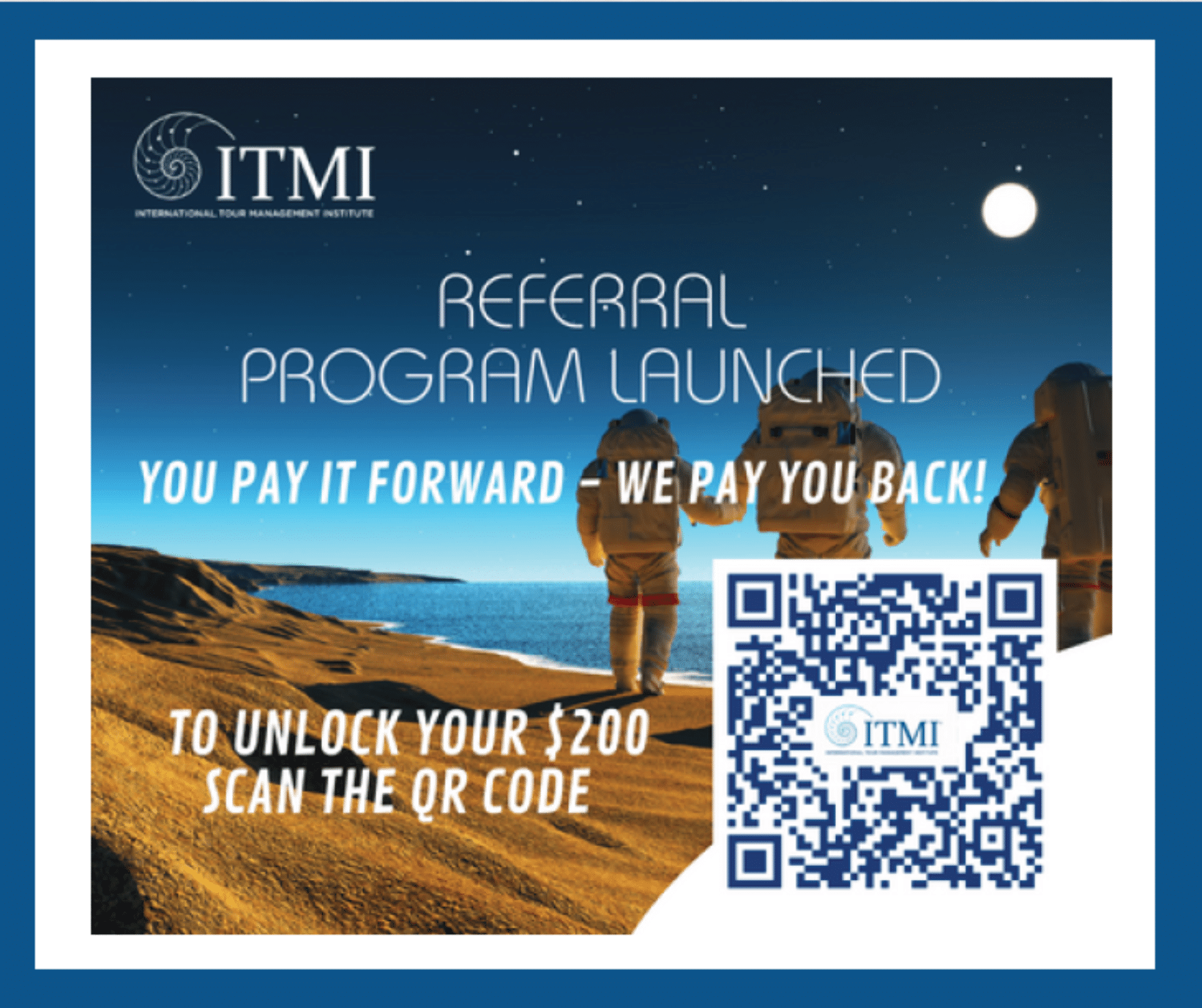 Refer someone to ITMI and we'll give them $50 off their tuition. Once they complete the Tour Director Course, we give you $200!
It's that easy. Just click the link below to receive your personal referral link to share with all your contacts.
After completeing ITMI in 2013, Kathryn hasnever stopped! A true queen of student tours,you'll always find her in Washington DC in thespring, working with WorldStrides. Theremainder of the year you can find herexploring with Gate1 all across the USA.Southern charm runs deep in her soul, as shehails from Baton Rouge, Louisiana!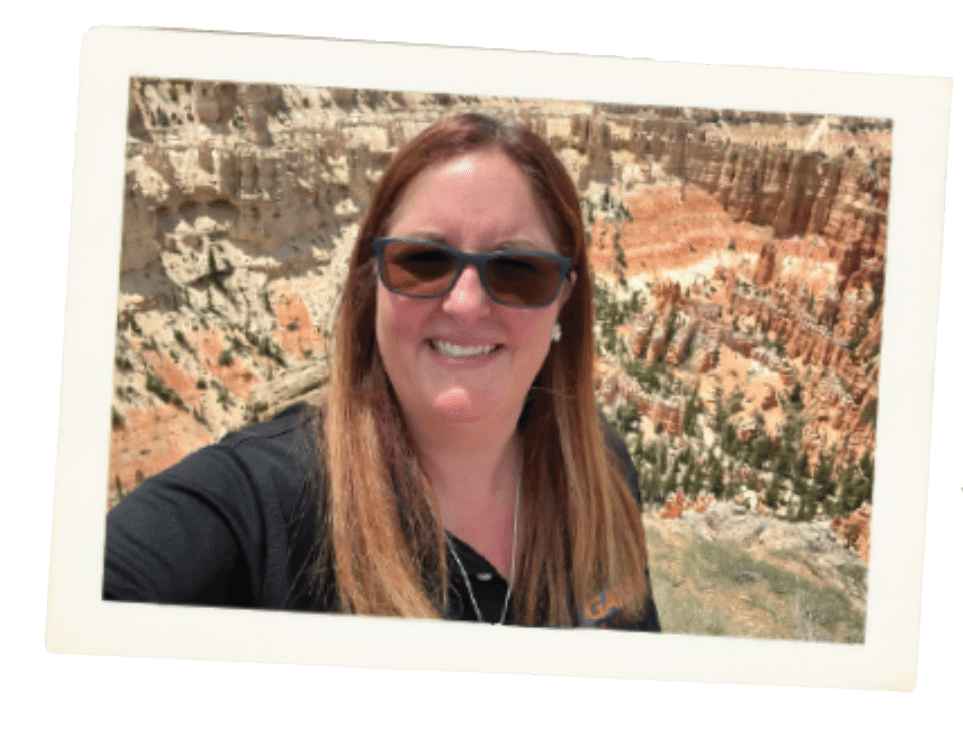 Y'all be sure to say hi now, when you see her on the road!
xoxo, with Love from the south!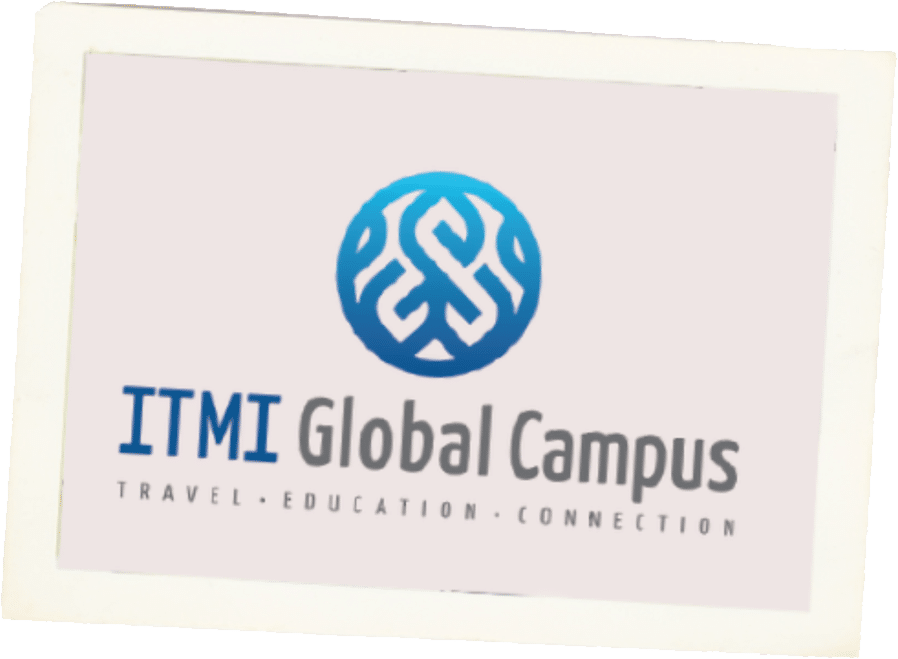 As we continue to be the industry leader in TourDirector education, we are excited to announcethe expansion of the ITMI Global Campus. If youhave an idea for an online course you would loveto create, we want to hear from you! You'll receivea commission from everyone that purchases yourcourse. Are you an expert in a particular location?Know the best way to entertain guests duringcoach down time? Share your knowledge andearn some dough!
Refer someone to ITMI and we'll give them $50 off their tuition. Once they complete the Tour Director Course, we give you $200!
I'm enjoying it now, more than ever!Fills my cup, like never before! Still love that sense of adventure, theadrenalin rush and the joyful energymeeting a new group.
Seeing that same happiness and joyon your faces as I bump into you "onthe road," look at your Facebookposts, or emails, brings great joy!
It's a heartwarming feeling to realizewe have such a strong globalcommunity making a difference inpeople's lives.
With travel back in full swing, ITMI'sCo-Founder Bill Newton would behappy to see his "famous newsletter"finally return!
We are excited to share what'shappening at ITMI and share some ofyour "on the road" adventures!
Look forward to seeing you in-personat our 39th ITMI Symposium at theNTA Travel Exchange and withTripSchool for the first time!
Having our three organizations cometogether, in support of you and thetourism industry worldwide, is adream that Bill and I envisioned a longtime ago!
ITMI'S 39TH ANNUAL SYMPOSIUM IN SHREVEPORT, LA NOVEMBER 12 - 15
We can't wait to party with you in Shreveport, LA for the 39th Annual ITMI Symposium! Join us for a week of sightseeing tours, educational sessions, marketplace interviews, happy hours, opening and closing events with iconic regional foods, and much more as we gather together as Tour Directors, Tour Operators, Guides, DMCs, and other International Travel Professionals!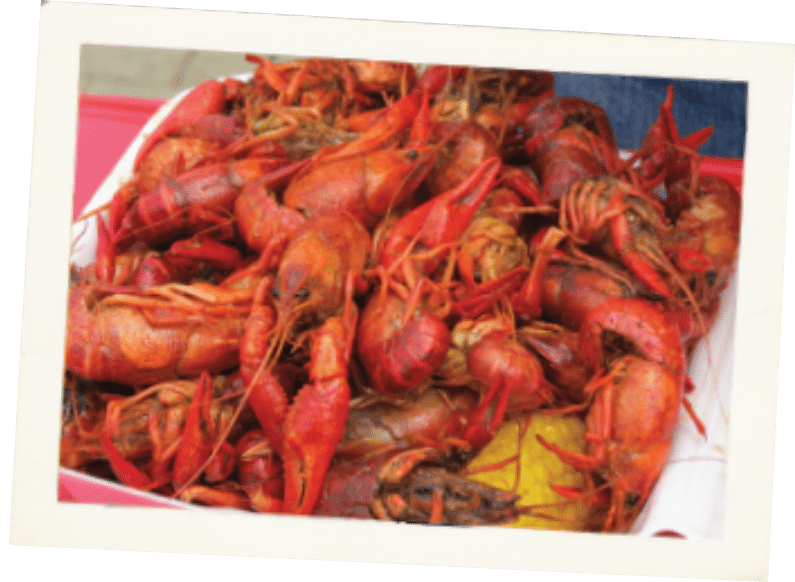 EARLY BIRD RATE OF $495 ENDS JULY 31 -- REGISTER TODAY AND SAVE!
TOUR TRACK APP REGISTRATION BONUS:
Register before July 31 to receive 3 FREE MONTHS of the Tour Track App! (tourtrackapp.com) Additional 20% off after your 90 days for one full year! No membership required!
Job Leads Coming Via TourTrack in 2024!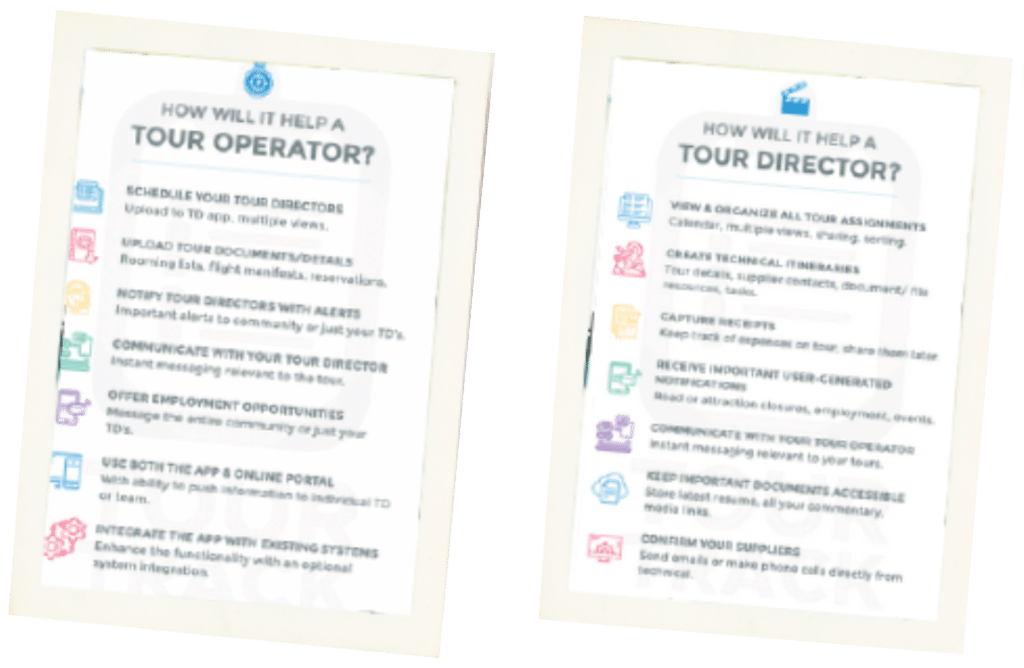 SO I MARRIED A TOUR GUIDE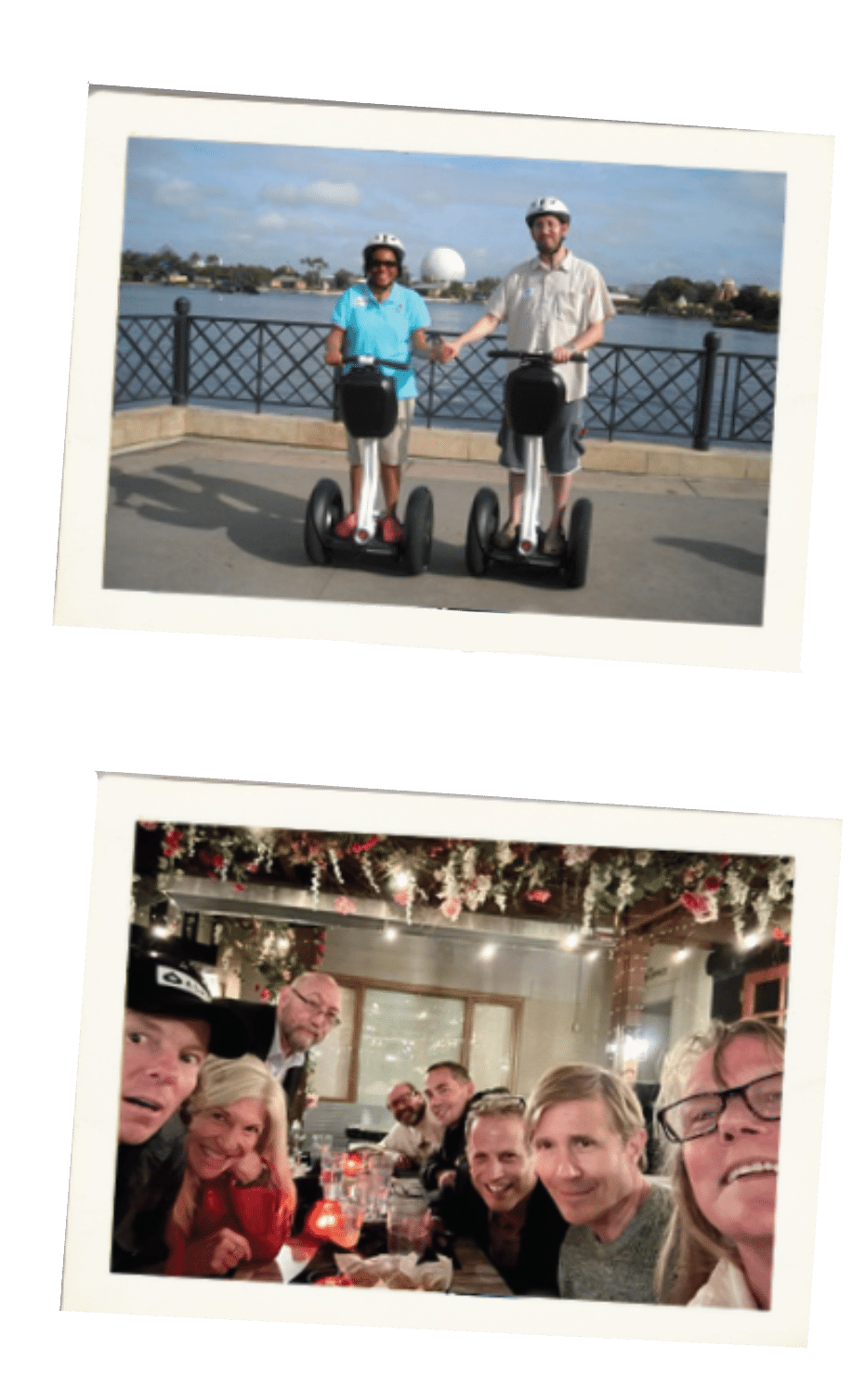 Check out our most recent blog series, "SO I MARRIED A TOUR GUIDE"
With an extremely healthy dose of whit and humor, Dean Jackson explains the ins and outs of his day to day life, since marrying his charming wife, Kyra. Kyra, who just happens to be one spitfire of a tour guide, has taken Dean for the ride of his life, as he learns to navigate his new reality! Read all about their hilarious experiences, that we are sure many of you will relate a little too well too!