2023 ITMI SYMPOSIUM AND NTA TRAVEL EXCHANGE EARLY BIRD RATE EXTENDED UNTIL AUGUST 31!
Join both ITMI and Trip School, for our post-symposium destination master class training, from Shreveport to New Orleans. This 3 day, 2 night over the road course will not only teach you the rich history of Louisiana, but will give you the guiding expertise in this historic southern region. There's sure to be plenty of fun.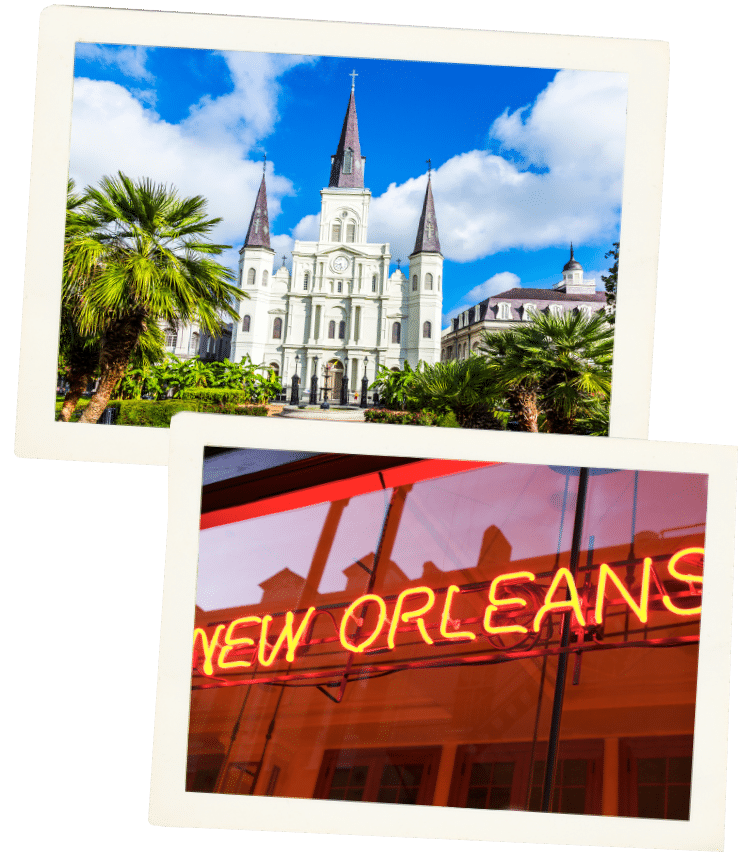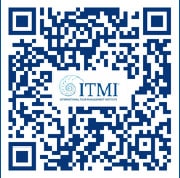 KNOW A GREAT CANDIDATE WHO'S LOOKING TO JOIN ITMI?
THE MORE YOU PAY IT FORWARD!
THE MORE WE PAY YOU BACK!

"FROM UKRAINE WITH LOVE"
– LANA LEWIS
PLEASE WELCOME LANA TO THE ITMI FAMILY
"My name is Lana Lewis. I am currently living in Kyiv, Ukraine, but have worked in the US for almost 30 years. I have been to many beautiful cities with lovely names, as I have worked for more than 20 years as a Travel Advisor, but my soul belongs to Kyiv. This ancient city continues to amaze me with its beauty, surprise me with its mysteries and stun me with tragic and happy turns of its history.
Now I am back in my favorite city of all and can't wait to share its beauty and its story with visitors. Being the "double agent" now, I can see both sides and relate to what you may want to see and experience in Kyiv. I know what may surprise, delight or shock you here. I will tell you the story of Kyiv and its inhabitants in an easy and fun way. Together, we will explore not only the city's main sights, but also the lesser known places and hidden treasures. Kyiv has a lot to offer, there is something for everyone, and each individual tour will be created according to your own interests and preferences. I cannot wait to share the resilient spirit and incredible energy of my city with you! Hope to see you soon!"
This was the text about me before the war started. I was hoping to lead walking tours of Kyiv for its English speaking guests. Now the only foreign guests in Kyiv are here on official business or volunteers. No tours.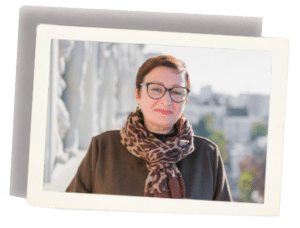 LANA LEWIS, 2023 ITMI GRAD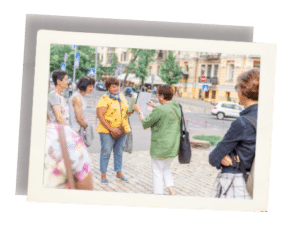 LANA GUIDING IN KIEV, UKRAINE
After May 2022, when the evacuated Kievans started to return to Kyiv, the locals wanted to have guided walks around their native city, so they could learn more about its history. And now, more than a year later, every weekend my colleagues and I are leading group tours through the streets of Kyiv. Instead of just having a birthday party, families and friends book a private tour. Schools request quest-tours for their students. We often arrange free tours for volunteers and families of refugees and displaced people who in hundreds of thousands live in Kyiv now. Our tours are always free for veterans and all the military. We donate half of our proceeds to the defenders of our city.
People want to know better and learn to appreciate the place where they live now. They also want a distraction, to be transported to a different time, get inspired by fascinating stories about people who lived here before us and survived devastating and challenging times.
One additional step in preparing for a tour now is to find out where the bomb shelters are located along the tour route. And yes, sometimes, there are air raid sirens during our tours, and we have to hide in underground shelters. There we keep on telling the stories to our guests, entertain them, sometimes recite poems or even sing. Every tour we end with giving thanks for our military and anti aircraft units who are protecting us and giving us the opportunity to have these guided walks in our city.
"Hi there! My name is Sydney Brown and I work for Joshua Expeditions . Joshua Expeditions is aChristian non-profit travel organization. We exist to inspire purpose, develop leaders, and share Christthrough travel. I am our Tour Director Coordinator. I stay busy assisting our Tour Directors by bookingtheir flights/hotels, interviewing new hires, and planning and executing our yearly training events.
I have been passionate about travel from a very young age. I wasalways interested in other cultures, and I love creating memories innew places I have never been to. I have traveled quite a bit whetherit's doing mission work or touristy trips all over the world. I lovemeeting new people while travelling and hearing other people'sstories. Nothing brings me more joy than chatting with new friendsin new places and seeing how God orchestrates conversations andopportunities for His glory."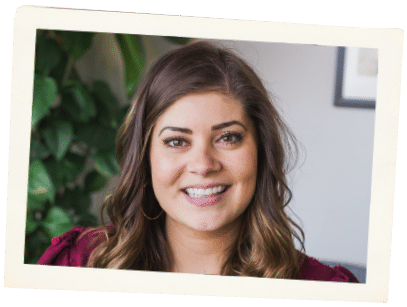 HELLO AI – GOODBYE TOUR DIRECTORS & GUIDES?
Watching AI reshape the world of travel and tourism has been nothing short ofincredible! AI is changing how we journey. Virtual and augmented reality have even letus look at destinations before our feet touch the ground!
But in this tech-driven era, top notch tour directors and guides like you bring adifferent kind of magic. While AI crunches data, you weave stories that breathe life intothem. Your knowledge of human behavior and storytelling – create experiencesbeyond the ordinary.Your skills are timeless, crafting captivating narratives andfostering human connections, elevating the travel experience to an artform. You honorheritage, facilitate understanding – hallmarks no algorithm can emulate.
I recently got a text from a seasoned tour director who wrote: "It wasn't the accoladesgiven by the group members that will stay with me (although let's be honest, I lovethem), it's the quiet conversations with the guests that are so meaningful." What thefuture holds is anyone's guess, but the future isn't about replacing you.
Blending AI's smarts with your personal touch will create the ingredients for amemorable travel experience – you are travel's heart and soul.At Symposium we willexplore this fusion. Come join the conversation at our first educational session aboutAI. How can tech augment, not replace the irreplaceable you!
The future beckons us to listen and learn.
TED BRAVOS
CEO / CO-FOUNDER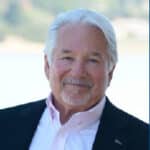 ITMI'S SYMPOSIUM AT NTA TRAVEL EXCHANGE WITH TRIPSCHOOL
NOVEMBER 12-15 IN SHREVEPORT, LA
Education: From talking about AI to scavenger hunts, destination tips, and yes, a careerconfessional or two, don't miss out on those great educational sessions to learn and grow.
Marketplace Job Interviews: ITMI's team works closely to ensure you shine duringscheduled interviews. Behind the scenes we get the stage ready for your success.
Submit your resume by October 1st to be provided to interviewing companies.
Prior to the Symposium, tour operators will receive your complied resumes.
You'll receive your customized interview schedule in early November
At the Symposium, a private marketplace mixer with both TOs and TDs.
On marketplace day the ITMI team will be there to guide your every step of the way
Lend a hand and volunteer at the TREX / ITMI Symposium with Trip School. It's easy and afun way to be seen and network with everyone at the conference.
Calling all seasoned Tour Directors
Mentor the next generation. We are looking for our pros to 'Pay it Forward' mentoringmarketplace interviewees. Share your journey, insider tips, networking savvy and mostimportantly encouragement!
Whatever you choose to do, know that Symposium has been created for you topersonalize your own experience. Come to mix & mingle, learn a tip or trick, launch a newcareer, reunite with old friends or simply enjoy the experience of being together in anindustry we all love.
See you at Symposium!
NTA is providing the following FREE SHUTTLE SERVICE to Shreveport, LA
DFW - 11:00 AM and 3:00 PM Saturday and Sunday
DAL - 11:30 AM and 3:30 PM Saturday and Sunday
MUST SIGN UP FOR A SEAT IN ADVANCE