Whether you are a tour operator, tour director, tour guide, or tour leader, most of us are ready to get back to work so we can make money and provide a living for ourselves and get back to doing the thing we love.
Without a vaccine, the questions on our mind are when can we start tours again and how do we do so safely?
Many hotels, restaurants, attractions, airlines, motorcoaches, and tour operators have begun implementing safety procedures like masks, social distancing, and sanitization. There are countless safety guidelines from industry associations, government bodies, and businesses.
It's not surprising that reading all of these procedures and guidelines we feel overwhelmed and confused leaving us wondering what exactly we will need to do on our tours.
As travel resumes, are you prepared to lead groups safely?
In a recent survey ITMI conducted, many tour leaders wanted to know:
What new responsibilities will I have as the tour director or guide?
What should I do if someone on my trip gets sick?
How will I deal with guests who are not following safety procedures?
We need clarity on these and many other questions before we can safely and confidently hit the road.
That's why we are hosting the "COVID-19 Travel Safety Series"
You are invited to join us for conversations with industry leaders who have implemented new safety procedures. Together we will have a group discussion exploring your ideas and feedback on issues and process specific to tours. 
In each 90-minute session, we will focus on one component of a tour (e.g. transportation, attractions & dining, lodging, what to do when…)
The goal in each of these sessions is for you to walk away with a better understanding of a specific topic so that you can feel more prepared and confident to lead your groups.
This weeks topic is on Tour Operations.
They will be discussing their updated travel safety procedures and what's happening on tour right now.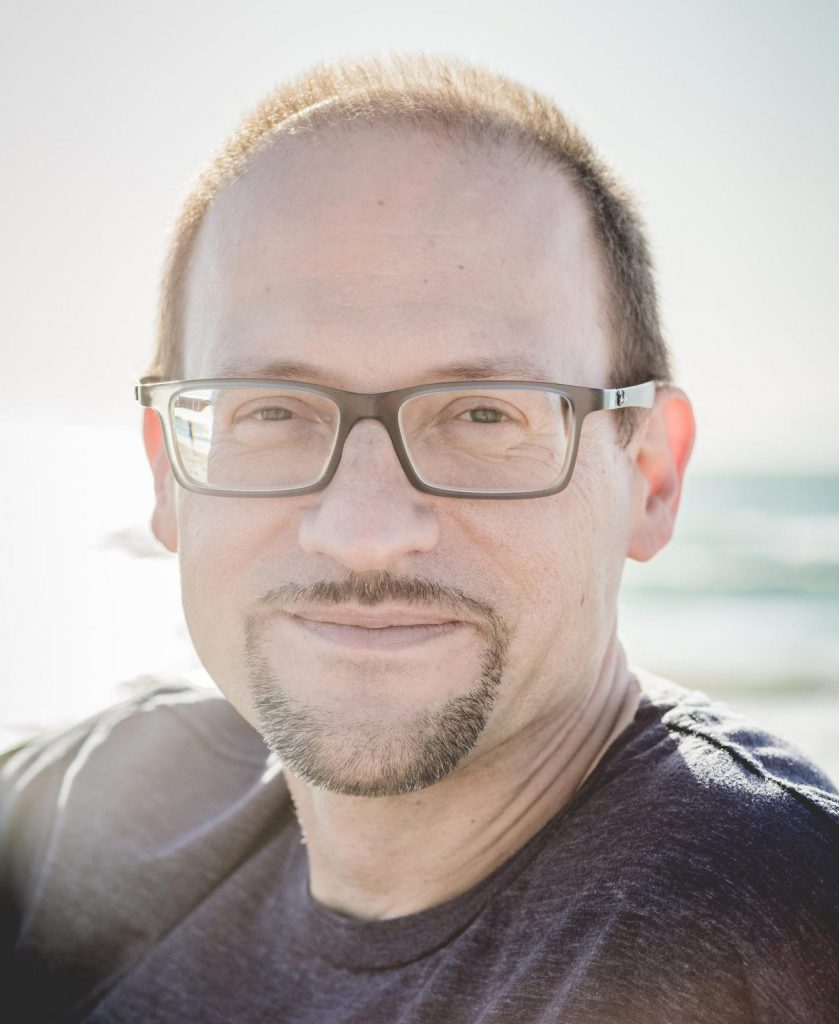 Marco Jahn
VP Operations at Destination America
After finishing his degree in business and tourism, Marco Jahn left Germany for the sunshine coast of California in 1998. He has been working in leadership positions for AmericanTours International (ATI), TUI (YMT Vacations) and The Travel Corporation (TTC). Marco currently serves as the VP Operations for Destination America (DA). When his team is not busy looking after guests, coaches, TDs and each other he likes to spend time with his family and run with the dog.
 
2020 marks the 100th anniversary for The Travel Corporation and 30 years for Destination America. If you want to learn more visit https://ttc.com/100-years/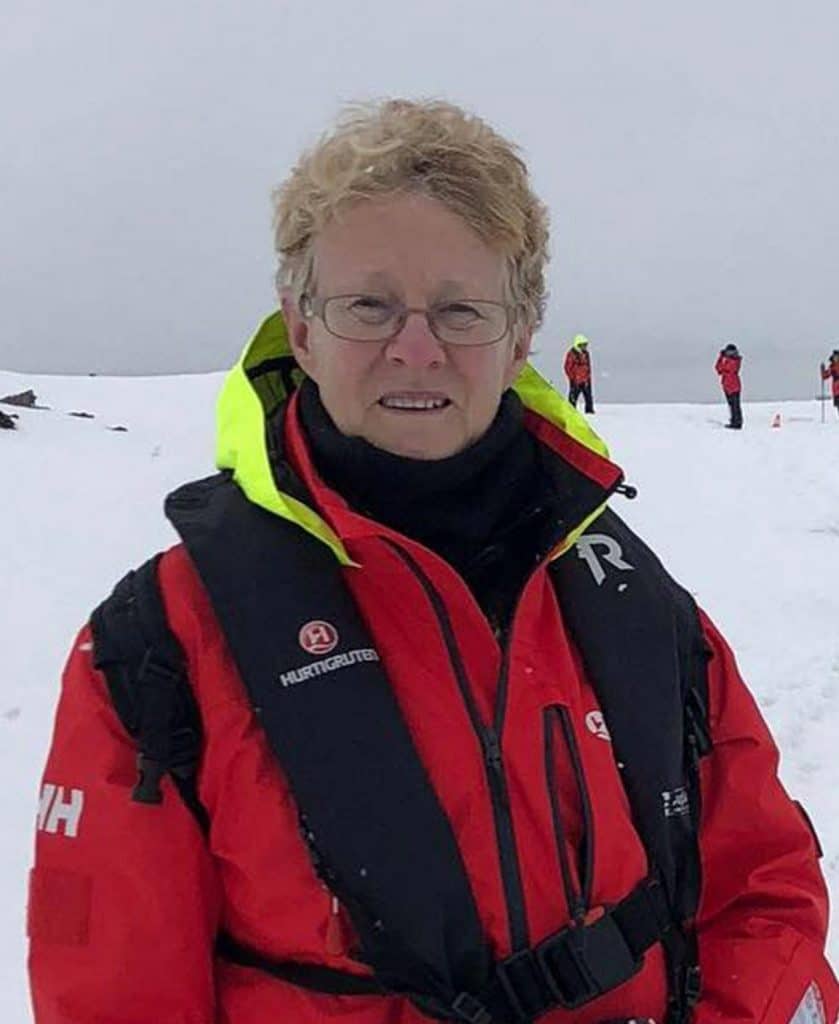 Beth Meredith
Tour Manager at Collette
Beth Meredith has been leading tours since 2010. Recently, she's been on the road leading tours and has lots of insights to share.

She has worked in South America including Perú, Ecuador, Chile & Argentina, Antarctica, Europe, specifically France, Spain, Portugal, Iceland, Finland, Germany, the UK & Ireland, Cuba and the US to the National Parks, California, Kentucky & Smoky Mountains, San Antonio, and New England. She just completed a tour based in Rapid City, South Dakota.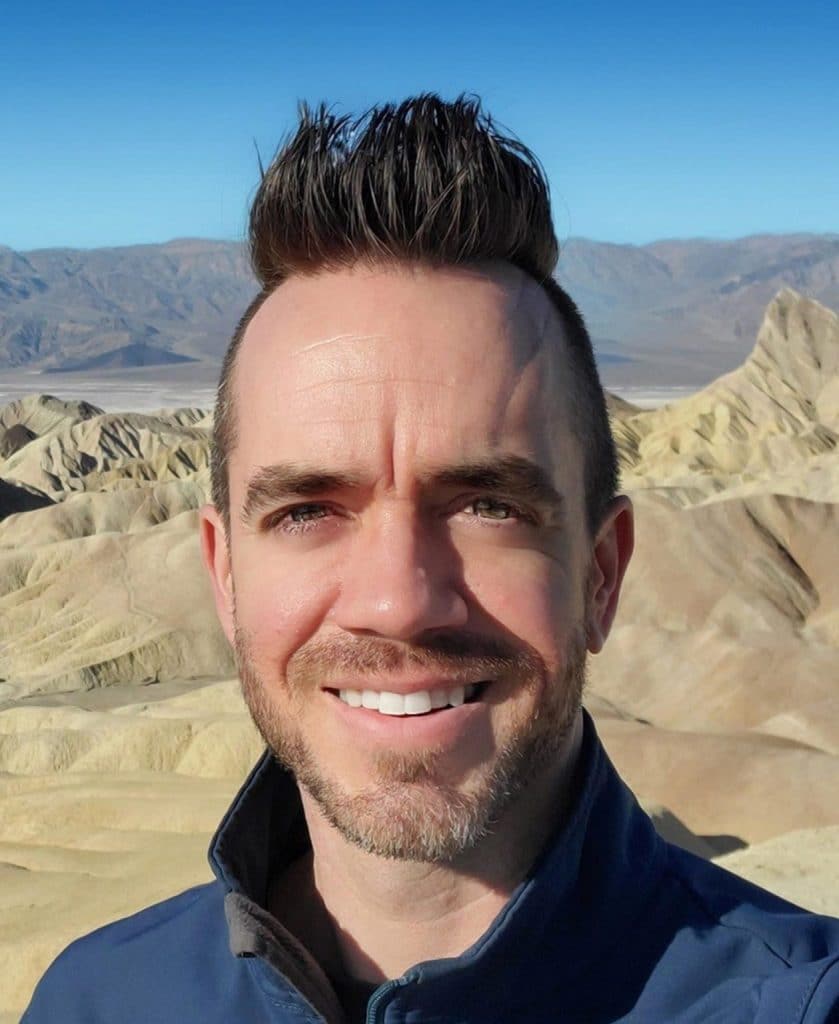 Casey Walton
Tour Director / ITMI Instructor
Casey has spent the last ten years working full-time leading adult and student tours across the US and thirty-eight countries. He believes that travel has the power to transform worldviews and bring people together. There is no greater joy than to witness the moment when travel becomes transformational.
As tour directors, we facilitate experiences for people not only to see the world but to walk away changed. It is a great privilege to be a part of ITMI, investing in the next generation of tour professionals. My passion is utilizing technology to both simplify and enhance our jobs, providing fantastic experiences for our guests. I love helping both the novice and the nerd get up to speed on technology and current innovations in our field.
Following our conversation with Marco, Beth and Casey, ITMI will be facilitating a group discussion with topics like:
How to address seat rotations
How to safely interact with guests on a motorcoach
How welcome receptions will now work
In this webinar you will learn new COVID-19 guidelines and procedures related to motorcoach and transportation safety.
In this webinar you will learn ways to use technology to help you lead safer tours during COVID-19.
Come hang out with us online for ITMI Recess and meet new friends, reconnect, bond, learn fun games and activities for your tour guests, and play!
This event is open to anyone, even if you are not an ITMI member or in the travel industry.