Whether you are a tour operator, tour director, tour guide, or tour leader, most of us are ready to get back to work so we can make money and provide a living for ourselves and get back to doing the thing we love.
Without a vaccine, the questions on our mind are when can we start tours again and how do we do so safely?
Many hotels, restaurants, attractions, airlines, motorcoaches, and tour operators have begun implementing safety procedures like masks, social distancing, and sanitization. There are countless safety guidelines from industry associations, government bodies, and businesses.
It's not surprising that reading all of these procedures and guidelines we feel overwhelmed and confused leaving us wondering what exactly we will need to do on our tours.
As travel resumes, are you prepared to lead groups safely?
In a recent survey ITMI conducted, many tour leaders wanted to know:
What new responsibilities will I have as the tour director or guide?
What should I do if someone on my trip gets sick?
How will I deal with guests who are not following safety procedures?
We need clarity on these and many other questions before we can safely and confidently hit the road.
That's why we are hosting the "Covid-19 Travel Safety Series"
You are invited to join us for conversations with industry leaders who have implemented new safety procedures. Together we will have a group discussion exploring your ideas and feedback on issues and process specific to tours. 
In each 90-minute session, we will focus on one component of a tour (e.g. transportation, attractions & dining, lodging, what to do when…)
The goal in each of these sessions is for you to walk away with a better understanding of a specific topic so that you can feel more prepared and confident to lead your groups.
This weeks topic will be on Transportation and Motorcoach Safety.
Guest Expert: Terry Fischer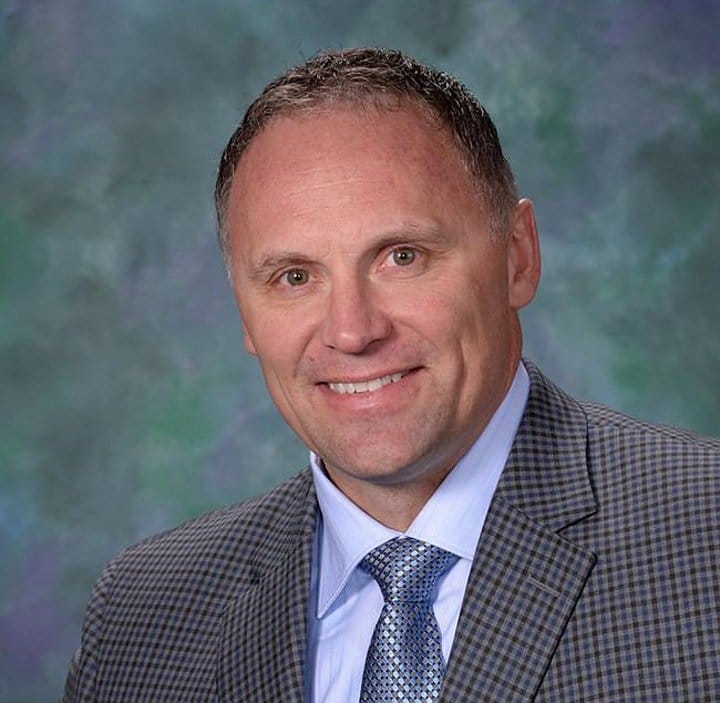 Our guest expert will be Terry Fischer, he will be sharing the TCS Clean Ride Initiative.
Terry Fischer is the Owner / President of Transportation Charter Services (TCS Bus). For over 35 years TCS Bus has been known to deliver safe, dependable travel experiences. Their fleet includes full size, mid-size charter, mini-bus and school buses. In 2018 they were named Innovative Operator of the Year by the American Bus Association (ABA).
When the pandemic began it was easy to understand why Terry stepped forward to lead the American Bus Association COVID-19 Task Force. The assignment given, was to develop a path forward not only the cleanliness of motorcoaches but explore new methods and approaches that protect everyone on motorcoaches in the post-pandemic world of travel.
The timing could not be more perfect for Terry to share with us the plan for the "norm" for the motorcoach transportation industry.
Website: www.TCSBus.com
Following Terry's presentation, ITMI will be facilitating a group discussion with topics like:
Seat rotations
Loading and unloading
Sanitization supplies
Handling luggage
In this webinar you will learn ways to use technology to help you lead safer tours during COVID-19.