SOUTHWEST NATIONAL PARKS MASTERCLASS
ITMI's annual Southwest National Parks Masterclass is in the process of being finalized.
This trip is both a FAM and an in-depth class for tour professionals.
The class is open to all tour directors, guides and other industry professionals, family & friends. 
This trip sells out EVERY year! Put your name on the waitlist so you will get notified the moment registration is opened up.
PHOTOS FROM THE 2022 SOUTHWEST NATIONAL PARKS MASTERCLASS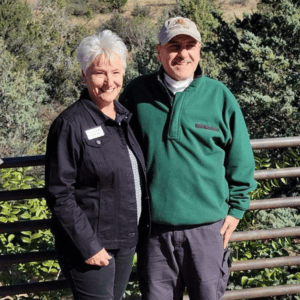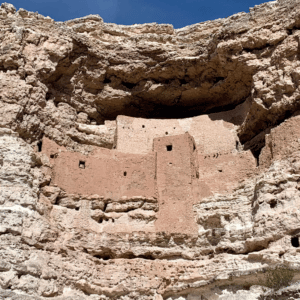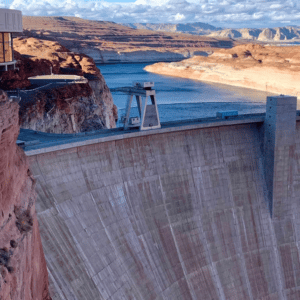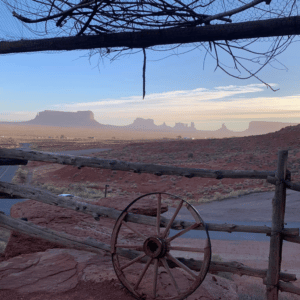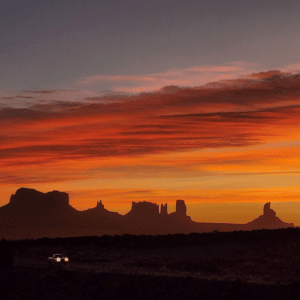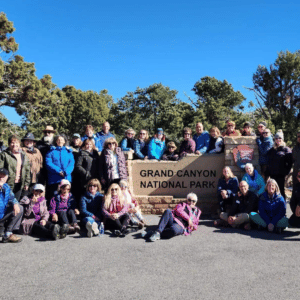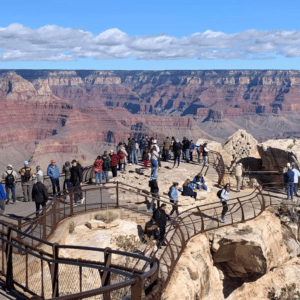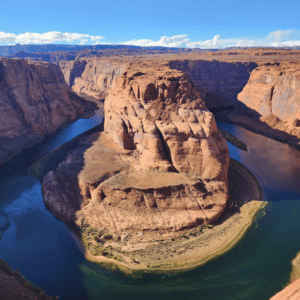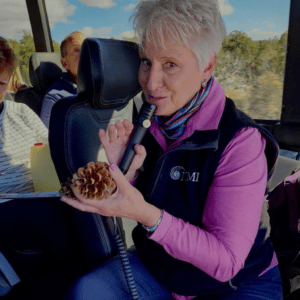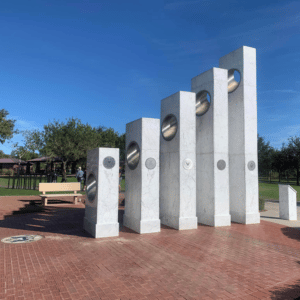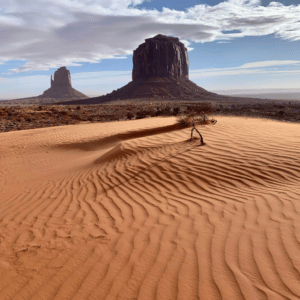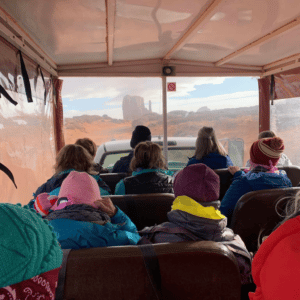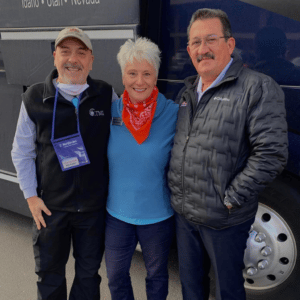 ACCOMMODATION
3 NIGHTS ACCOMMODATION, LOCATIONS TBD:
MEALS
TRANSPORTATION
OPTIONAL EXPERIENCE
CANCELLATION POLICY: A minimum of 20 guests must be booked to avoide cancellation. Bookings will be taken on a first-come, first-served basis. 100% cancellation (less $150 administrative fee) if cancelled 4 months prior to beginning of the Masterclass. No refunds will be issued for cancellations within 3 months of the beginning of the Masterclass.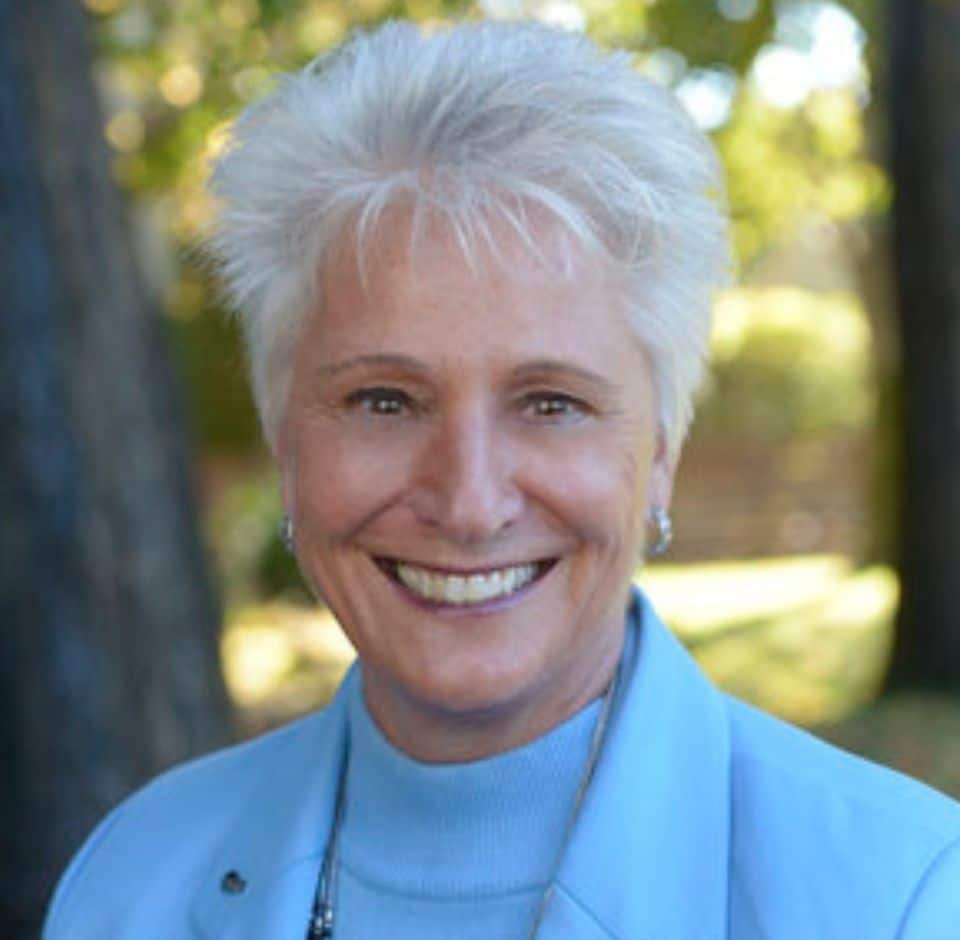 TRAINING FROM THE DEFACTO EXPERTS
Learn from ITMI's Master Instructor team of experts!
Carol Kendrick, ITMI Lead Instructor, Director of Curriculum, Author and Southwest National Park expert and Mike Ruggieri, ITMI Instructor and Southwest National Parks expert, will will be your tour leaders for this Master Class. 
Mystery Guest Instructor To Be Announced!
PROFESSIONAL AFFILIATIONS