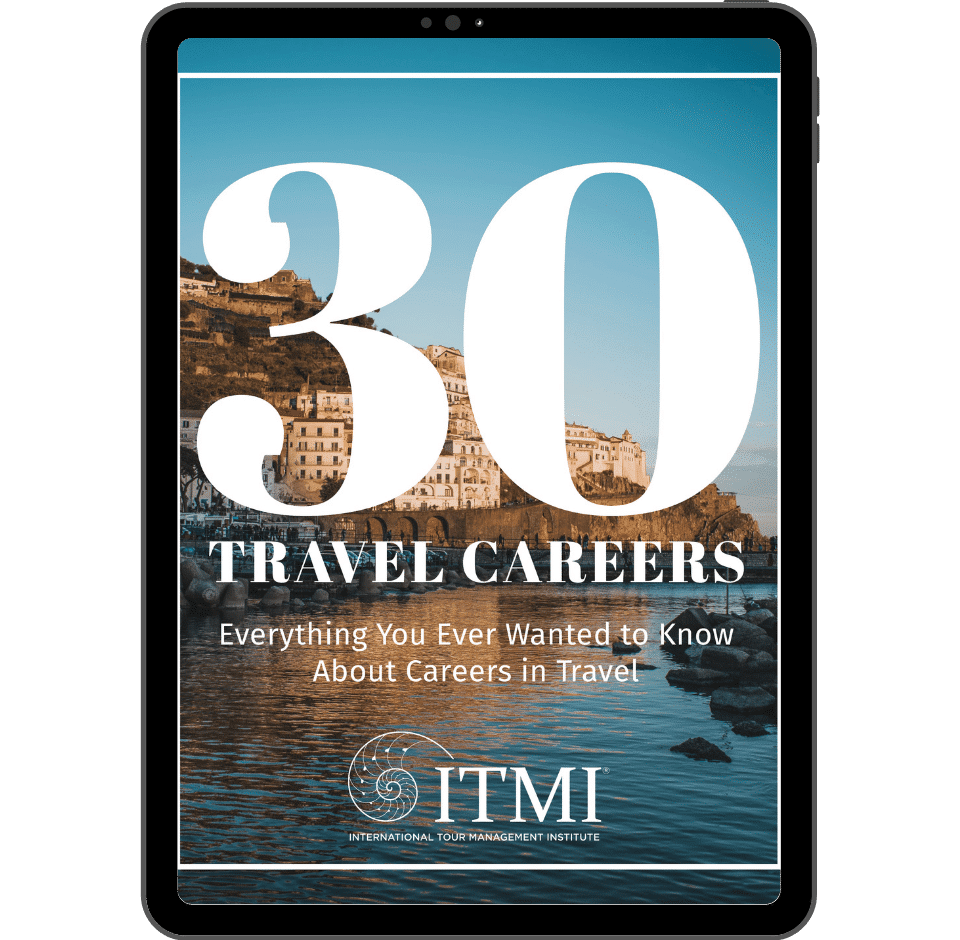 CONGRATULATIONS ON TAKING THE FIRST STEP TOWARDS YOUR DREAM TRAVEL CAREER!
Just click the button below to download your 30 Travel Careers eBook!
SOME OF OUR MOST POPULAR COURSES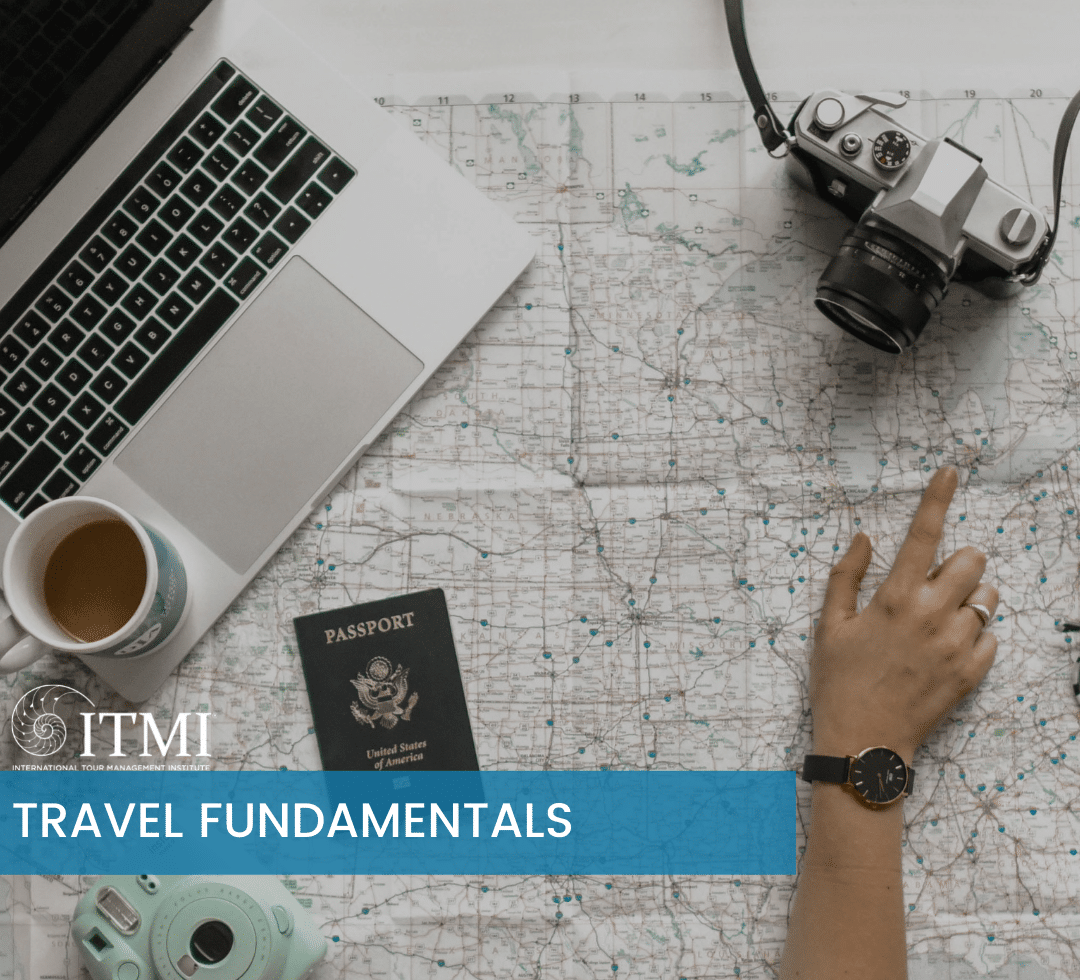 WHO'S WHO IN TRAVEL CAREERS
Learn about the travel industry and discover opportunities that exist for your own dream travel career.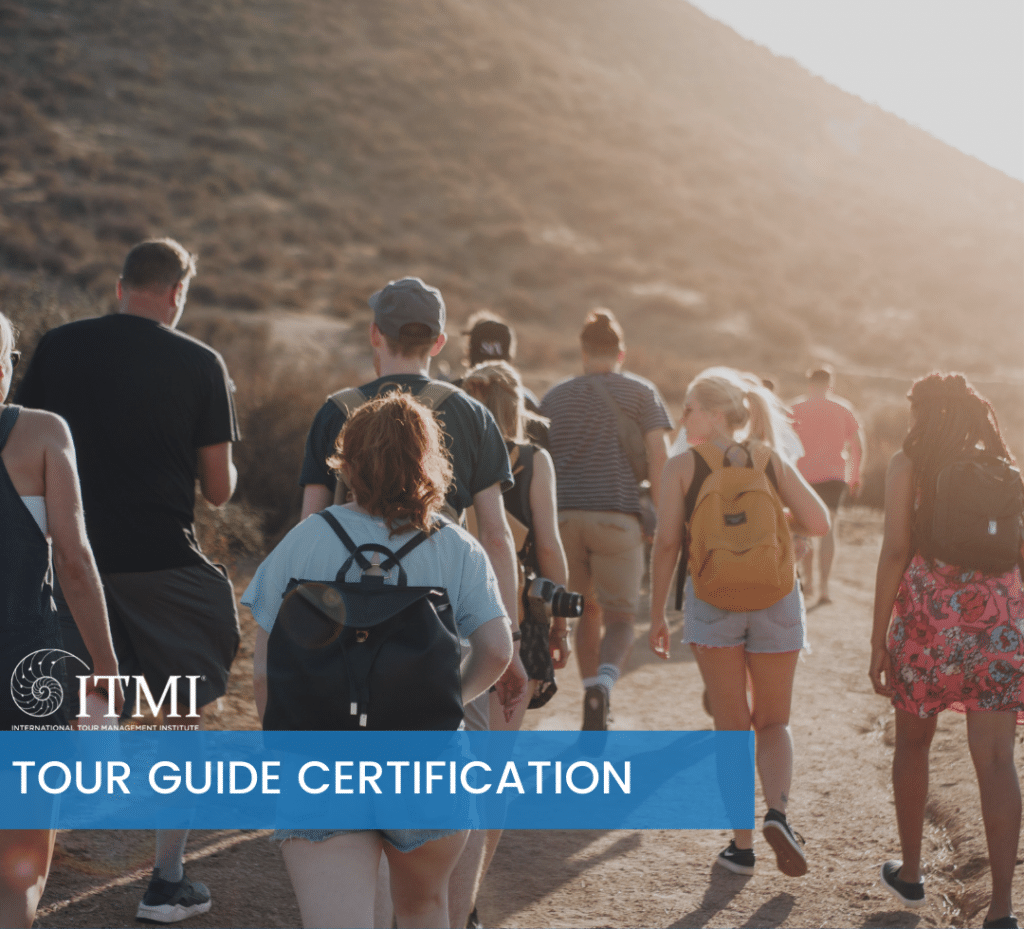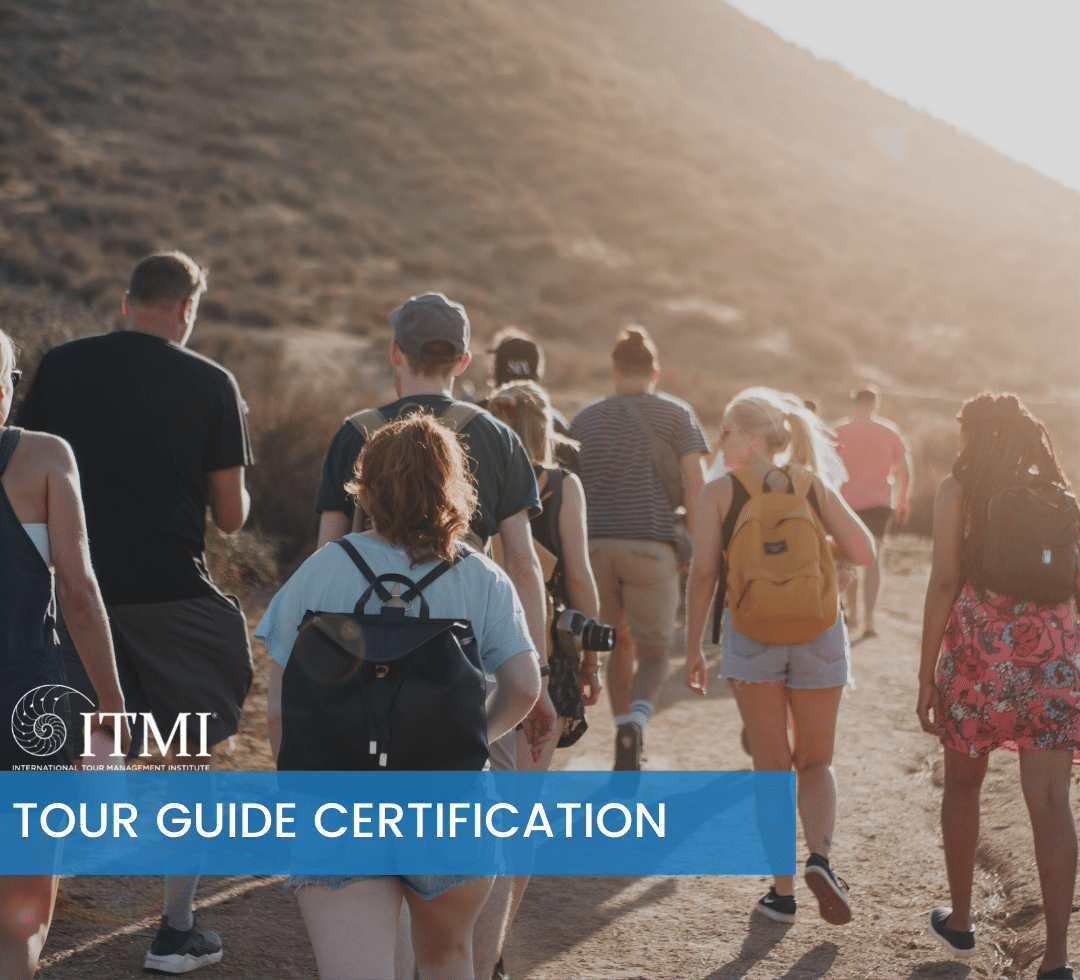 Learn how to lead tours in the areas you live; from culinary or city tours to nature-inspired & adventure tours.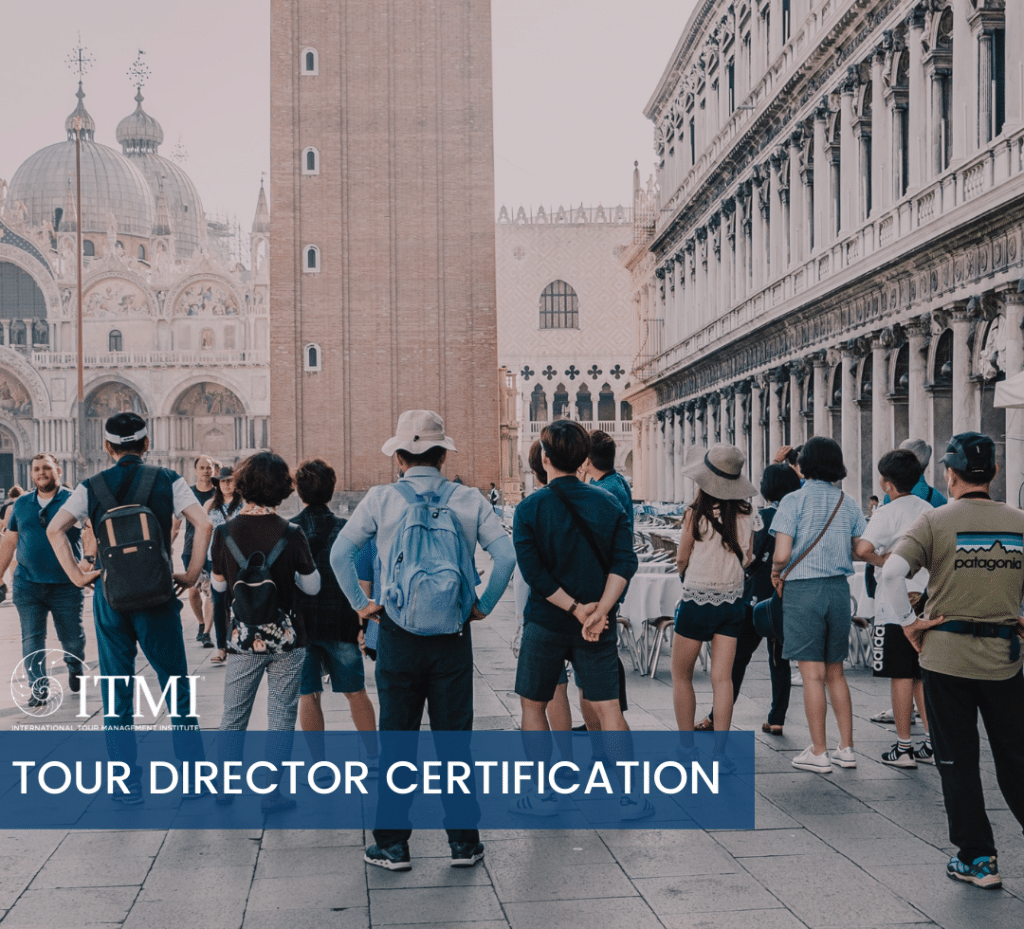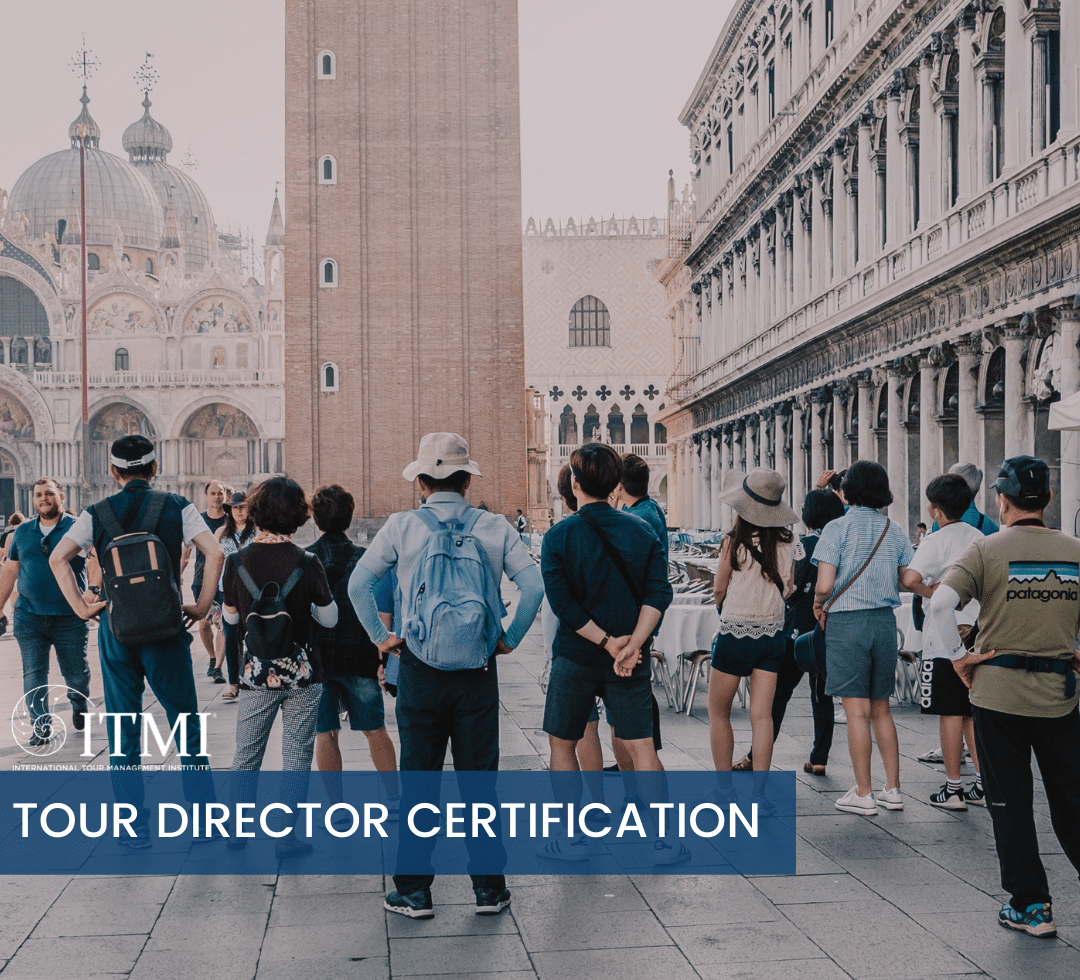 TOUR DIRECTOR CERTIFICATION
Learn how to become a successful Travel Director, leading groups on multi-day tours around the world.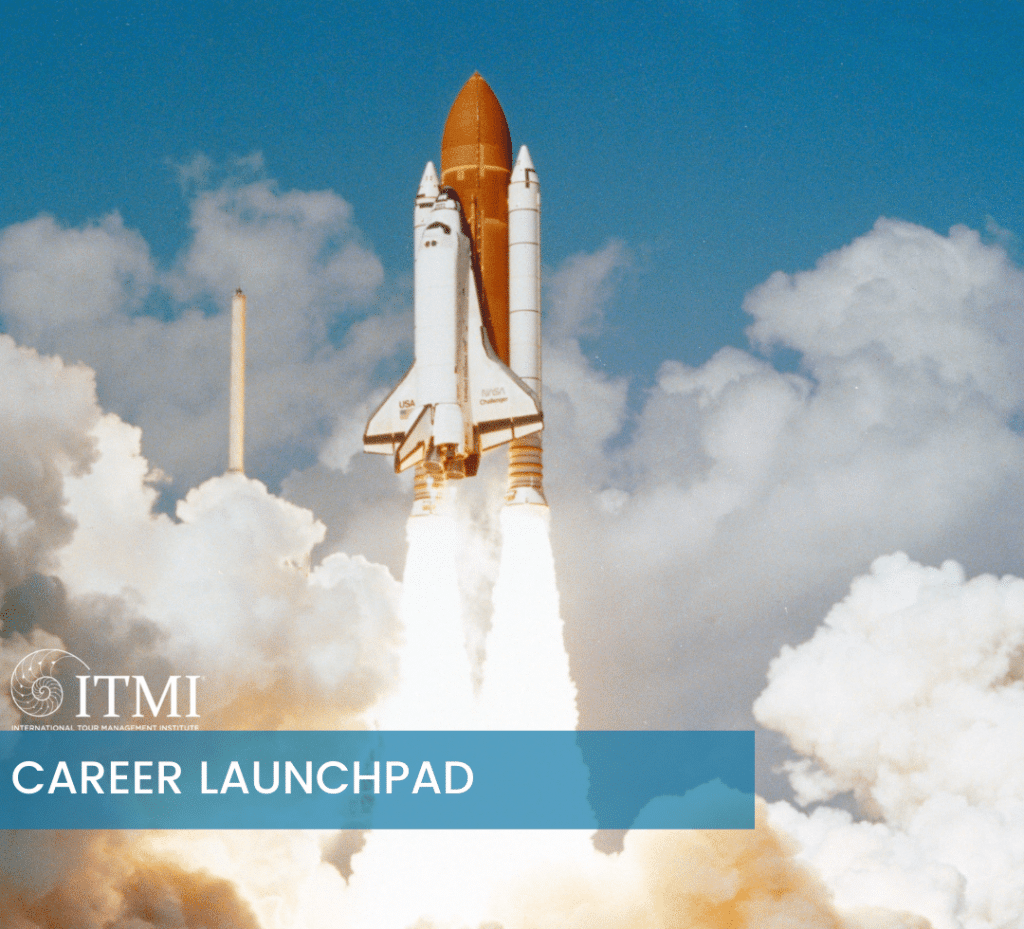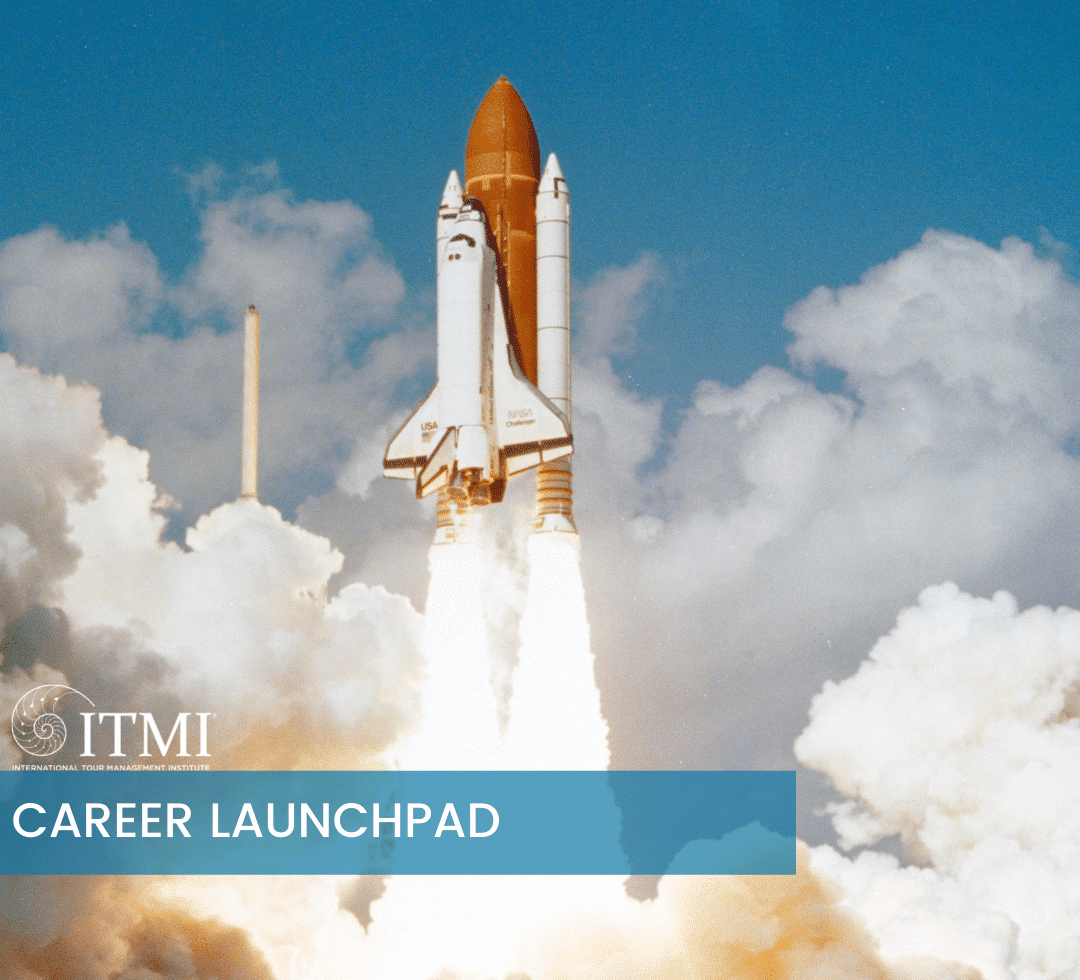 Learn tips and tricks on how to present yourself to prospective employers in the best possible way!
Join our mailing list to receive updates on our upcoming courses, new offerings, special deals and the best tips and tricks available to help you get your dream job.