UPCOMING TRAINING COURSES
FOR TOUR GUIDES AND TOUR DIRECTORS
Hone your skills. Increase your marketability.
Our Tour Guide and Tour Director Certification Courses open the door to a brand new world of travel. This is where you begin your journey into a realm of possibilities
On our Destination Trainings, we take you to the areas that Tour Operators are looking for expertise in. You'll not only learn about the culture, the history, the people and the stories, but you'll experience hot spots and must see places. These in-depth masterclasses are our most popular offerings.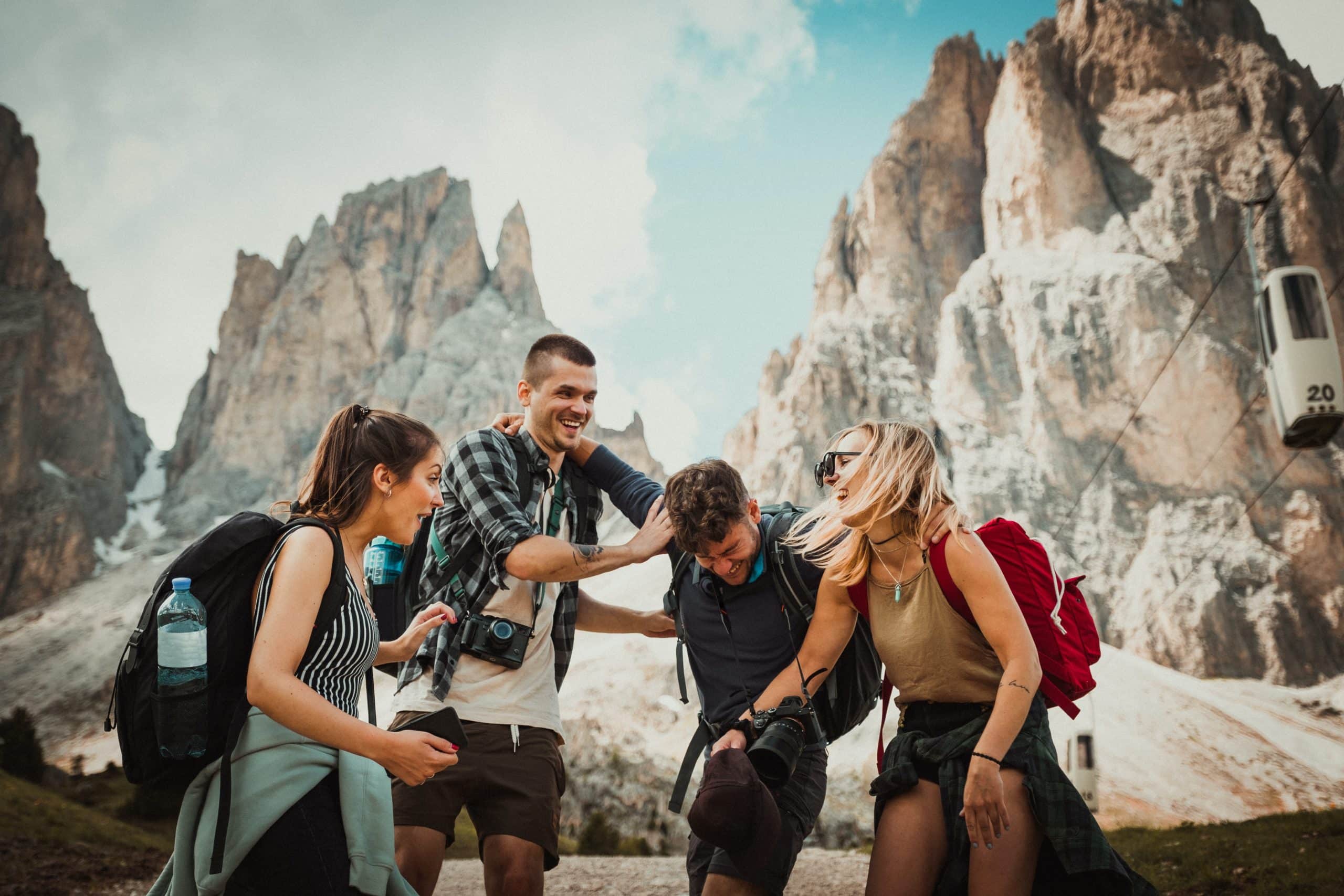 DEC 2-4, 2022
JAN 20-22, 2023
FEB 24-26, 2023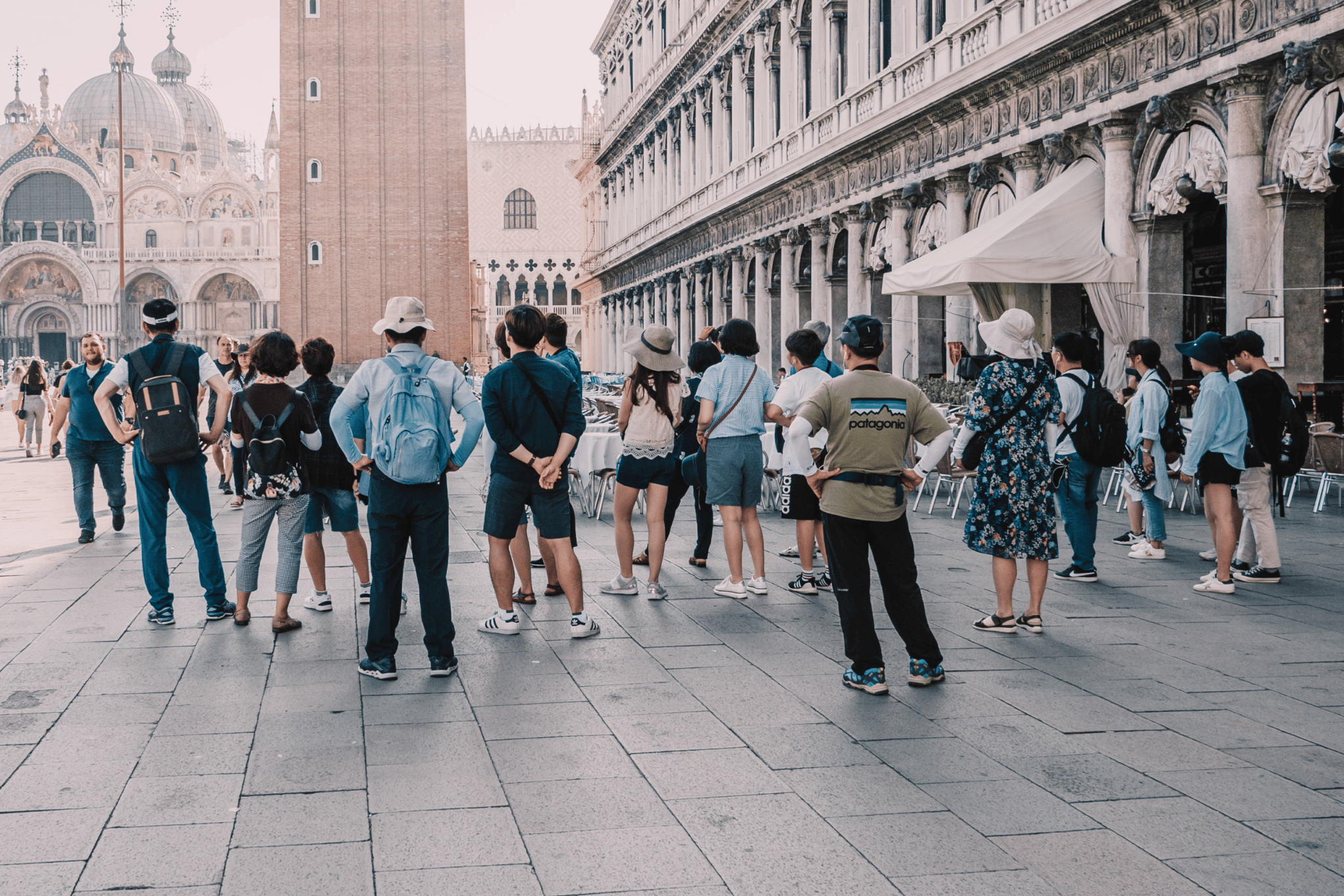 TOUR DIRECTOR CERTIFICATION
FEB 3-5, 2023
MAR 31- APR 2, 2023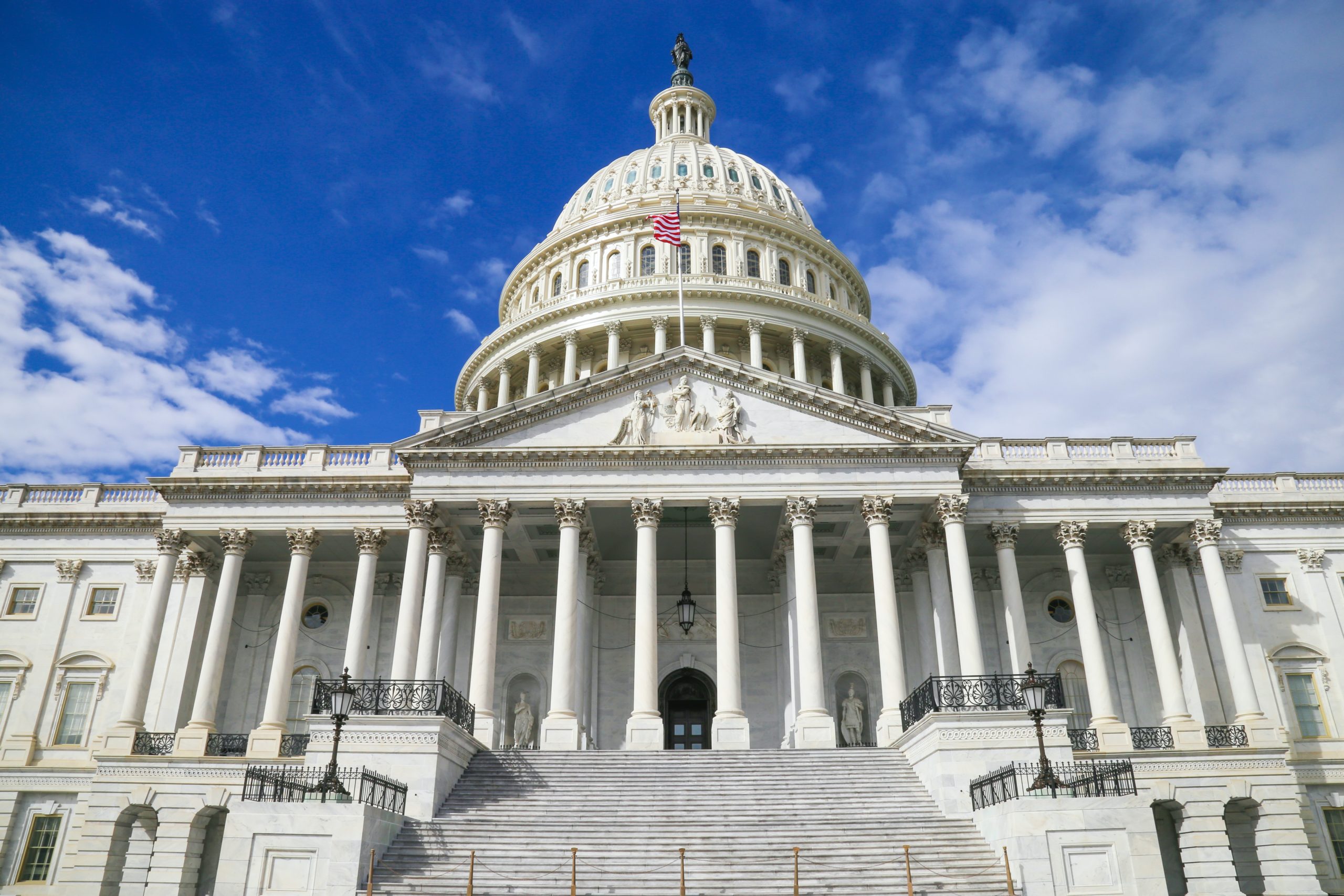 NYC & DC STUDENT MASTERCLASS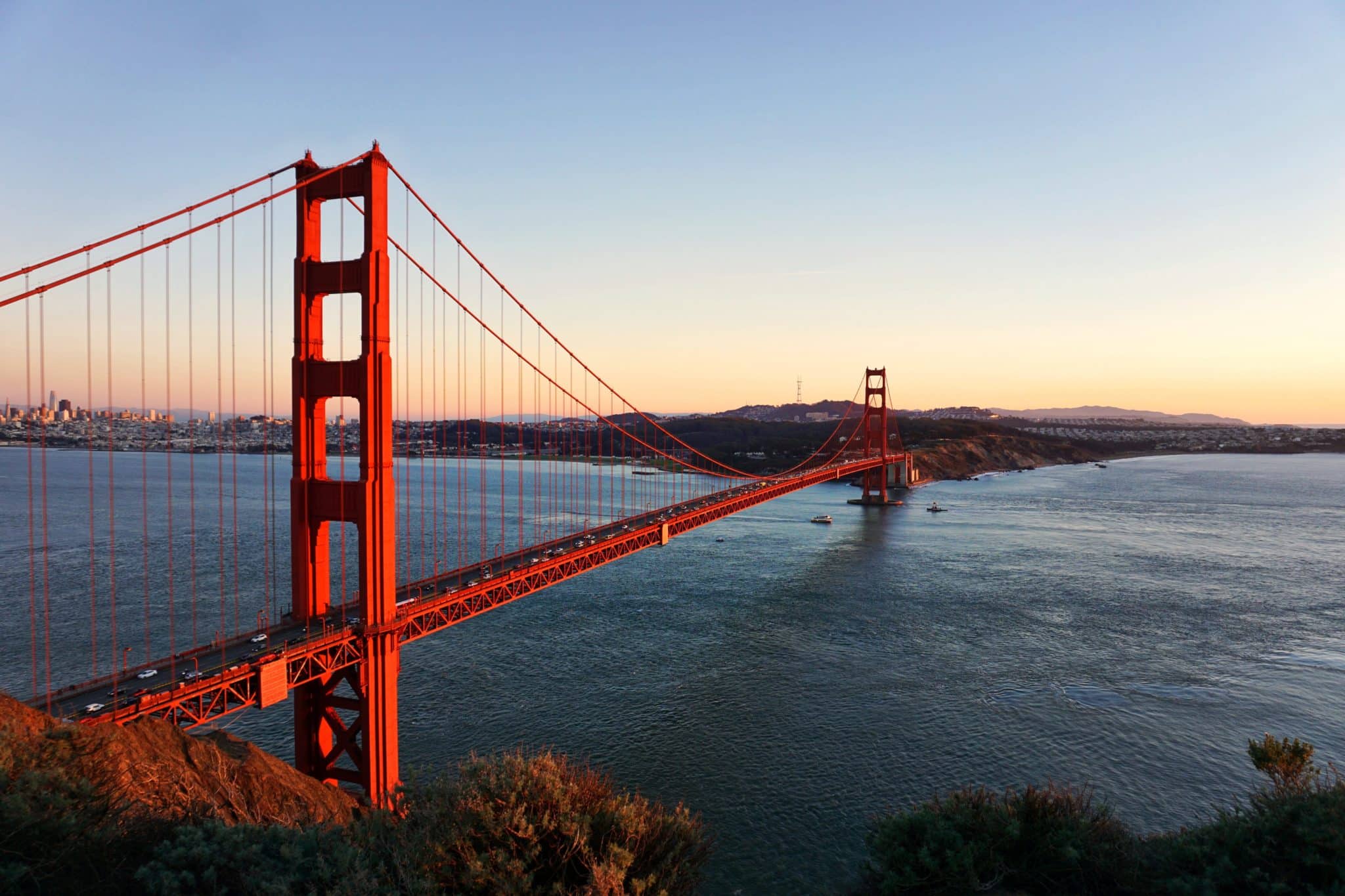 NORTHERN CALIFORNIA MASTERCLASS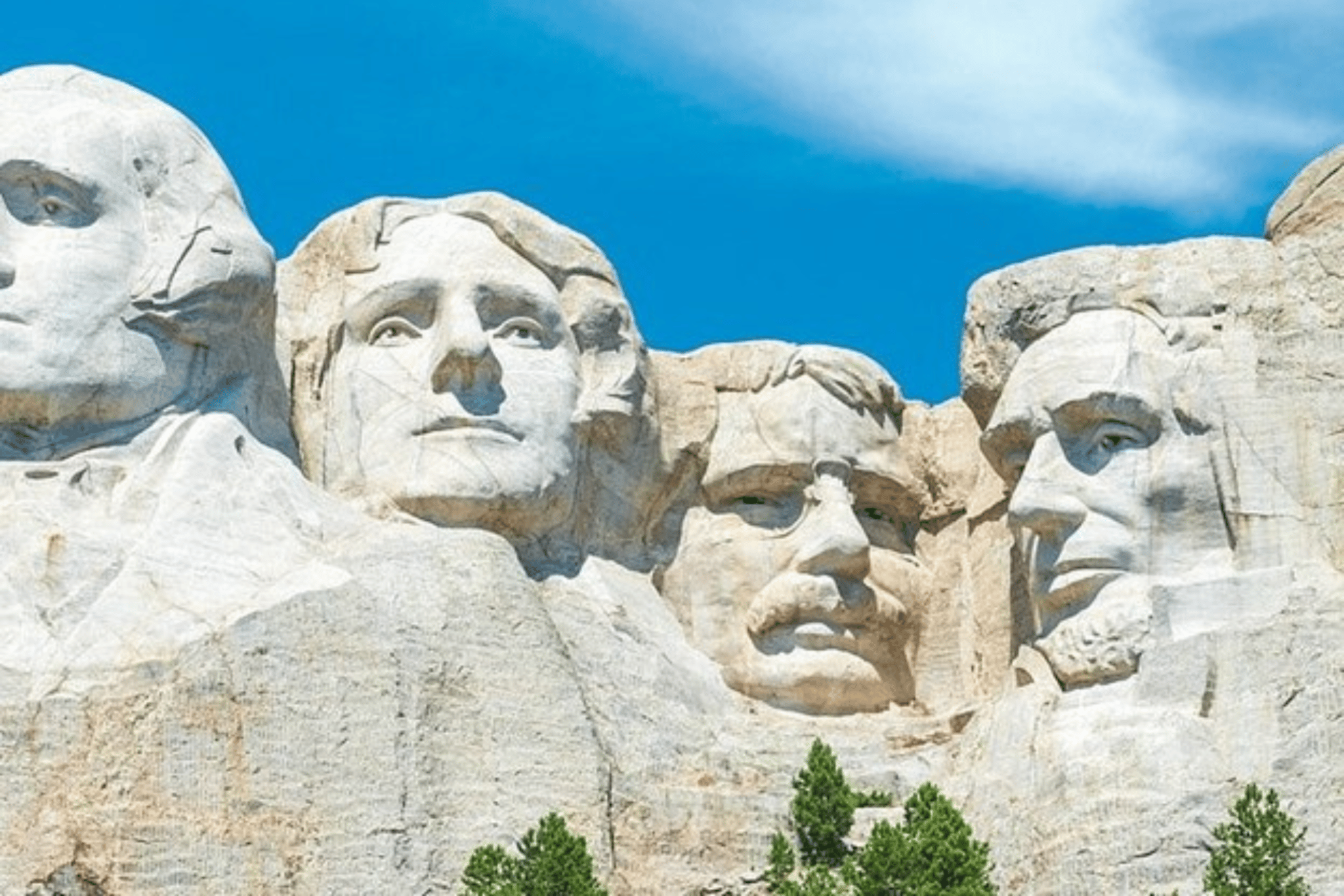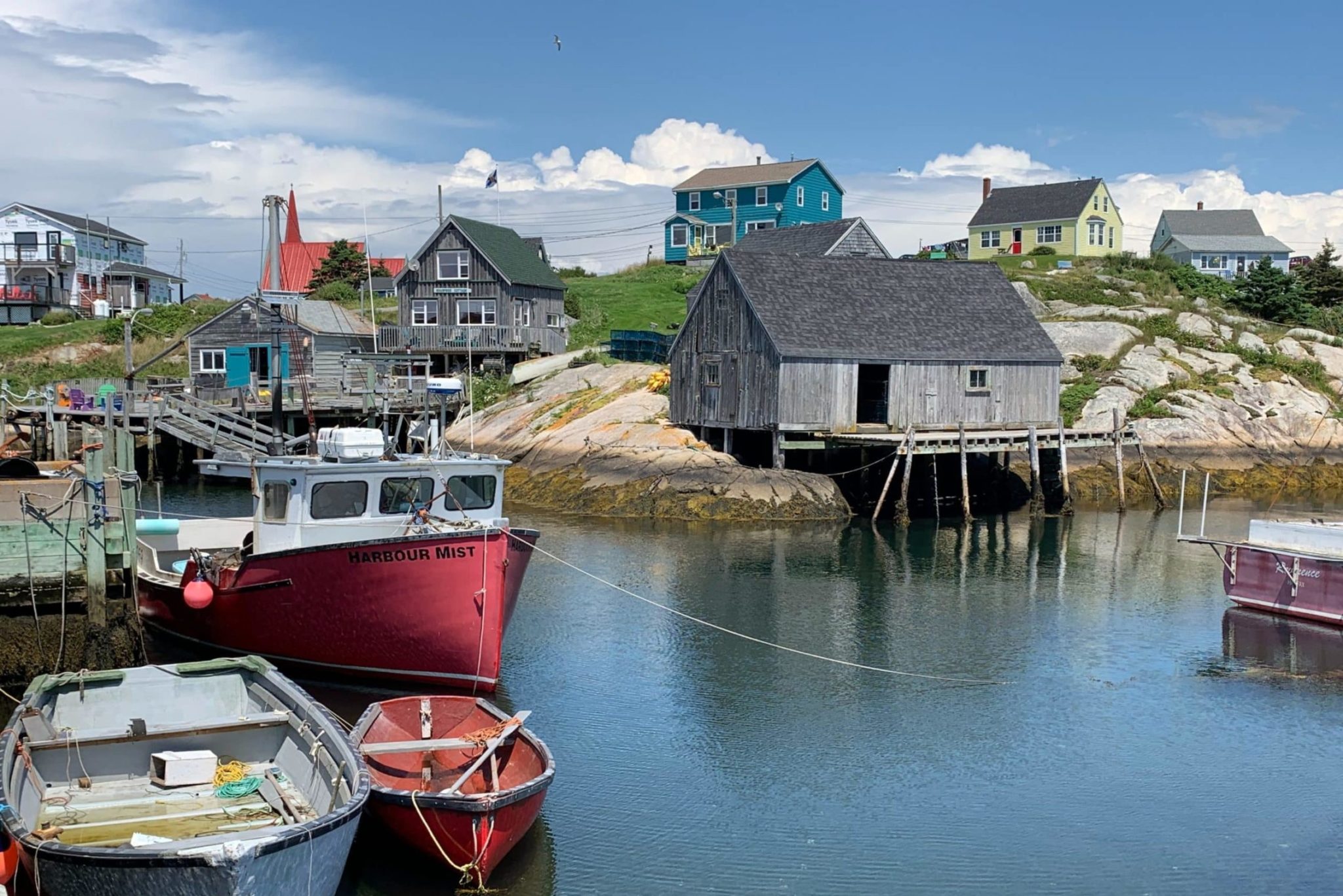 THE MARITIMES MASTERCLASS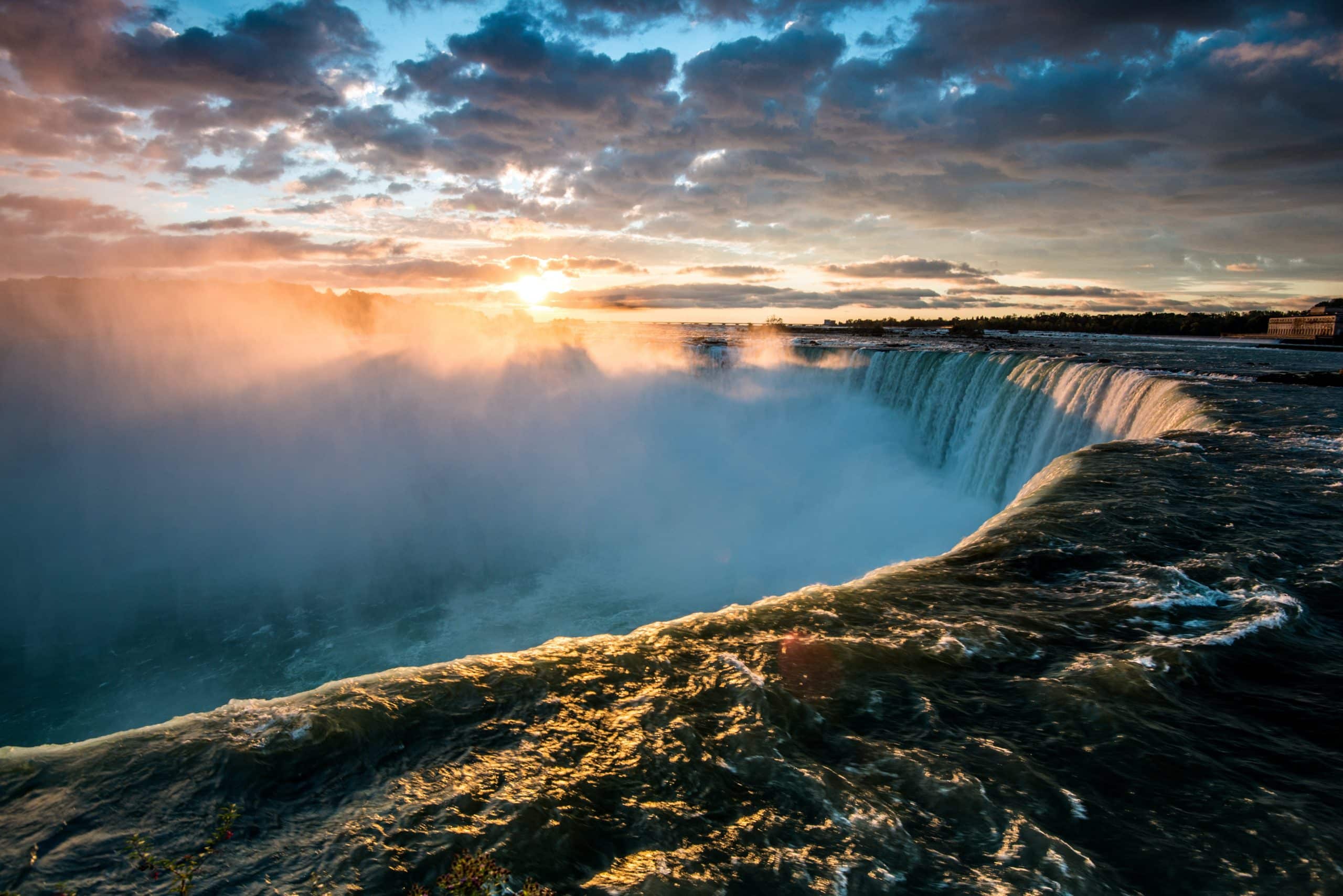 EASTERN CANADA MASTERCLASS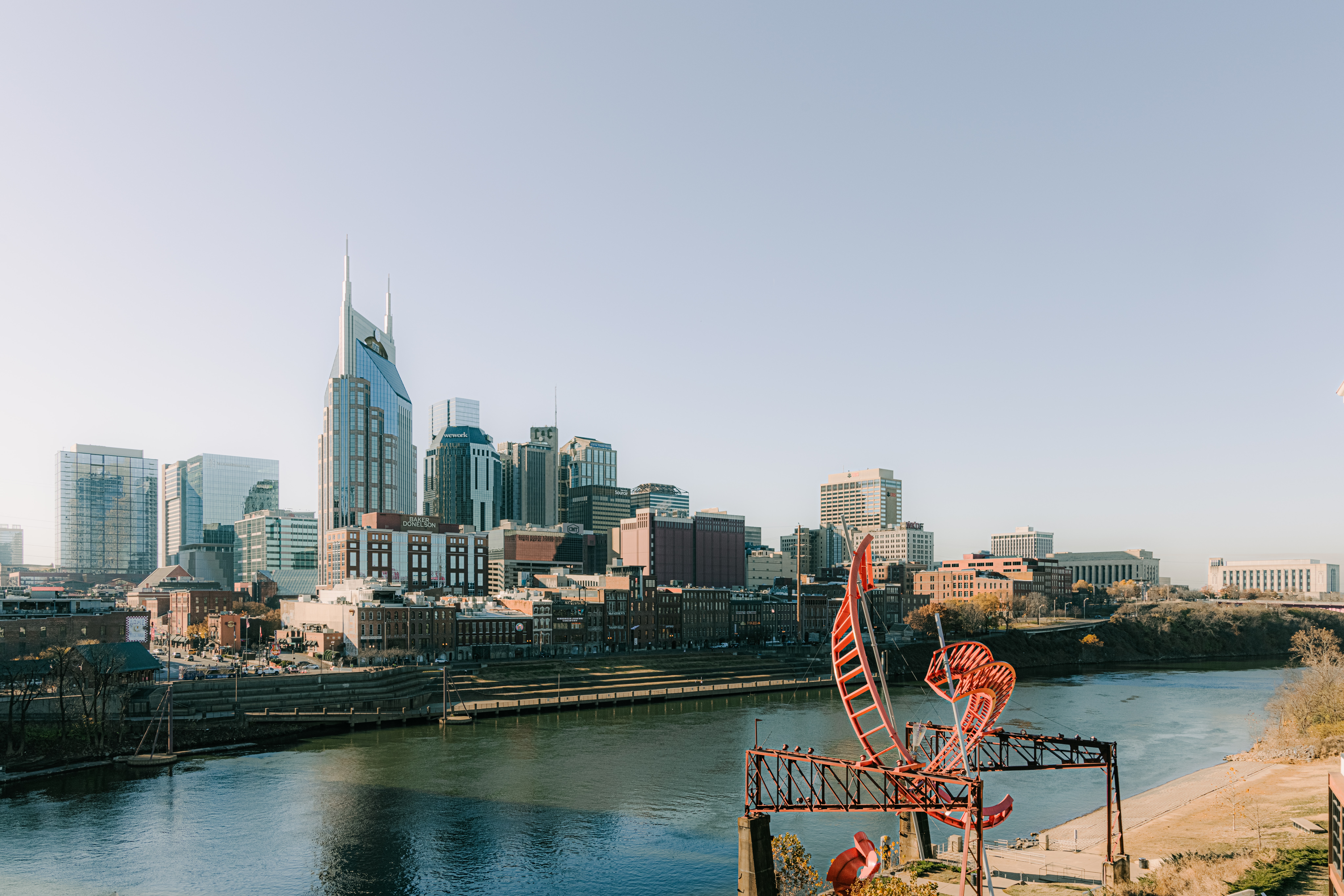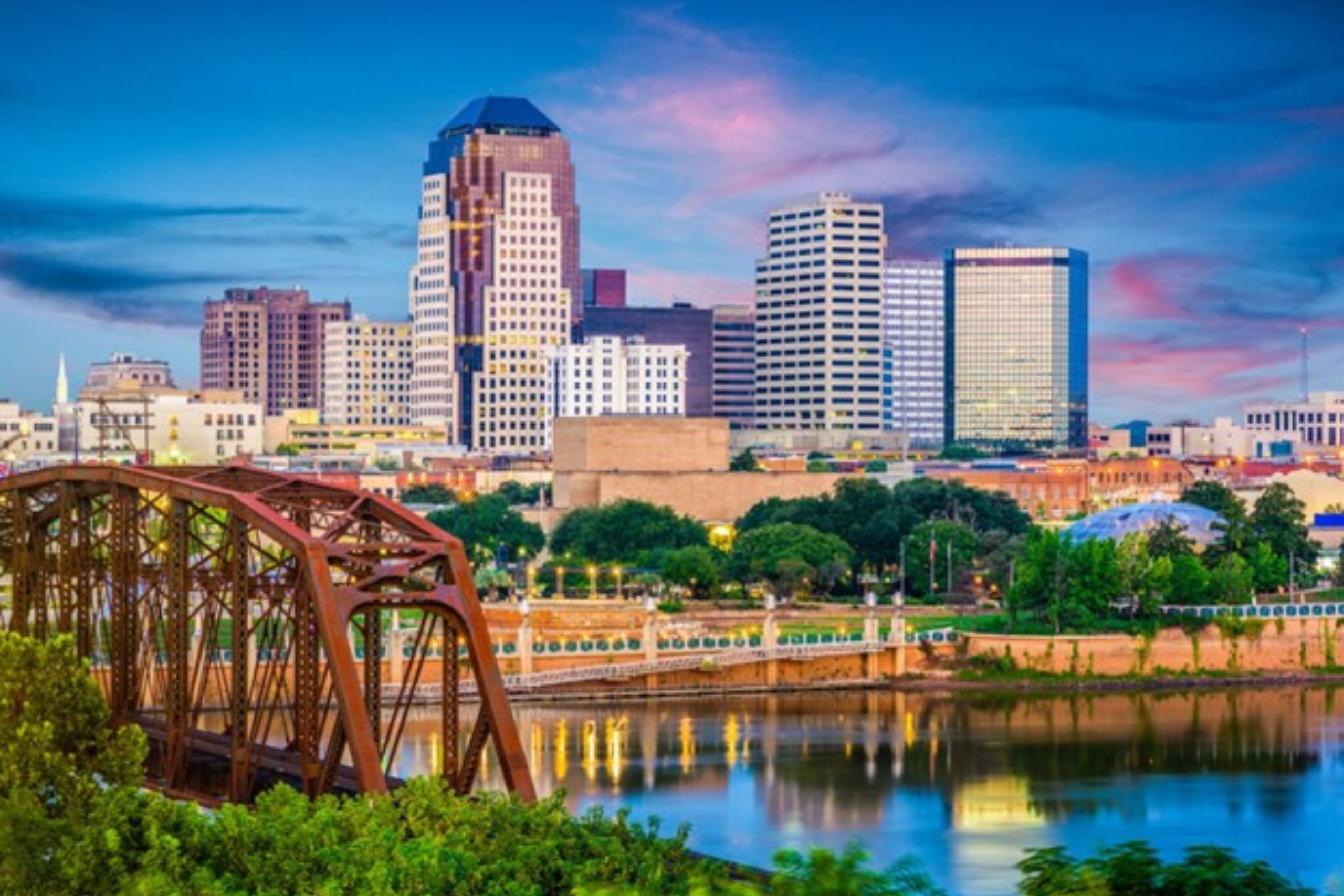 ITMI SYMPOSIUM / NTA CONFERENCE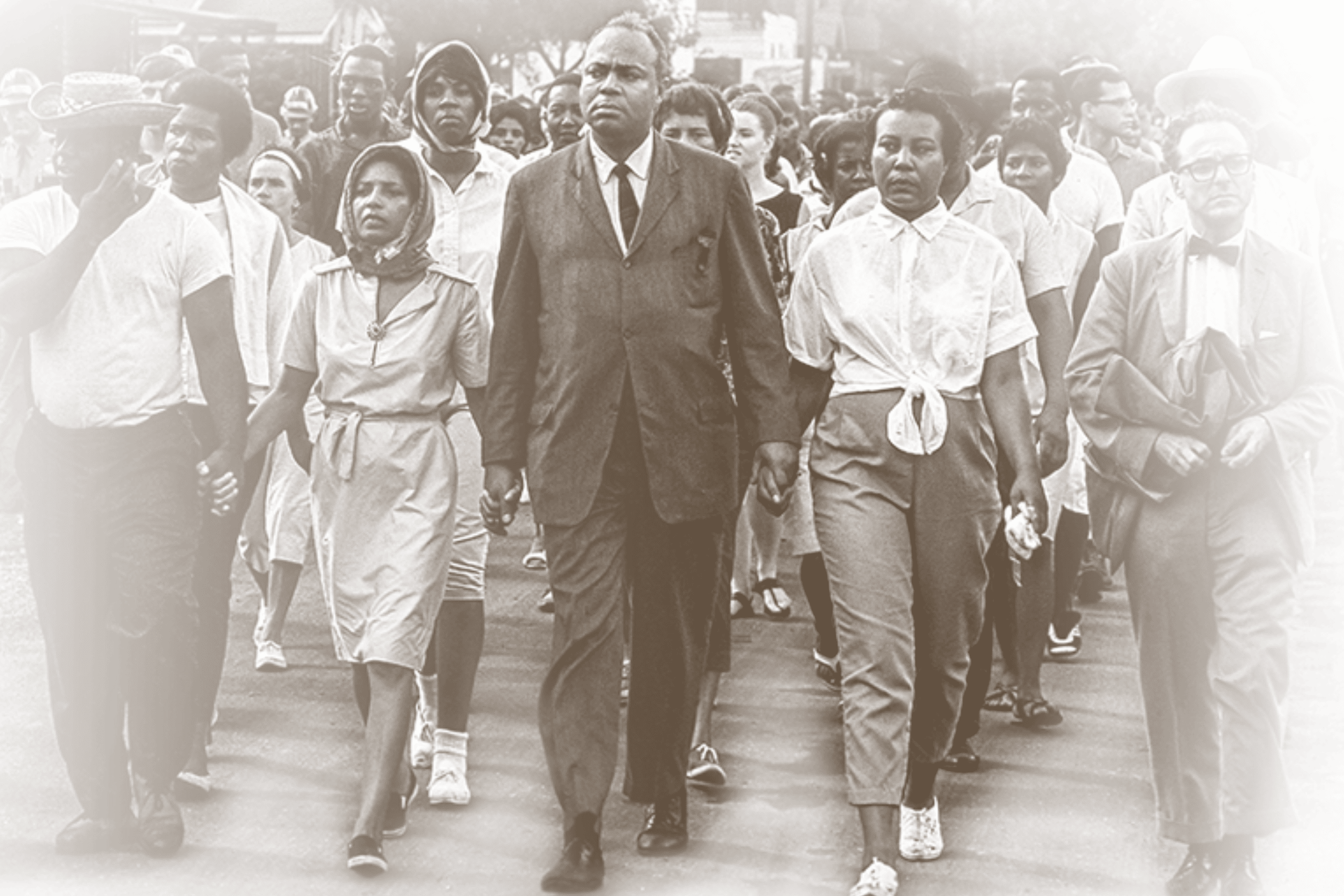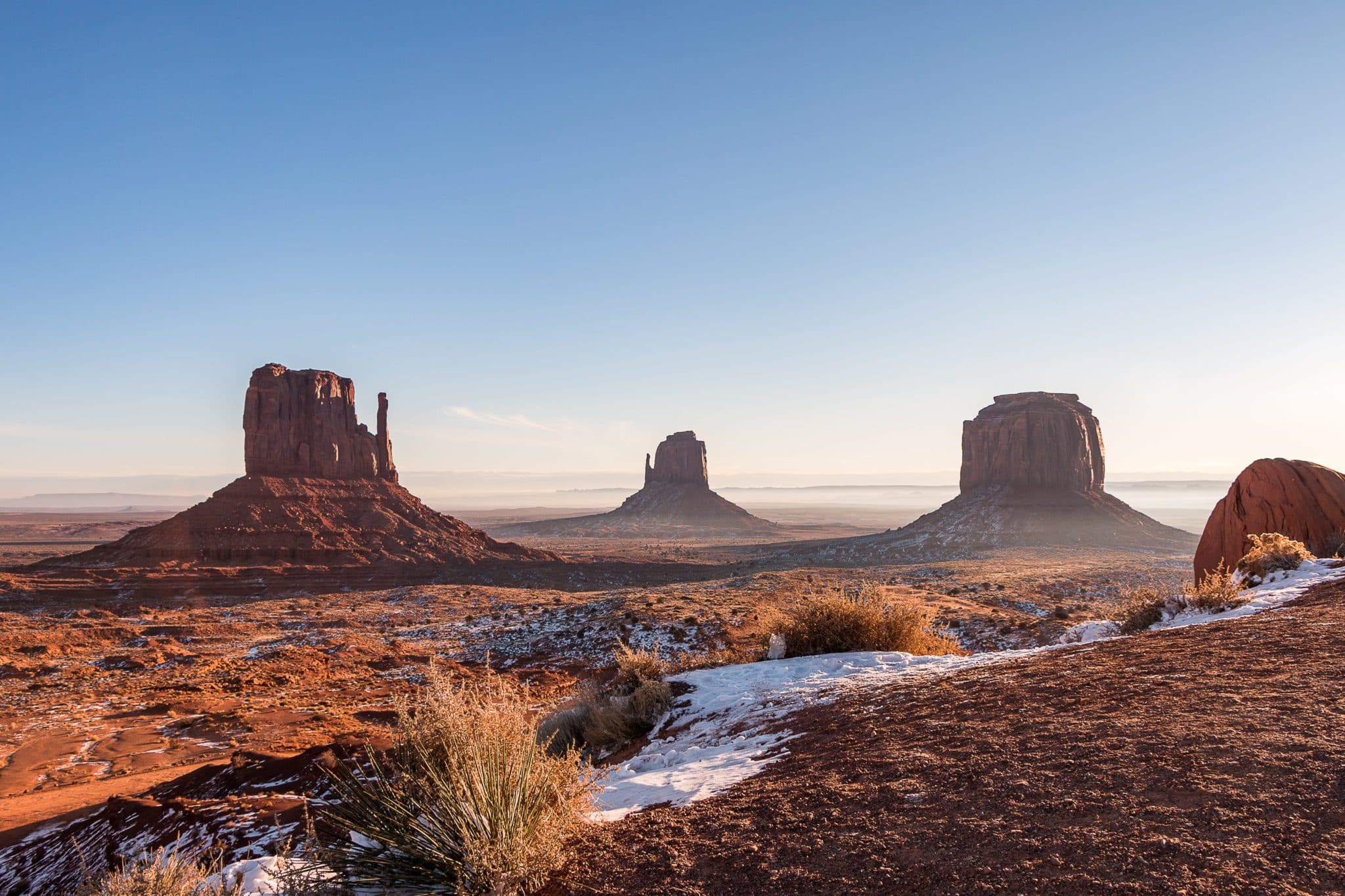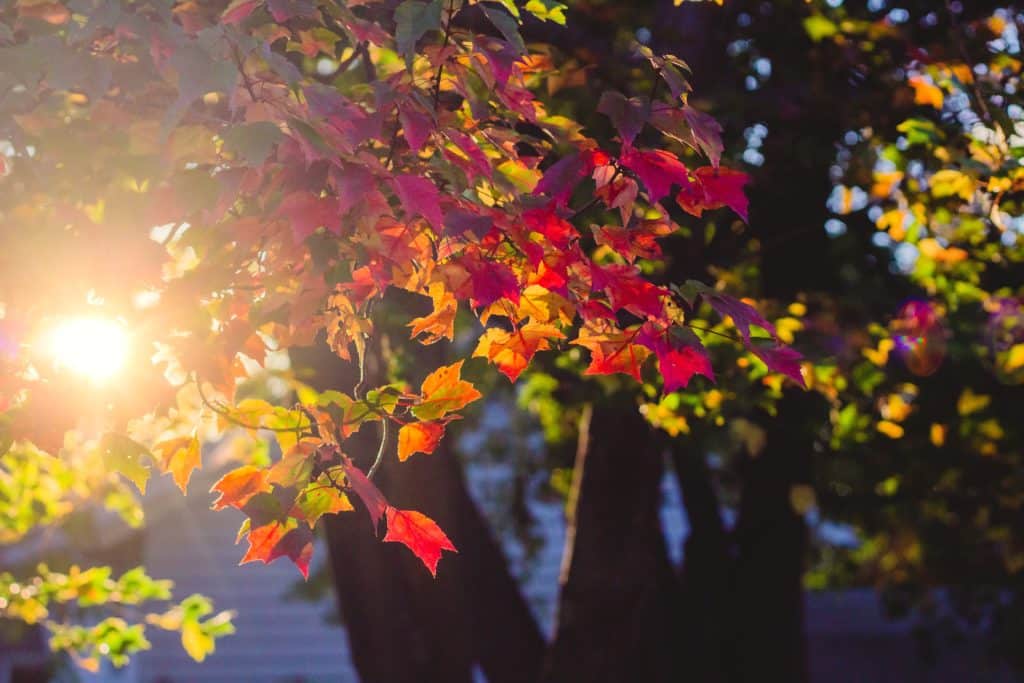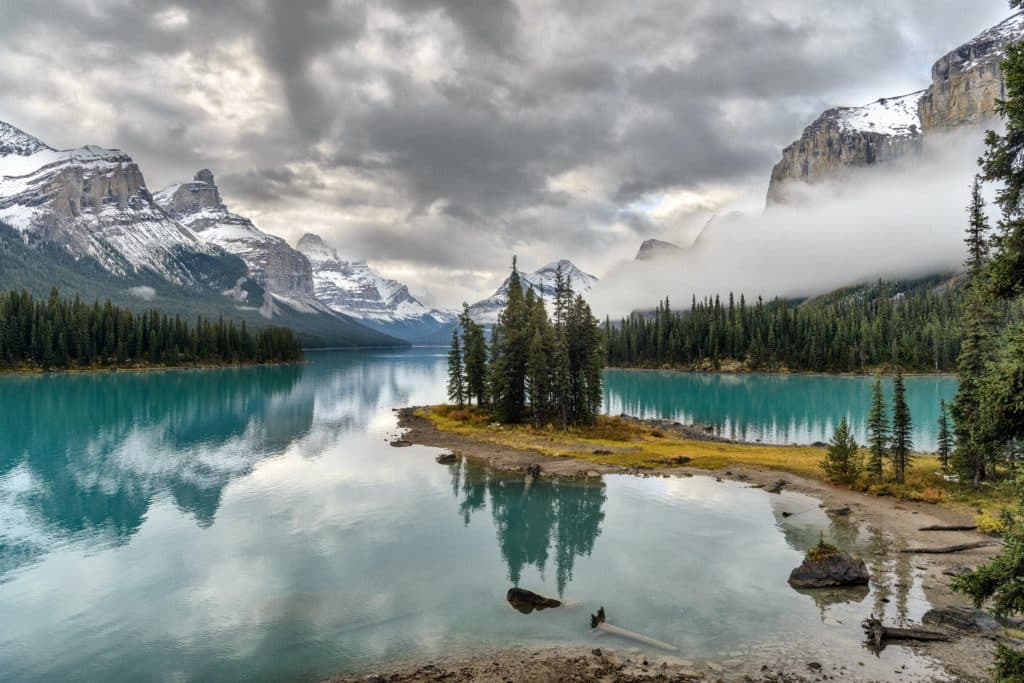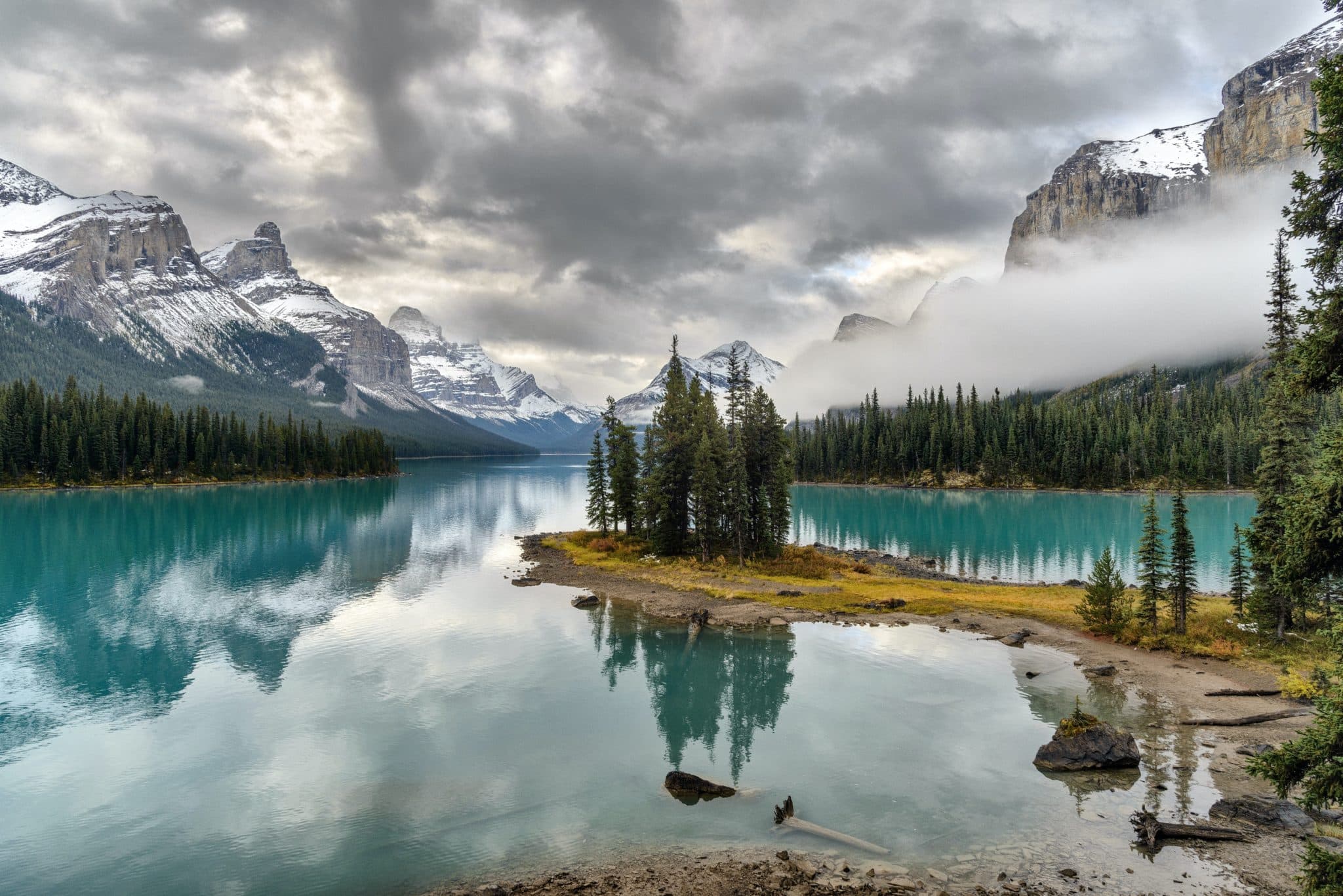 CANADIAN ROCKIES MASTERCLASS
SIGN UP FOR OUR TRAINING UPDATES
TOUR DIRECTOR COURSE TESTIMONIALS
Don't just take our word for it.
ARE YOU READY TO GET STARTED?
BECOME PART OF THE ITMI COMMUNITY TODAY!