Live your dream life, on your terms as an International Tour Director, Tour Guide, or Travel Entrepreneur – one adventure at a time!
Imagine Training For Your Dream Career Anytime, Anywhere.
The Journey Continues Post International Tour Director Certification
With our ITMI Tour Director Signature Training you'll receive both a Tour Guide and Tour Director Certification
WHY WAIT? IT'S TIME TO CHOOSE YOUR ADVENTURE!
ITMI SIGNATURE TOUR DIRECTOR CERTIFICATION
Your journey begins with our most popular comprehensive training in ITMI's Global Campus. You'll be on your way to becoming an International Tour Director in no time, as you learn the art of group travel. 
A-LA-CARTE TOUR GUIDE CERTIFICATION
Are you wanting to take it slow, and work in your local area? Become a TOUR GUIDE and lead local city sightseeing tours, food and wine tours, adventure tours or even work with an event companies!
TOUR ENTREPRENEUR PACKAGE
Interested in starting your own Tour Company? Our self-study entrepreneur package will give you the know how in both operations, with additional options to learn how to market to your audience.
WHO WE ARE AND WHAT WE DO:
At ITMI, we are passionate travelers, vanguards of a global shift towards cultural transformation. We are a community of go-getters, stewards of the earth, dreamers, and wanderers ready to craft memories of a lifetime. Welcome to ITMI, where excellence in travel training has been our passion since 1976. We are not just a training program, our commitment to excellence is reflected in our comprehensive certification program, one of the most reputable in the industry. With a keen focus on current tourism trends, we take pride in our award-winning and highly experienced Tour Director and Tour Guide instructor teams. They are the experts who keep you up-to-date with the latest industry developments, ensuring you're well prepared to navigate the global travel landscape. When you choose ITMI, you're choosing a pathway to professionalism and success. Join the ITMI Community, to be a part of something truly magical in a career filled with passion, purpose and endless adventure.
HERE'S A SAMPLE OF A FEW TOUR COMPANIES LOOKING TO HIRE ITMI TOUR DIRECTORS TO LEAD THEIR GUESTS ON UNFORGETTABLE JOURNEYS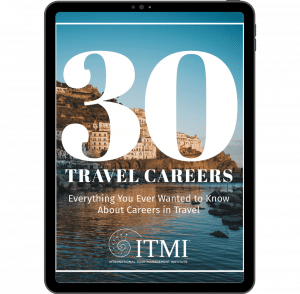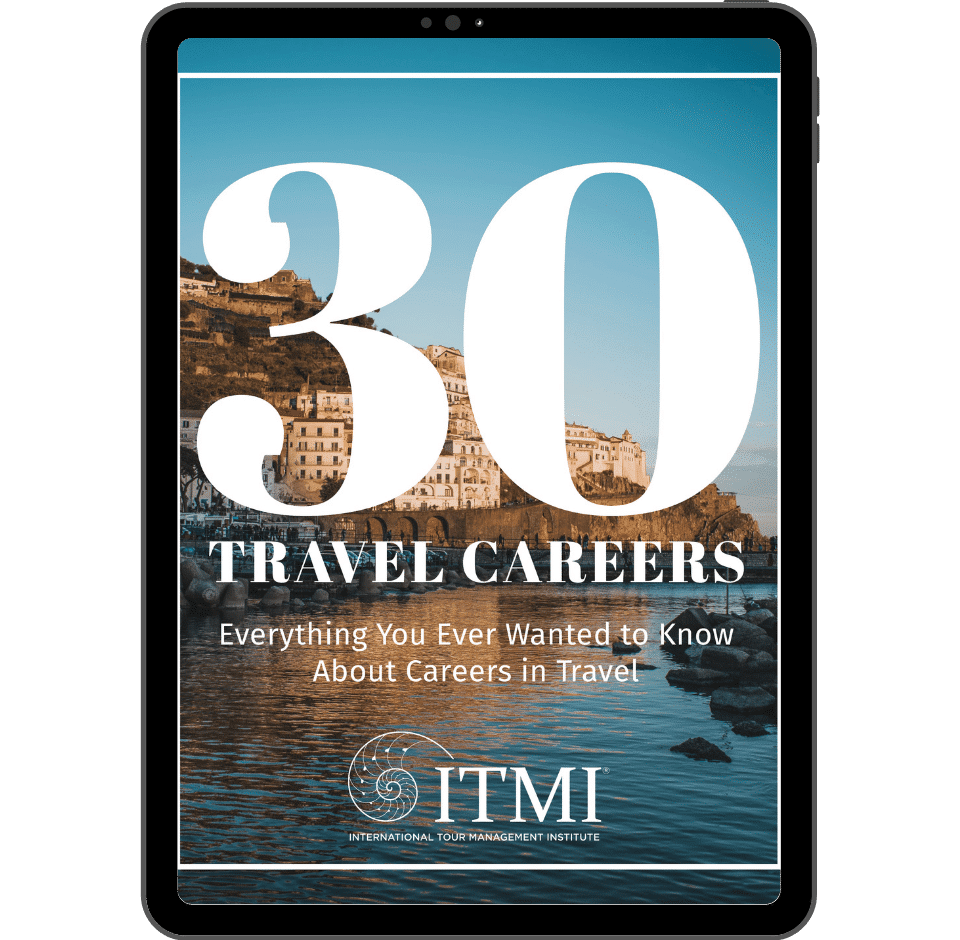 Start Here. Change Your Life.