southwest National
Parks Master class
ITMI is excited to offer this 5 Day/4 Night Master Class opportunity set with the backdrop of the magnificent Southwest.
This trip is both a FAM and an in depth class for tour directors.
The class is open to all Tour Directors, Guides and other Industry Professionals, Family and Friends.
Room Share: $999 Per Person
Single Supplement: Additional $500 Per Person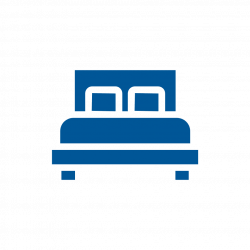 4 Nights Accommodation
Nov 7-10
Bryce Canyon

Monument Valley

Page

Flagstaff
Additional $500.00 Per Person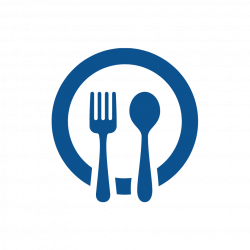 Four Breakfasts

End of Trip 

Celebration Dinner

Gratuities for All Included Meals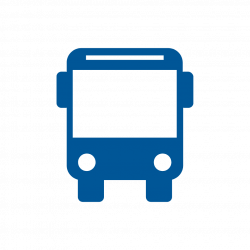 Sightseeing & Transportation

 A professional motorcoach operator and a 1st Class Green Clean Diesel Motorcoach by Holiday Motorcoach
All National Park Entrance Fees
ITMI Instructor & Southwest Expert
Transfer to the Phoenix Airport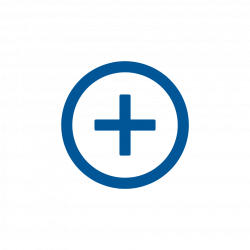 A limited number of tickets are available to tour Lower Antelope Canyon on the Navajo Reservation
Spots for this optional experience are assigned on a first come, first served basis at the time of registration for the class.
Transportation to/from the start and end cities
Pre-night hotel prior to the start of the class (Las Vegas Nov 6) 
End of trip hotel (Phoenix Nov 11)
Gratuity for motor coach operator (suggest $7-9 per day)
The Lower Antelope Canyon optional experience (see below)
Gratuity for Lower Antelope tour guide (suggest $5 per person)
Tour Director gratuity at your discretion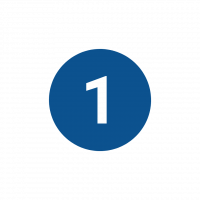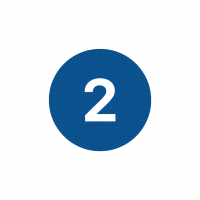 Day 1: Depart from the Excalibur Las Vegas at 8 am, travel to Zion and end the day at Bryce Canyon
Day 2: Explore Bryce Canyon, Kanab, Page, and end the day in Monument Valley
Day 3: Start the day watching the sunrise in Monument Valley, followed by a tour of the Valley, travel to Page, onward to either the Antelope Canyon optional or Horseshoe Bend walk (available at no additional cost to those not going on the Optional), and end the day in Page
Day 4: Depart Page for the Historic Cameron Trading Post, explore the vistas of the Grand Canyon, end the day in Flagstaff
Day 5: Leave Flagstaff for the red rocks of Sedona, Camp Verde, Montezuma's Castle, Phoenix's Anthem Veteran's Memorial, before ending at the Phoenix Airport at about 5 pm (Nov 11)
Types of guests and how to design your day to meet your guest's needs
Incorporating the "Five Senses" into your commentary, storytelling and destination knowledge
Making your guests feel welcome and creating rapport on the first day of a tour
Creative ways to pass the long hours on a motorcoach
Technology, tips and tricks and the logistics of leading a tour in listed destinations
* Participants will earn an ITMI Southwest National Parks Certificate upon completion of a final written exam
TRAINING FROM THE DEFACTO EXPERTS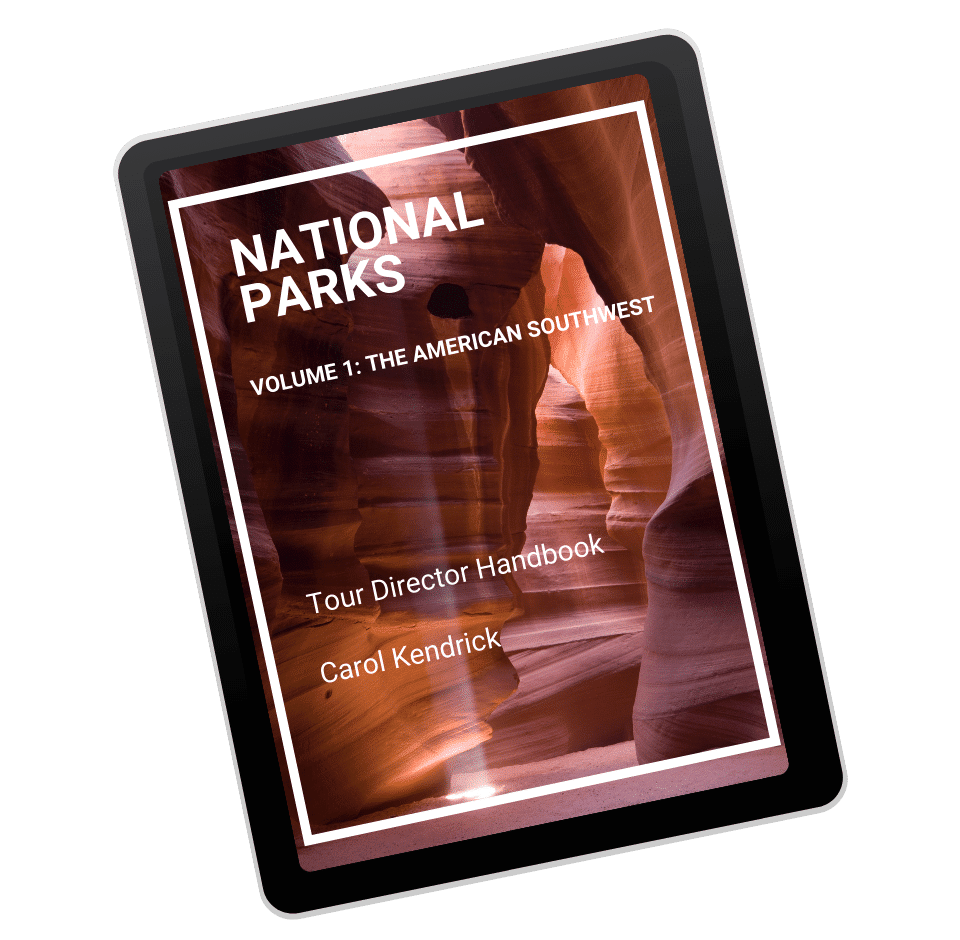 Learn from ITMI's Master Instructor team of experts!
Carol Kendrick, ITMI Lead Instructor, Director of Curriculum, Author and Southwest National Park expert and Mike Ruggieri, ITMI Instructor and Southwest National Parks expert, will will be your tour leaders for this Master Class. 
This sold out in less than a day the last time we ran it, so don't delay!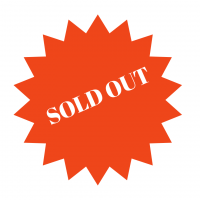 OPTIONAL EXPERIENCE: ANTELOPE CANYON
A very limited number of tickets are available to tour Lower Antelope Canyon on the Navajo Reservation.)
Spots for this optional experience are assigned on a first come, first served basis at the time of registration for the class
If you are interested, do not delay in signing up
Participants MUST be able to navigate 5 flights of stairs and climb a wooden extension ladder.
The tour is one hour and includes approximately 1 mile of walking
Cost: Additional $99 Per Person (Paid in full at time of registration)
Minimum 20 guests must be booked to avoid cancellation. After August 15, bookings taken based on space available.
• 100% refund if cancelled prior to July 1, 2022, excluding Admin Fee of $150
• 50% refund if cancelled prior to July 15, 2022
• No refund if cancelled after Aug. 1, 2022
• Reservations will be cancelled if payment is not received by September 1, 2022
• Travel insurance is strongly recommended
Travel Well Pledge: Means you hold personal responsibility for your own health, you will help to protect the well-being of fellow travelers, the ITMI Team, our suppliers, partners, and the places we visit. 
Health & Safety: Building upon our bedrock of care for over 40 years, we have worked tirelessly to prepare for your experience. We have used the guidance from leading experts, including the CDC, WHO, and together with ITMI Team, we have redefined how we will explore this world together again. 
Trip Insurance: To protect your health and safety we strongly recommend purchasing trip insurance through our recommended travel industry provider:  https://itmitourtraining.com/travel-insurance.                     
Pre -Tour / Post-Tour Testing: To ensure your safety and comfort a pre / post COVID test will be required at no cost to you. You must confirm a negative test within 5 days of the departure and at the end of your trip. ITMI has partnered with Inspired Diagnostics. We will provide you with a link to order your free test kits to your home address with instructions on how to do the test and a postage-paid envelope to return to them for testing. Results will be available usually between 48-72 business hours. 
Compliance with Local Guidelines: We have worked diligently to craft your tour experience in accordance with local laws and guidelines for health and safety including social distancing, face (mask) coverings may be required, capacity controls and COVID-19 testing. We do not yet know whether masks will be required on the motorcoach in November, we will be following CDC guidelines. Please be prepared wither way.
ITMI Team: Each member of the ITMI Team has been trained in enhanced protocols and safety guidelines and will participate in a personal health screening before engaging with students / guests / passengers. Our commitment to is ensure everyone feels welcomed, cared for and safe.
DO YOU NEED TRAVEL INSURANCE?