What is ITMI?
We are Industry Leaders!
We have a proven track record for training and placing the most in-demand Tour Guides and Tour Directors for the past 46 years INSTRUCTORS
Our instructors are working Tour Directors and are the best of the best. They share up-to-date information and little known tips and tricks to help you become the very best Tour Director that you can be. They are your most ardent cheerleaders and are invested in your success.
CAREER LAUNCH
Tour Operators know that an ITMI graduate has the necessary training to make them a valuable addition to their team and actively recruit from the ITMI Alumni. In fact, many are graduates of ITMI Tour Director Certifcation Course and are Alumni themselves.
GLOBAL OUTREACH
ITMI strongly believes that our graduates are ambassadors for peace. Travel has a way of breaking down boundaries and increasing cultural understanding. We partner with not-for-profits to expand our reach in the world.
RELATIONSHIPS
Through the network of partnerships ITMI has established over the decades, you'll gain access to some of the best tour operators, meeting and incentive, travel companies and industry suppliers across the globe.
MORE THAN 700 ALLIED TOUR COMPANIES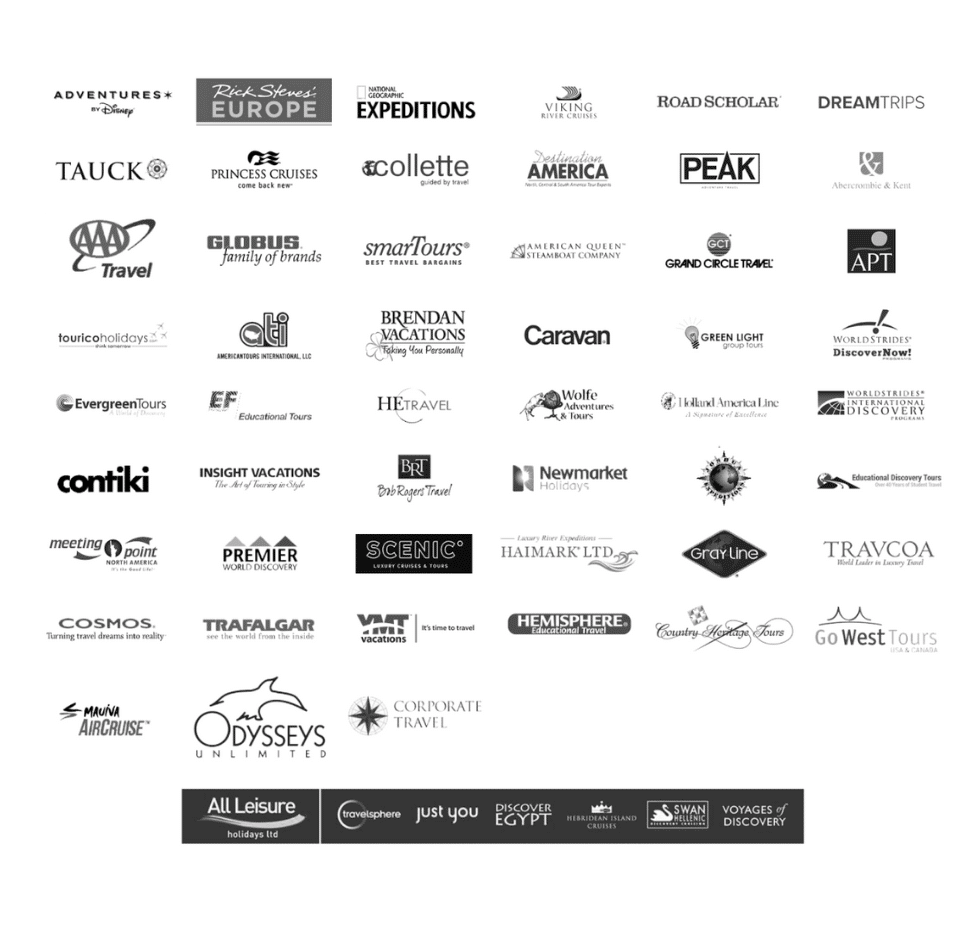 VP CURRICULUM DEVELOPMENT
PROFESSIONAL AFFILIATIONS
WHAT IS A TOUR DIRECTOR ANYWAY?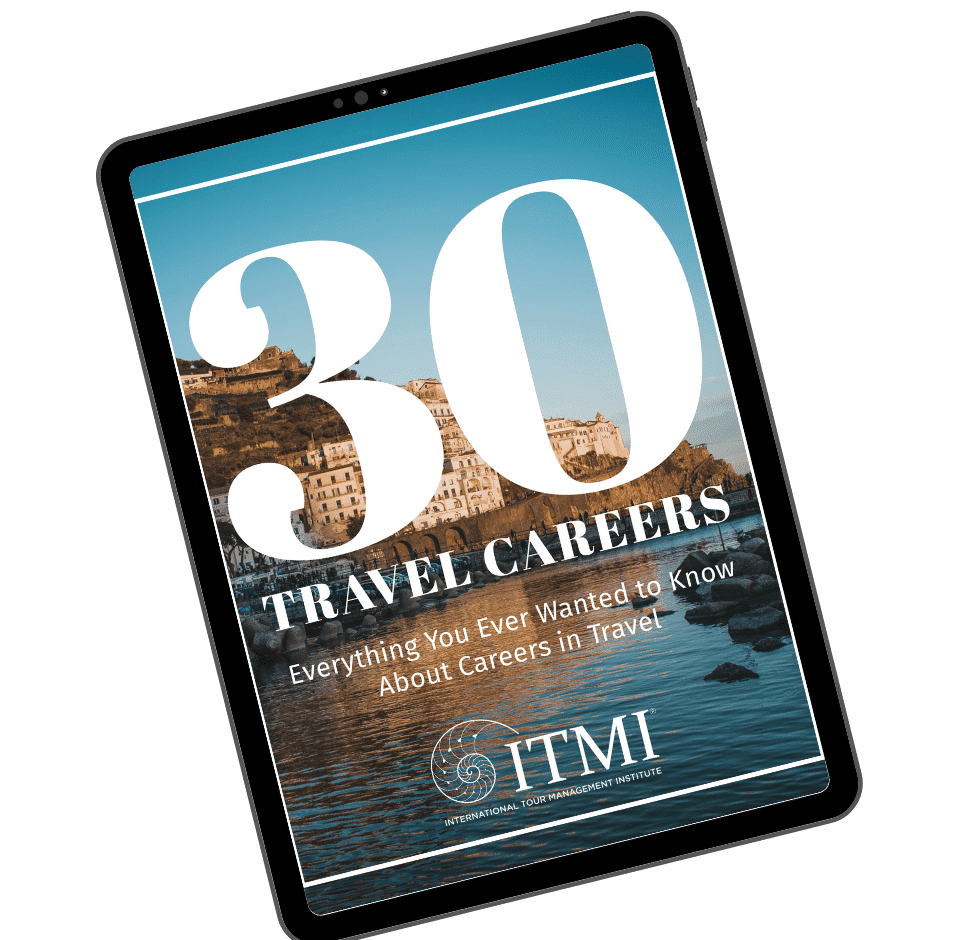 Read about a day in the life of a Tour Director! If you'd like to know even more, get our new e-Book to discover 30 surprising dream travel careers you can do with a Tour Director Certification, no matter what stage you're at in your life.
Join our mailing list to receive updates on our upcoming courses, new offerings, special deals and the best tips and tricks available to help you get your dream job.